T1 has defied one of the fundamental principles in League of Legends this season.
The competitive MOBA has a vast selection of more than 160 champions, giving esports teams plenty of room for creativity in crafting compositions within the game's five roles.
T1 was the first team to break those parameters in LCK Spring 2023, a decision that surprised even themselves, including their top laner, Choi "Zeus" Woo-je.
So far, it has been working well for T1. They've qualified for the playoffs and only dropped one series so far. Their success can be attributed to a solid team of players who are at the top of their respective roles with pre-existing synergy on top of their unique strategy, which Zeus shares more about in this exclusive interview with ONE Esports.
---
---
T1 Zeus: 'It was just an experiment during scrims'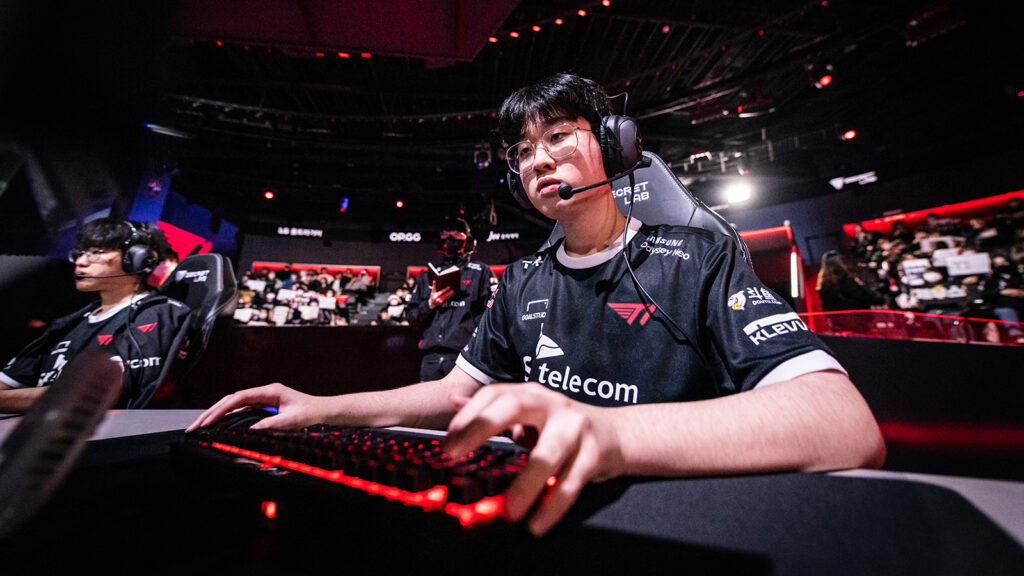 Zeus said that this composition came about after they tried it out during scrims. Ryu "Keria" Min-seok, T1's support player, was proficient with ADCs because he frequently plays various roles in solo queue.
"Initially, it was just an experiment", he said. "We would try it out in scrims, but never thought the day would come where we would actually use it in matches."
Traditionally, the bottom lane composition in League of Legends comprises one AD carry and one support. However, T1 has revolutionized this by consistently picking two ADCs.
This all started on January 26 when they were playing against Kwangdong Freecs. Since then, T1 has drafted a double ADC composition in at least one game of all their matches.
While this strategy is currently working well, Zeus is hesitant to say whether it will become a trend in the future since the League of Legends meta is "constantly changing, and what works now may not work in the future."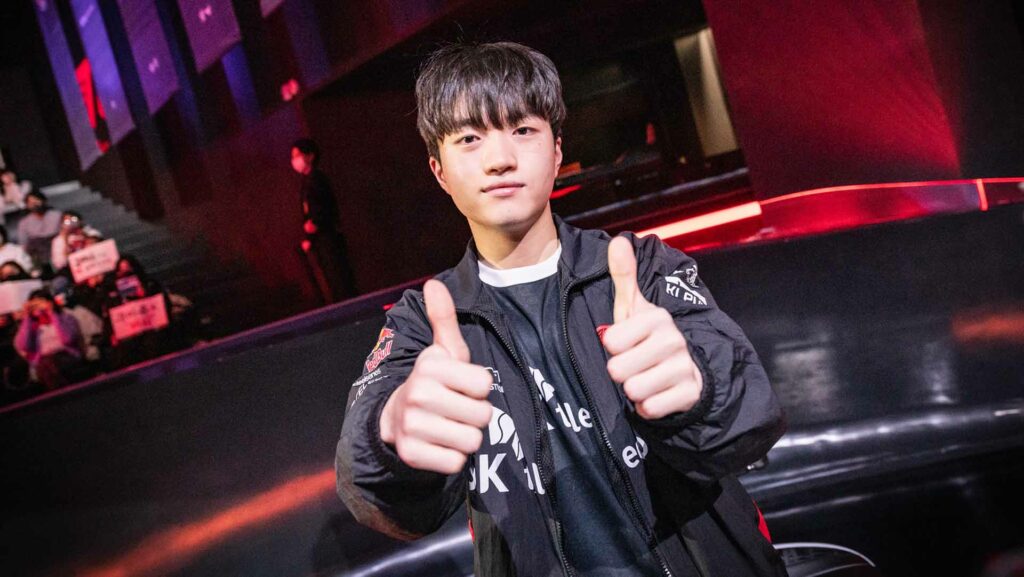 Nonetheless, he has noticed that more teams, even from other regions, are experimenting with the bot duo composition, and it's possible that this composition will become a staple meta in the future.
Currently, double ADC compositions have been drafted in League of Legends Pro League (LPL) in China, League of Legends EMEA Championship (LEC) in EMEA and the League Championship Series (LCS) in NA.
He can also see its weaknesses. Hanwha Life Esports, with Hwang "Kingen" Seong-hoon's ability to use K'Sante to disrupt the enemy bot lane to make their own bot lane shine, was both interesting and challenging to deal with for Zeus and team members.
Follow ONE Esports on Facebook and Twitter for more LoL news, guides, and highlights.
READ MORE: Exclusive: What Faker really thinks about his signature Razer DeathAdder mouse