It's never easy going against your former team, and T1 Keria knows the feeling all too well.
Following T1's 2-0 victory over BRION in Week 4, support player Ryu "Keria" Min-seok participated in a press conference with head coach Bae "Bengi" Seong-woong.
Keria talked about the standout moments in his three years of pro play while Bengi gave a fair assessment of the player's career so far.
T1 Keria talks about his time on DRX and facing his former team in the Worlds 2022 final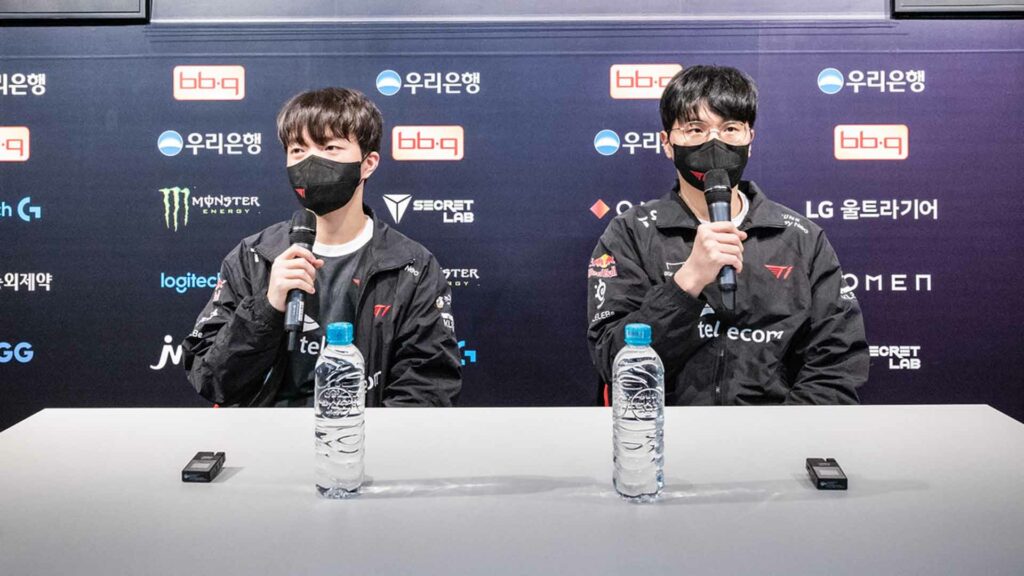 When asked about his happiest moment as a pro player, Keria cited his first-ever Worlds qualification with DRX in 2020. He remembered experiencing a lot of emotions next to his bot laner at the time, Kim "Deft" Hyuk-kyu.
"I still feel that day, as if it's engraved into my own flesh, my own skin," he said according to Korizon Esports' translation.
While the two are no longer on the same team, Keria considers Deft a close friend and a senior. In a 2022 LCK mini-series dedicated to the legendary AD carry, Keria talked about how Deft would pay for his meals and trips out of his own pocket.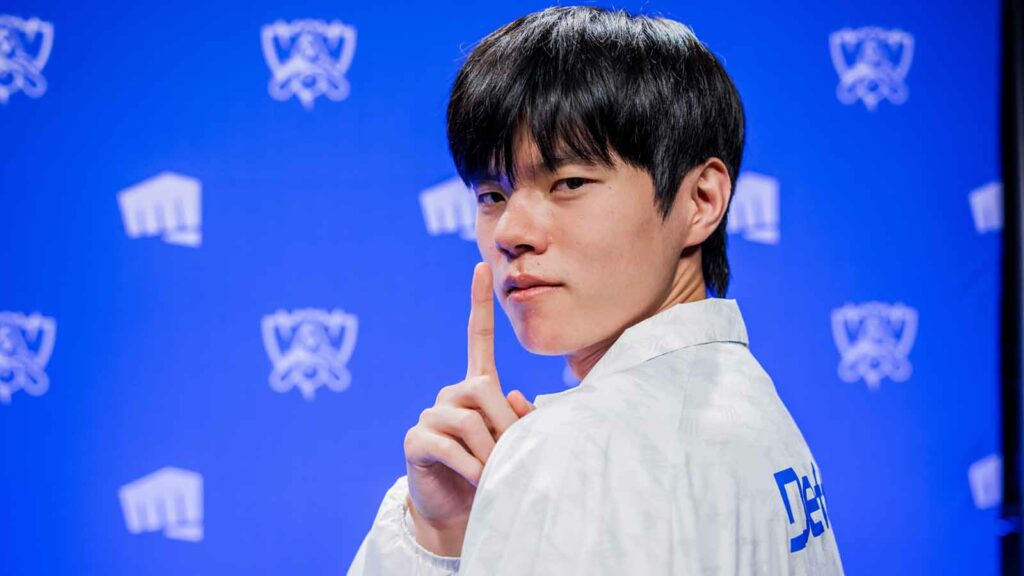 ---
---
As for the most impactful moment in his career, Keria mentioned another DRX moment, but this time, he was on the other side.
The T1 support talked about the recent Worlds 2022 final, where they lost to his former team 3-2. He admits that he still gets flashbacks to the series and often thinks about how he could've changed the outcome whenever he plays.
"I went into the Worlds final telling myself that I won't regret, but that didn't change anything. I ended up regretting anyway," he said.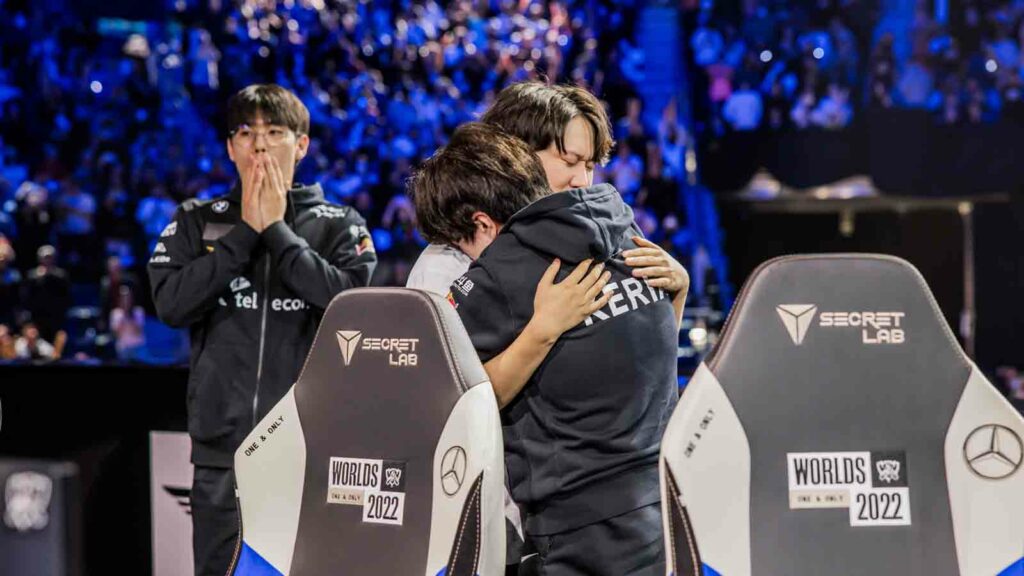 Looking at Keria's career as a whole, coach Bengi had nothing but praise for the 20-year-old support, and felt that he has been in peak form ever since his debut.
"I believe Keria can continue playing for another five or ten years. I hope he continues to be a great player by expanding his horizons," he said.
Leading the LCK with a 6-1 record, T1 will face DRX on February 12 at 12:30 a.m. PST | 8:30 a.m. GMT | 4:30 p.m. GMT+8 | 5:30 p.m. KST.
Fans can watch the LCK Spring 2023 season on the official English and Korean Twitch LCK channels.
Follow ONE Esports on Facebook and Twitter for more LoL news, guides, and highlights.
READ MORE: T1 Gumayusi, Bengi are convinced this 7th place LCK team are a threat