How far would you go for your main?
Gamers can get quite attached to the hero, agent, or champion they put thousands of hours into, buying in-game skins and merchandise to express their love for the character.
One League of Legends player and Lulu main for more than 10 years went the distance, for it's her love for this Yordle that got her into cosplay in the first place.
Reddit user u/fixthepixie has mained the support champion since her release in 2012, and it's the one thing that has kept her playing the MOBA game, she wrote on the LoL subreddit. Sharing pictures of her Lulu cosplays, she's adorned four handmade outfits from the Fae Sorceress and doesn't seem to be stopping anytime soon.
---
---
Reddit user u/fixthepixie showcases her sweet League of Legends Lulu cosplays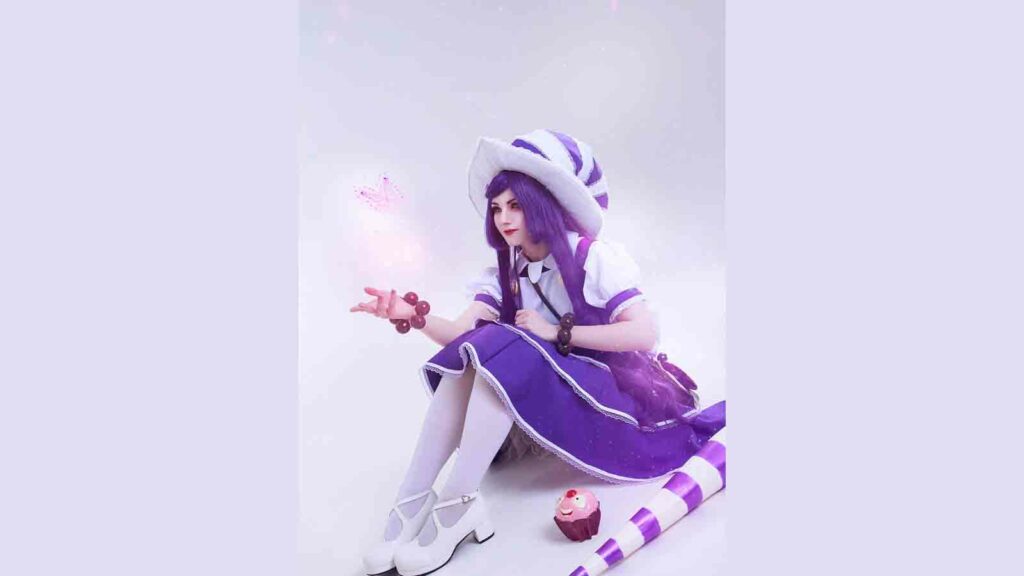 One of Lulu's first skins is Bittersweet Lulu, a baking themed cosmetic released in March 2012, which is also fixthepixie's first Lulu cosplay.
Instead of trying to capture the tiny Yordle down to the detail, fixthepixie put her own spin on Bittersweet Lulu, portraying how she'd look like in human size.
We especially love the round chocolate beads that she wears around her wrists!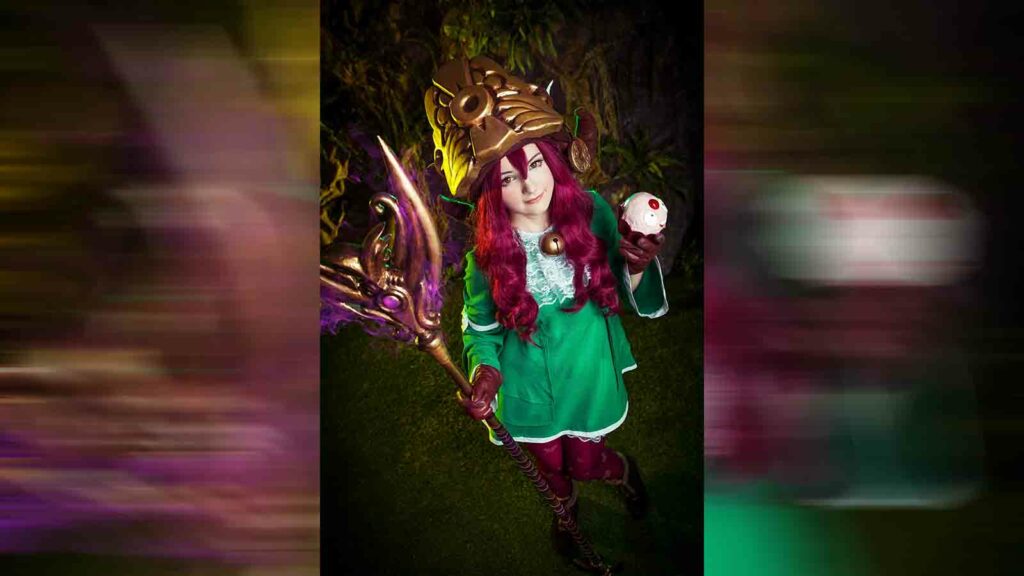 Dragon Trainer Lulu was released in November 2012, one of the most iconic skins of this champion. Here, Lulu's faerie companion Pix ditches its fairy form to become a tiny, fiery dragon
Even though fixthepixie admits that she did make the dragon Pix, she wanted to pair this Lulu cosplay with a cupcake instead as a tribute to her craft, she wrote on reddit.
In this skin, Lulu wears a green, flowy dress and an oversized hat with detailed engravings which fixthepixie brought to life splendidly.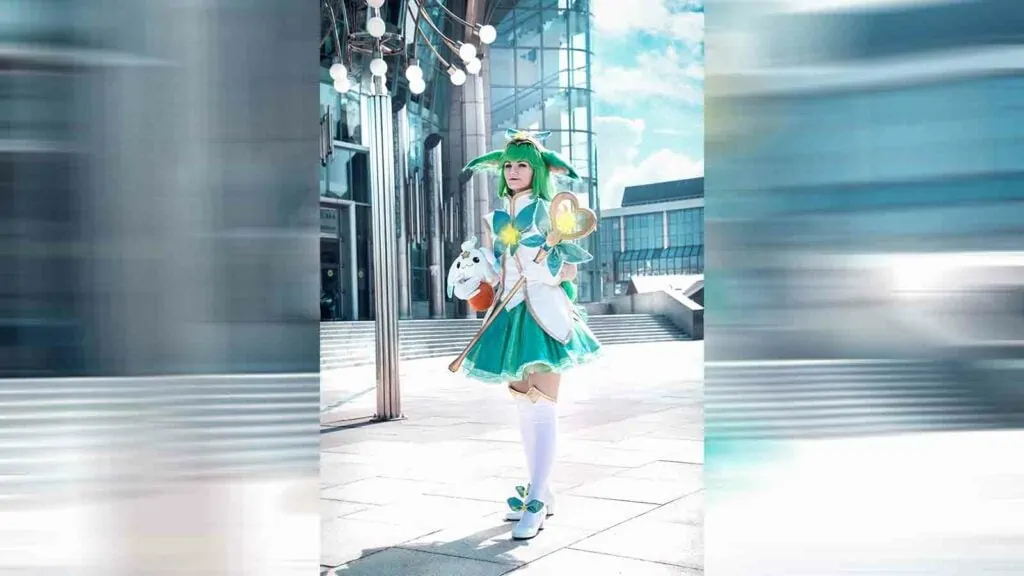 Levelling up its skin game, Riot Games released Star Guardian Lulu and Pajama Guardian Lulu in 2016 and 2018, two anime inspired collections that League of Legends players adore.
Carrying a Pix plushie and a heart-shaped golden wand, fixthepixie looks absolutely adorable in her elaborate Star Guardian Lulu cosplay. Out of all the outfits, this is her favorite "because of the shiny skirt".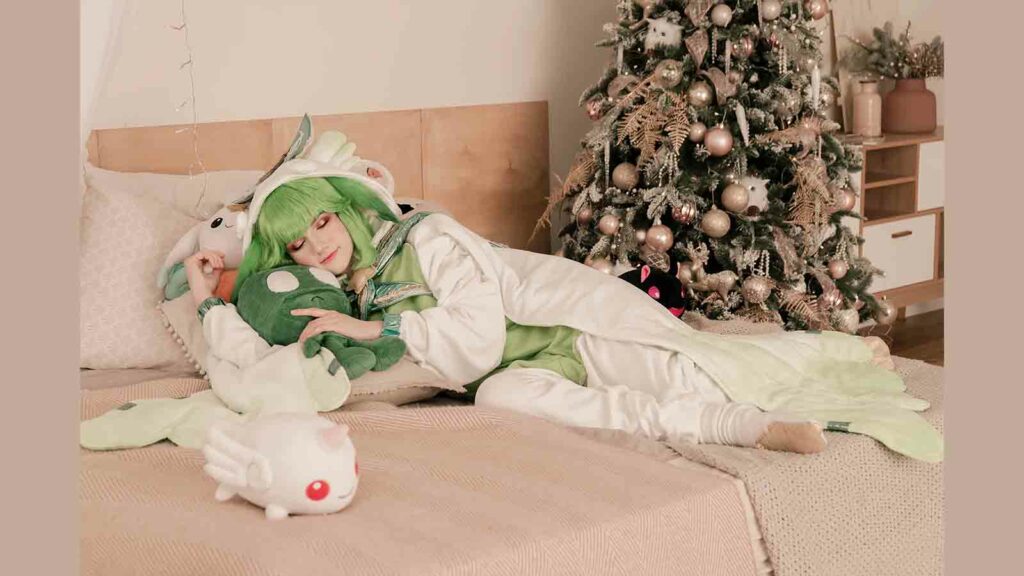 Showing a different side to the Star Guardians, Pajama Guardian Lulu joins Lux, Soraka, Ezreal, and Miss Fortune for a slumber party. In this Lulu cosplay, fixthepixie also changed up her approach in the photoshoot, snoozing on a bed beside a lonely Amumu, keeping him company.
After all, that's what (Yordle) friends are for.
---
Follow ONE Esports on Instagram for more cosplays, memes, and more.
READ MORE: One Arcane fan's obsession leads to the best Firelight Ekko cosplay ever seen