Korean organization T1 currently holds a perfect 14-0 record in the LCK Spring 2022 split.
Fans have enjoyed watching a new generation of T1 players blossom, including 17-year-old top laner Choi "Zeus" Woo-je, as well as rising superstars Lee "Gumayusi" Min-hyeong and Ryu "Keria" Min-seok.
But things weren't so rosy a year ago, as the org endured a tumultuous 2021 season that ended with five of their players leaving for other LCK teams.
The success T1 is having now is thanks to a rebuilding process that began in 2020, and the re-signing of legendary mid laner Lee "Faker" Sang-hyeok during the offseason was an important part of it.
T1 CEO Joe Marsh talked to Korizon Esports about the team's success so far and how the organization managed to re-sign Faker for 2022.
---
---
T1 CEO Joe Marsh talks about how Faker re-signed with organization for 2022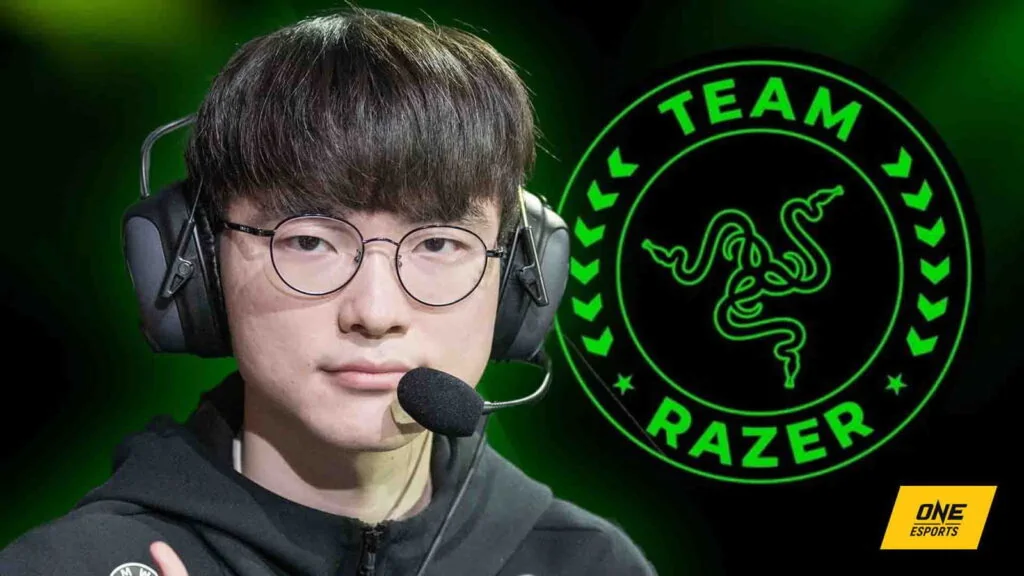 "Every off-season we meet with Faker and he has to decide what he wants for his own career," Joe Marsh said. "We were trying to work out a deal from afar, and it just wasn't moving quick."
"I was getting nervous with free agency approaching… he did have significant offers [from other regions]."
Feeling antsy, Marsh got on a plane from the United States and went right to the player's house in South Korea. "We had a good conversation, talked about the game plan, what we envision, things he wanted to see differently."
All that was left was to wait and see if he would sign the contract.
"For me, I developed a really good relationship with his family… someone who's really important, to me, is his grandmother," he added.
Faker's grandmother is a key focal point for him in his life, Marsh explained, and he kept building that relationship with her after they had a meal in 2019.
He even sent her fruit, as he wasn't able to visit her due to COVID-19. "[Re-signing with T1 is] not just an individual decision, it's a family decision as well. I think the relationship that we've developed played a key component in there," he concluded.
Marsh also revealed in the interview that the mid laner had asked for a high-level LCK player on the coaching staff, which led to former T1 jungler Bae "Bengi" Seong-woong being promoted from Challengers head coach to the LCK squad.
The 25-year-old had wanted someone who had experience seeing the things that they were gonna see, Marsh explained. "It makes sense, because you speak the same language when you're a player."
Watch the full interview with Korizon Esports here.
READ MORE: Viper points out what Edward Gaming needs to improve on as LPL playoffs near