T1 mid laner Lee "Faker" Sang-hyeok always had an affinity for Ryze.
After winning Worlds 2015, he picked the Rune Mage as his Worlds skin (but never uses it). Since then, he's continued to dominate on the champion, no matter the meta.
Despite playing the champion, Faker actually holds a record of zero wins and three losses on Ryze in 2022.
And it's not just him who's struggling with the champion, for Ryze's overall win rate in the LCK Spring Split 2022 sits at 18.8% (3-13).
However, the legendary mid laner doesn't believe that the champion's design is the issue. In a post-match press conference after T1's win against Hanwha Life Esports on February 9, he talked about why he continues to pick Ryze despite his abysmal win rate.
---
---
Faker says his 0% win rate on Ryze in the LCK is a player issue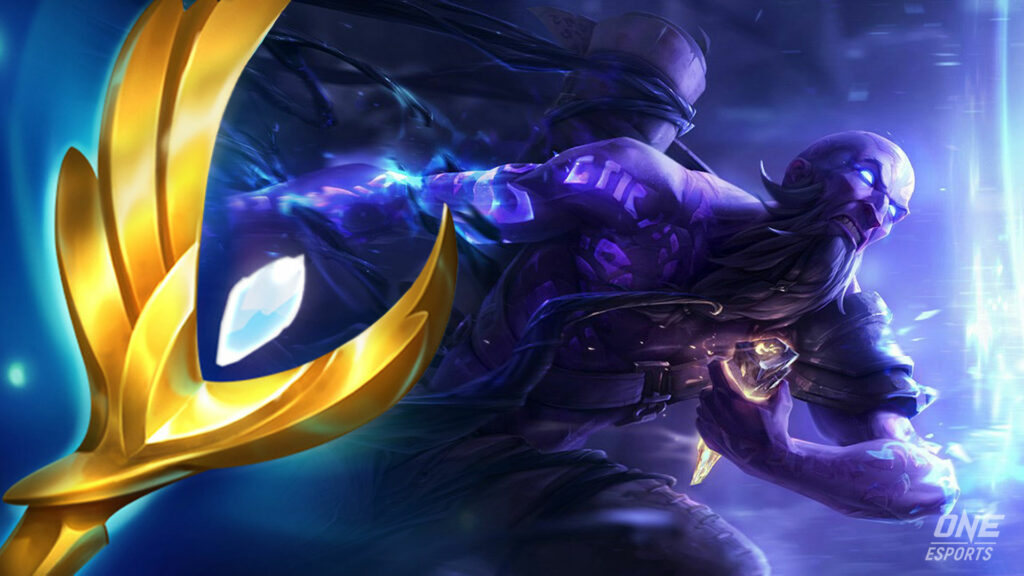 T1 dropped the first game in their series against Hanwha Life Esports, but rallied back to win the next two games.
The mid laner was playing Ryze in the game they lost, and he was asked about his thoughts on the champion.
"Ryze did lose a lot, but we need to approach the champion strategically, exactly analyzing why it lost. In today's game, not being able to benefit in the early game top dive was the reason," he said.
"I think making mistakes when playing [the champion] is the biggest problem."
He also remarked that the mid lane matchup "wasn't that meaningful", so he didn't have much to say about it.
Though T1 is on an undefeated streak and is currently 7-0 in the standings, their next opponent is Gen.G, another top-tier team.
"There were several problems we found today. Since our next opponent is Gen.G, we'll correct our problems before going into the match," he promised.
Perhaps he might pick the Rune Mage again after going through his mistakes, or even debut Soraka mid in the LCK.
Read the full transcript of the post-match press conference from Inven Global here.
The LCK Spring Split 2022 continues, livestreamed on Twitch and YouTube every Wednesday to Sunday. Follow ONE Esports on Twitter for more League of Legends content.
READ MORE: LCK Spring Split 2022: Schedule, results, format, where to watch