The whole world took notes and paid attention to Lee "Faker" Sang-hyeok during the League of Legends Mid-Season Invitational (MSI 2022), held in the star player's hometown of Busan, South Korea. The crowd went wild with T1 Faker's next-level plays and outstanding performance at all stages of the tournament, especially during the Knockout Stage.
The LCK team ended their Group Stage run with a perfect 6-0 standing. In the Rumble Stage, they clinched second place with a 7-3 standing. They then went on to best European team G2 Esports in the Knockout Stage's semifinals to secure their spot in the grand final.
The Unkillable Demon King stole the spotlight with his signature picks and incredible mechanics, proving time and time again that he is still the world's greatest mid lane.
Here's a look back at the GOAT's top three plays from the tournament's Knockouts.
---
"What was that?!" All the best plays by T1 Faker from MSI 2022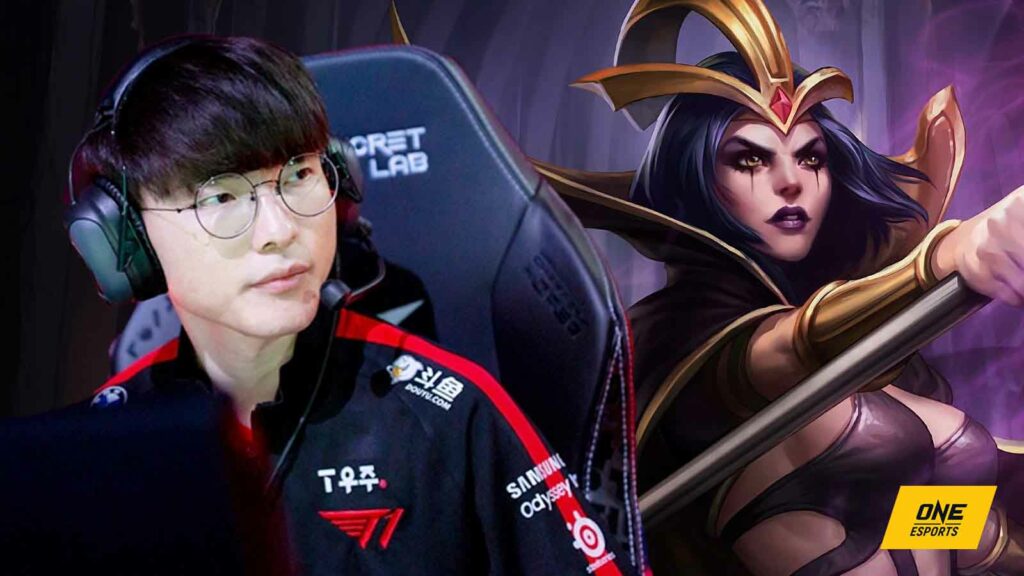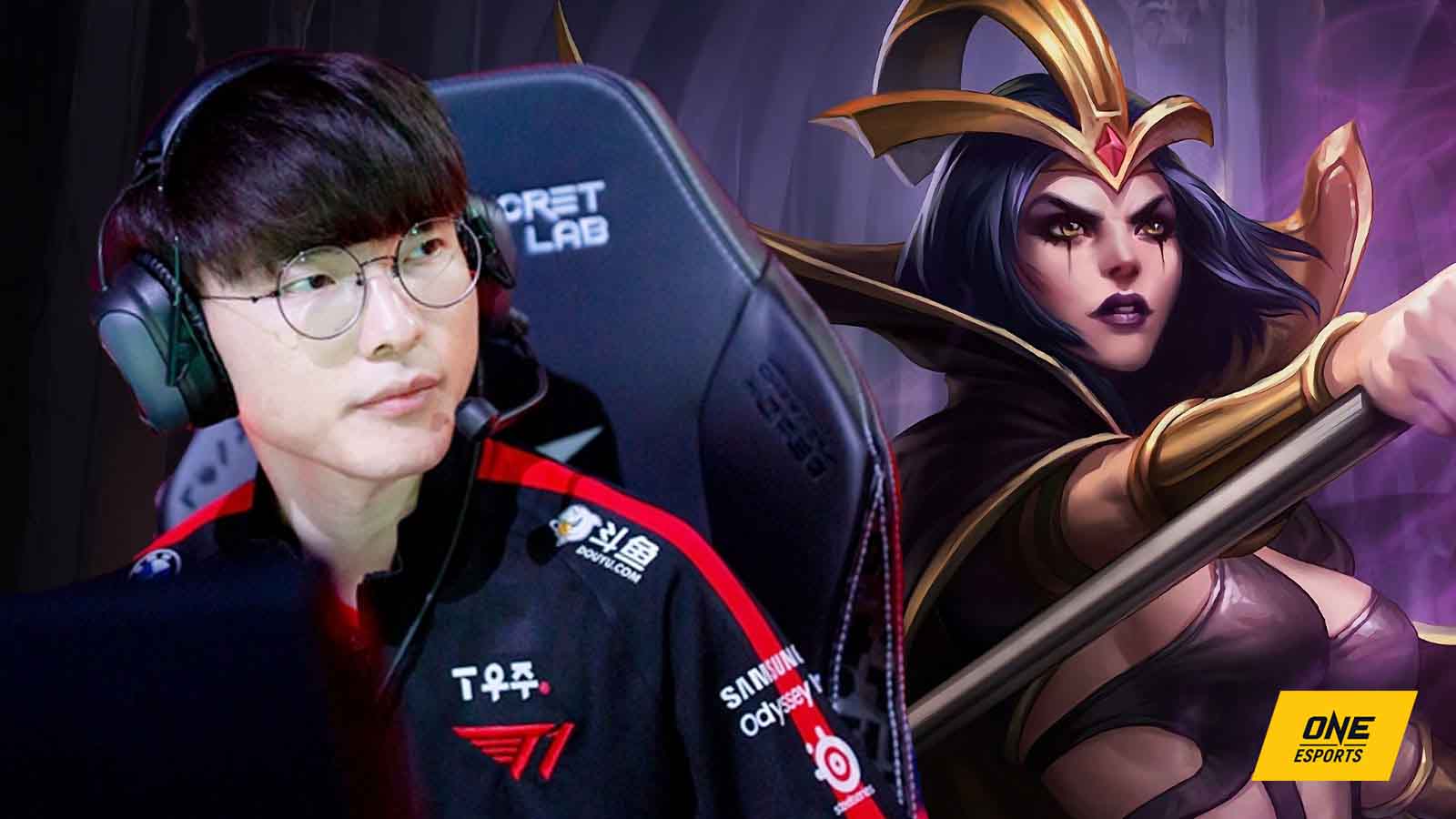 3. No one can pin down the Unkillable Demon King
---
---
During Game 4 of the Final, Faker's LeBlanc found trouble in the mid lane after being pursued by Royal Never Give Up members Chen "Bin" Ze-Bin's Camille, Li "Xiaohu" Yuan-Hao's Ahri, and Shi "Ming" Sen-Ming's Leona. The RNG members dove under T1's turret and threw all their skillshots at the mid laner, but the man simply could not be pinned down.
After landing Ethereal Chain on Camille, Faker skillfully dodged Xiaohu's Everfrost root, then flashed to the side to avoid getting caught by Ahri's Charm. Then, he landed a second Ethereal Chain on the RNG mid laner and finally used Mirror Image to complete his great escape.
---
---
2. Faker's Lissandra finds them all
---
---
T1 came out strong in Game 2 of the MSI Finals, thanks to their star player. By the 23-minute mark, RNG was looking to take down Baron Nashor and grab the crucial monster buff to put some map pressure on T1.
With only Lee "Gumayusi" Min-hyeong's Jinx and Ryu "Keria" Min-seok's Tahm Kench by his side, Faker positioned himself outside the pit and cast Glacial Path. He then flashed into the cave, landed a four-man Ring of Frost, and cast Frozen Tomb on himself to slow down RNG members. Gumayusi immediately followed up the engagement with Jinx's ultimate, almost eradicating the entire Chinese team.
Form is indeed temporary, but Faker is forever.
---
1. Faker's flash juke at MSI 2022
---
---
Living up to his KR solo queue ID, Hide on bush, T1 Faker juked his way out of a tricky situation with the help of a patch of grass and the Flash spell.
During Game 3 of their much-awaited semifinals match against G2, Faker got caught in Rasmus "caPs" Borregaard Winther's Sleepy Trouble Bubble in the early game. As soon as the disable went out, the Korean mid laner positioned himself near the Baron Nashor pit, as if he was getting ready to flash inside the cave.
From caPs' perspective, the most natural thing for Faker's Akali to do would be to flash on his team's side of the map. Instead, Faker bamboozled the G2 mid laner, flashing to a nearby bush and losing his eager pursuer.
---
Follow ONE Esports on Facebook and Twitter for more LoL news, guides, and highlights.
READ MORE: Exclusive: T1 Faker on Heechul, books, and one character flaw he wants to improve