Updated at April 23, 12:22 p.m. (GMT +8): Correctly reflected beishang's role as jungler.
After 330 games and seven weeks, eight teams have qualified for the League of Legends Pro League Spring 2020 playoffs. The winner will represent the region at the upcoming 2020 Mid-Season Invitational in July.
Last year's representatives were Invictus Gaming, who fell to Team Liquid in the semifinal. Who will represent the LPL this year?
---
Schedule
All matches are best-of-five and will be played in a gauntlet format (single-elimination), so once a team loses, they're eliminated.
The First Round begins on April 22 with 5th seed eStar going up against 8th seed Team WE. 6th seed Edward Gaming will face off against rivals 7th seed Royal Never Give up on April 23.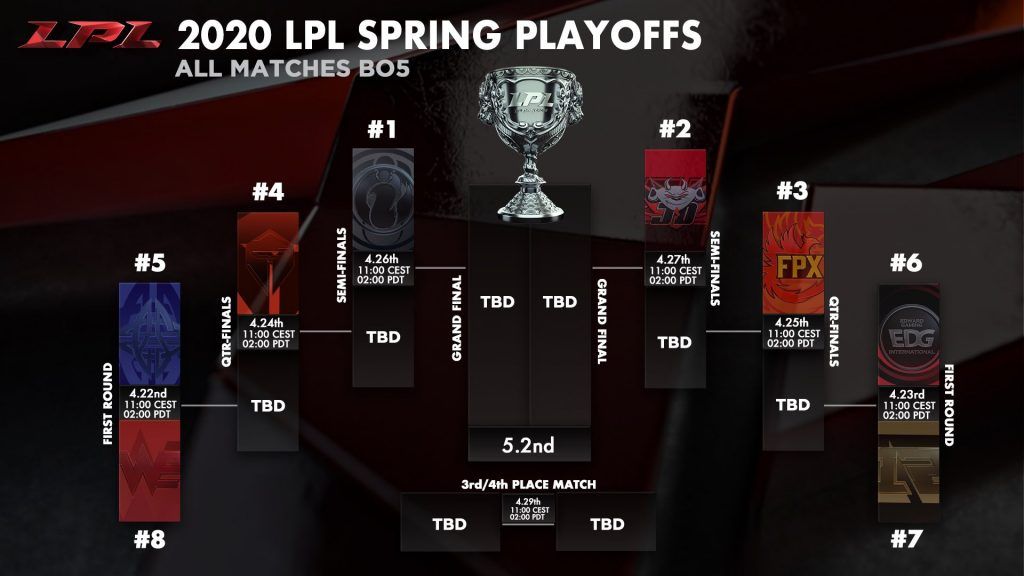 4th seed Top Esports and 3rd seed FunPlus Phoenix will play against the winners of Round 1 in the quarterfinals on 24 and 25 April respectively.
1st seed Invictus Gaming and 2nd seed JD Gaming await their opponents in the semifinals, which will take place on 26 and 27 April.
The match to determine 3rd and 4th place will be played on 29 April, and the final will be held on 2 May, Saturday.
All matches will begin at 5 p.m. GMT+8.
---
Teams
Invictus Gaming (14-2)
JD Gaming (12-4)
FunPlus Phoenix (12-4)
Top Esports (11-5)
eStar (11-5)
Edward Gaming (9-7)
Royal Never Give Up (8-8)
Team WE (8-8)
Vici Gaming (7-9)
Bilibili Gaming (7-9)
Suning (7-9)
Oh My God (7-9)
Rogue Warriors (7-9)
Dominus Esports (6-10)
LGD Gaming (5-11)
LNG Esports (5-11)
Victory Five (0-16)
---
Team WE (#8)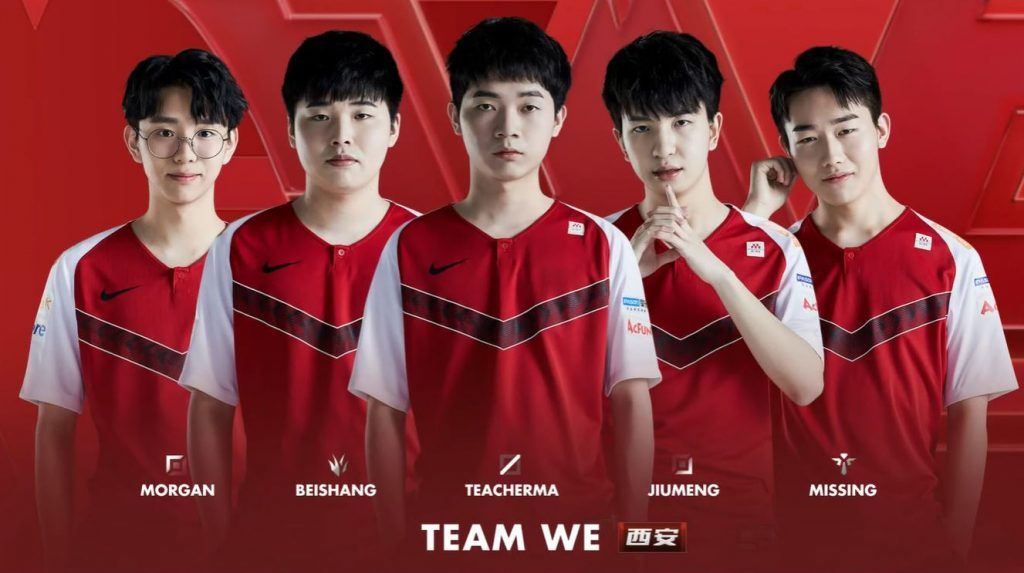 Team WE narrowly made it into the playoffs after winning an intense match against Oh My God on the last day of the regular season.
A long-standing organization in China since 2011, their last major achievement was competing in the semifinals of the World Championship in 2017. Since then, WE have undergone a few roster changes and remained in the middle of the pack.
The team will be looking to 18-year-old rookie Zhao "Jiumeng" Jia-Hao and jungler Jiang "beishang" Zhi-Peng. Together the pair earned 11 MVPs in the regular season. But can they carry their team in the playoffs?
---
Royal Never Give Up (#7)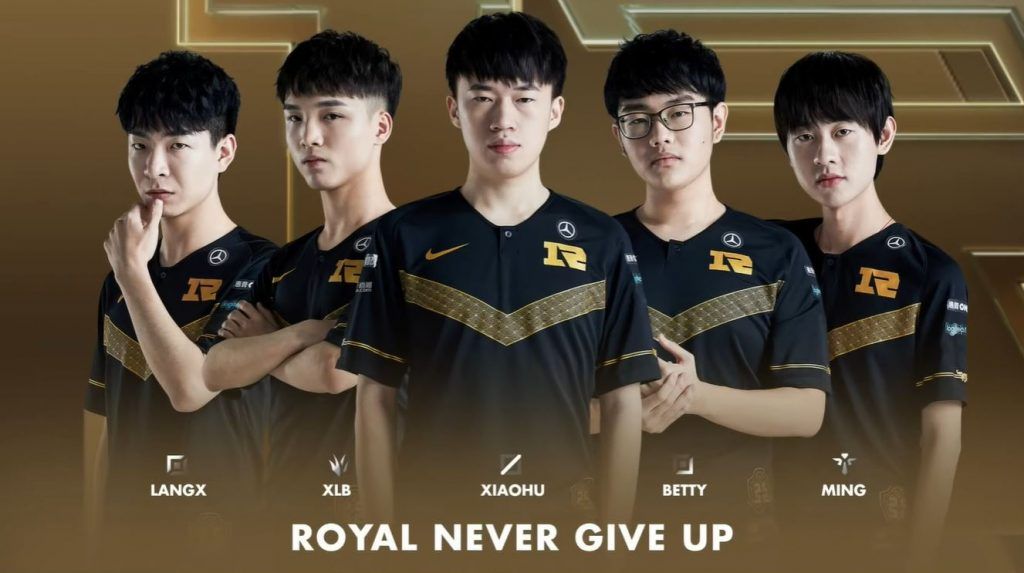 RNG fans have been asking all season: Where is Jian "Uzi" Zi-Hao?
Struggling in Spring, RNG in 2020 has a 55% win rate compared to 71% last year. Most significantly, their first blood rate fell from 66% to 42%. Contributing greatly to RNG's early game in 2019 was former star player Hung "Karsa" Hao-Hsuan.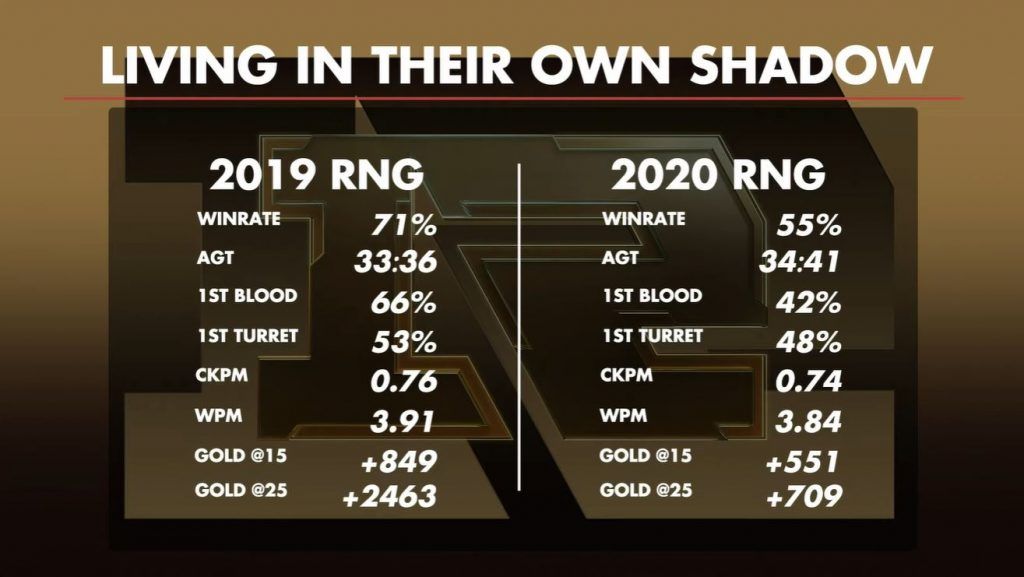 Current jungler Li "XLB" Xiao-Long, previously from Young Miracles in the League of Legends Development League, has big shoes to fill. There were times when he looked disconnected from his laners, giving away early leads after mispositioning on the map.
We'll have to see if RNG can fix these issues for the playoffs, and possibly bring back Uzi.
---
---
Edward Gaming (#6)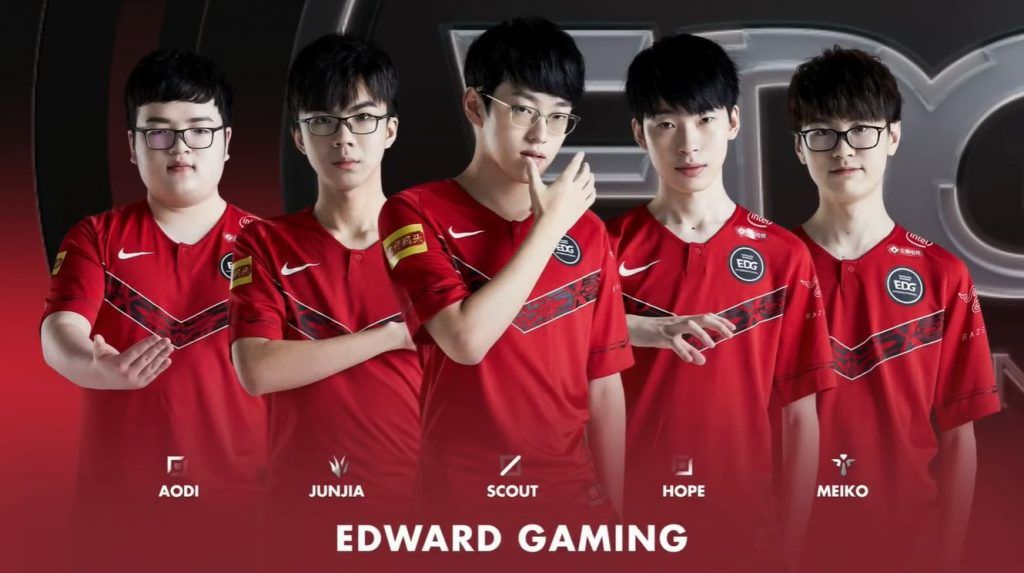 An up and down season for EDG, they outplayed eStar in two straight games but dropped matches to everyone else in the top half of the table, including Royal Never Give Up.
Part of the organization since 2016, veteran mid laner Lee "Scout" Ye-chan is integral to their success. Bot laner Wang "Hope" Jie, previously from EDG's academy team, debuted in the LPL this season and has shown promising performances, racking up seven MVPs, one more than Scout.
Will EDG get their revenge over RNG in Round 1 of the playoffs?
---
eStar (#5)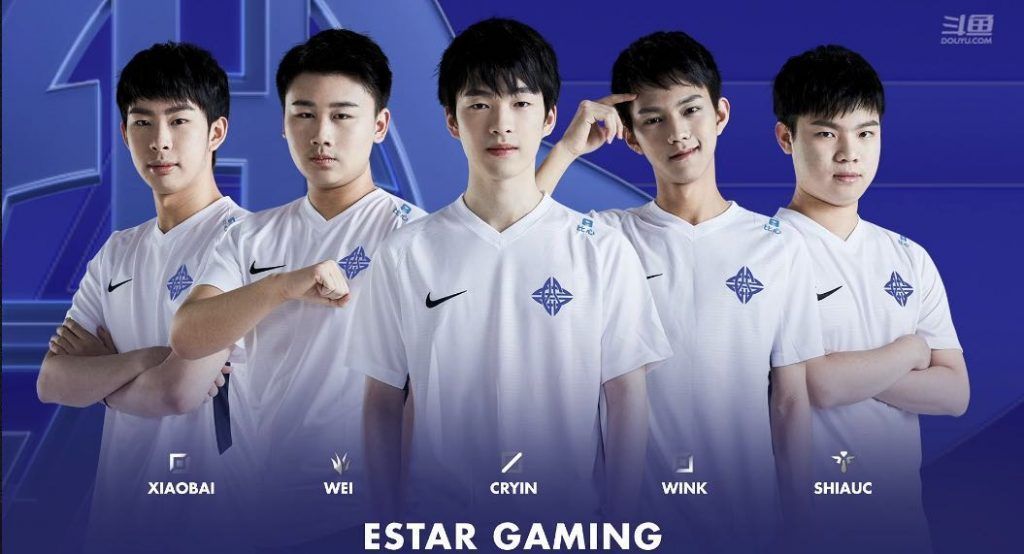 The dark horse of Spring Split 2020, eStar made waves by defeating reigning World Champions FunPlus Phoenix 2-1 in Week 1, and 2018 World Champions Invictus Gaming 2-0 in Week 4. However, the team struggled late in the season and slipped to 5th place. Can they regain their form for the playoffs?
Read more about how eStar took a team of young players from the LDL and shot to the top.
---
Top Esports (#4)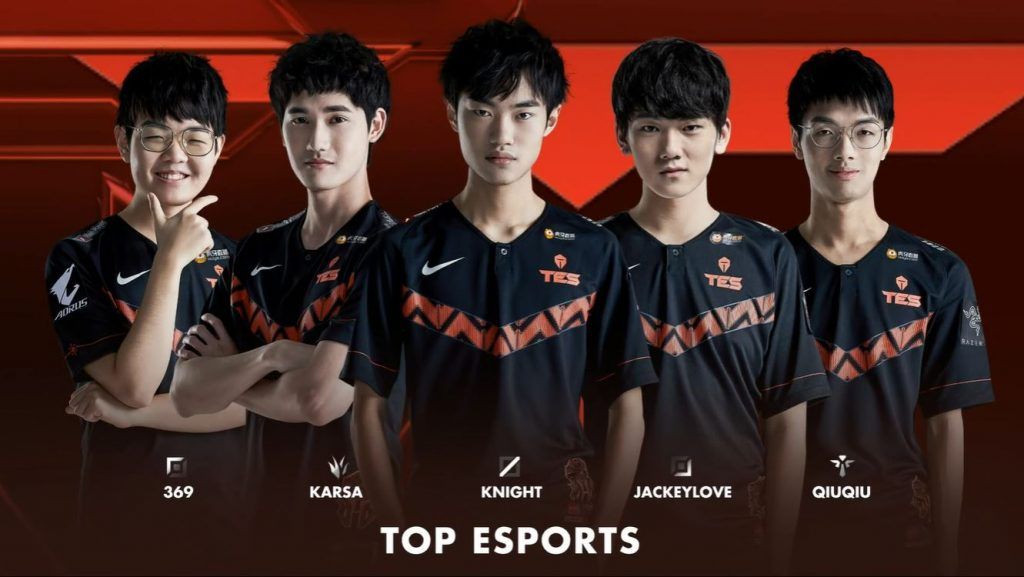 TES could not get any stronger with the addition of Yu "JackeyLove" Wen-Bo at bot. Between the former Invictus Gaming 2018 World Champion, jungler Karsa, and mid laner Zhuo "knight" Ding, these talented carries will be vying for MVPs.
knight received ten MVPs this split, good enough for fourth most overall. Besides having a large and diverse champion pool, knight's mechanics are on point, and he has impressed all season.
TES ended the split with a bang by beating reigning world champions, FunPlus Phoenix, 2-0 in the last match of the regular season, and will be looking to carry that momentum into the playoffs.
---
FunPlus Phoenix (#3)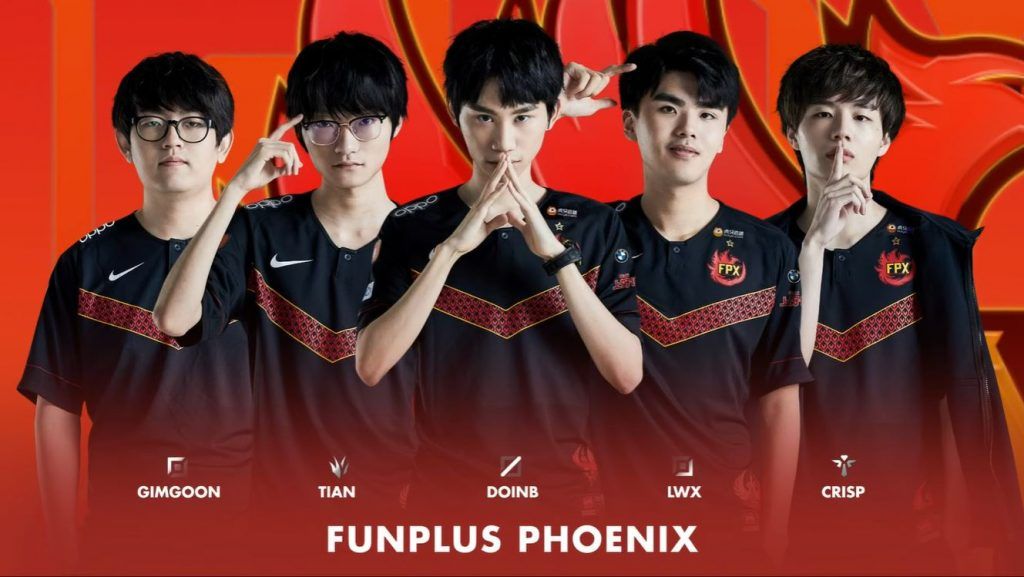 A team that needs no introduction, the team's line of World Championship skins was just revealed.
Fielding the same roster that won the 2019 World Championship, the only difference is the addition of former SK Telecom T1 top laner Kim "Khan" Dong-ha, who has seen much less playtime compared to Kim "GimGoon" Han-saem.
In the few matches that they lost, especially in the last series against TES, FPX will need to watch out for opponents who are able to out-jungle and out-macro Gao "Tian" Tian-Liang in the early game.
---
JD Gaming (#2)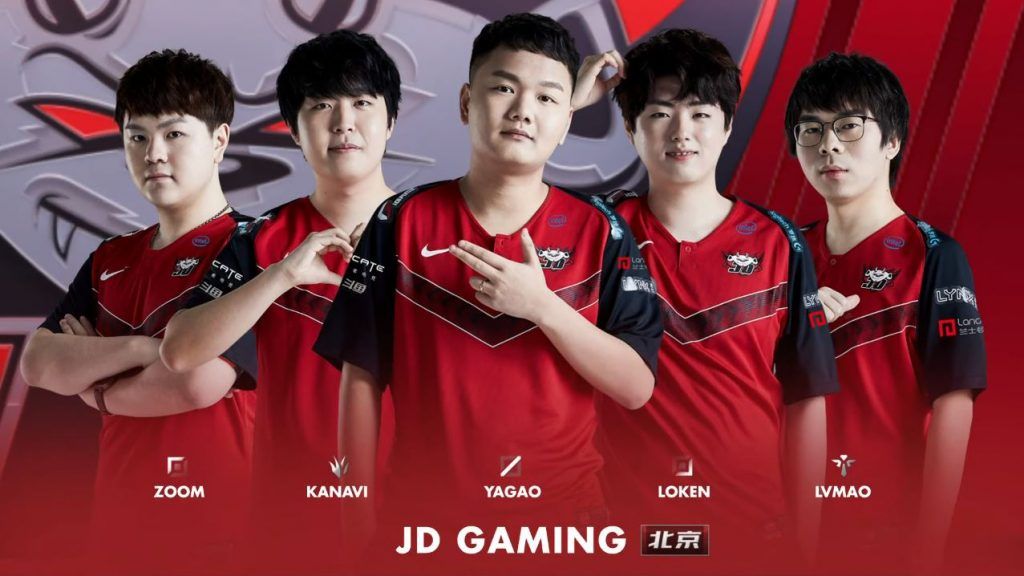 Established in 2017, JD Gaming are looking for their first chance to compete internationally. Giving Invictus Gaming a run for their money, they pushed iG to five games in the Regional Playoffs semifinal last year.
This regular season, they also wrecked iG in two games. Tied with Kim "Doinb" Tae-sang for the most MVPs this season at 13, former Griffin substitute jungler Seo "Kanavi" Jin-hyeok is an important agent in JDG's victories.
The team ended the regular season on a 7-match win streak and will be looking to extend that in the playoffs.
---
Invictus Gaming (#1)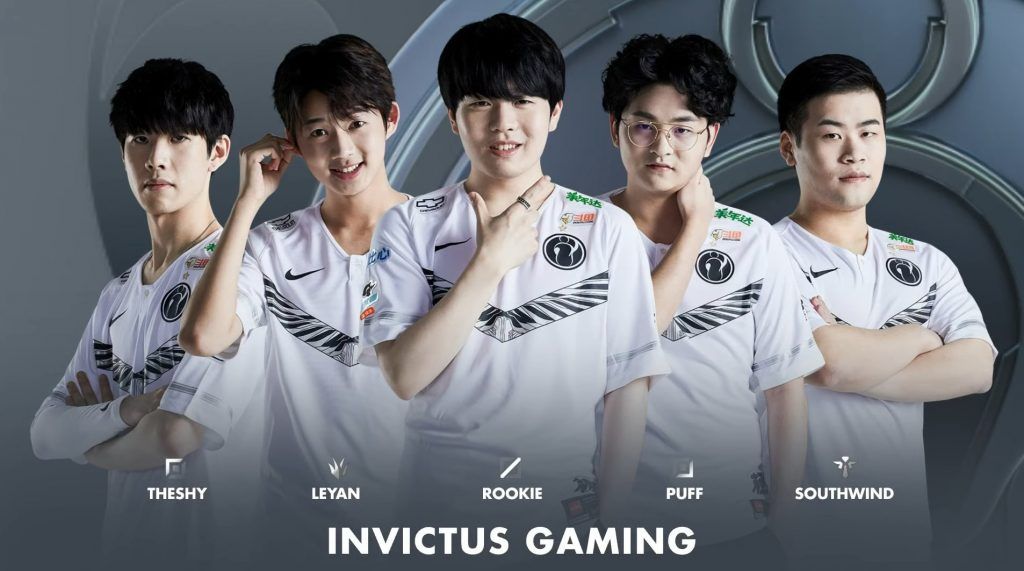 Some players may have changed, but Invictus Gaming remain the same: When one member commits to a play, the entire team will follow, whether it was a good move or not.
This playstyle is reflected in Kang "TheShy" Seung-lok's individual statistics, who has a negative KD with more total deaths than kills. Not only that, his total number of deaths each split has been on the rise.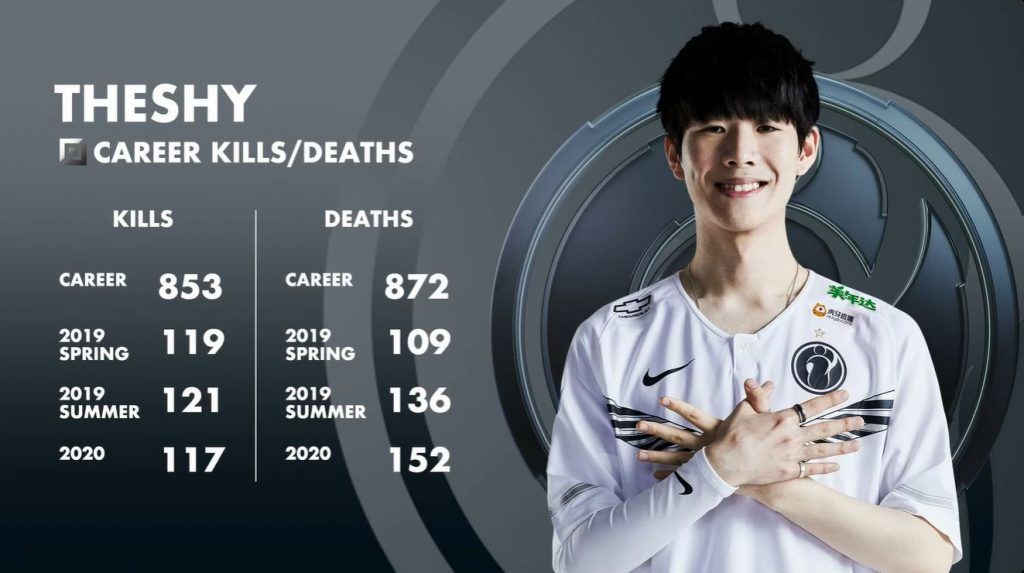 The same question for iG remains: Which version of iG will show up in the playoffs? The one where players make individual, aggressive, risky plays that don't always pay off, or the team with a little more discipline?
Starting April 22, catch the LPL playoffs live on their official Twitch and YouTube channels.
READ MORE: LPL Spring Week 7: Team WE land the final playoff spot