Riot Games is making major changes to its League of Legends ranked system in 2023.
For the past 12 years, there's only been a single ranked season which lasts from January to November. In 2023, all this is going to change.
There will be two ranked seasons — and therefore one reset — within the year. This also means that there will be two sets of ranked rewards.
What's more, players of all ranks are now eligible to receive the ranked reward champion skins. Summoners in silver and below, however, will need to play a much larger number of games in order to unlock the same reward. Chromas will also be issued according to your rank.
In the latest LoL Pls game development video, Riot gave more details about the mid-year ranked reset and why they decided to split the ranked season into two.
---
---
Double trouble for the League of Legends ranked season in 2023 with the introduction of Mid-Year Ranked Reset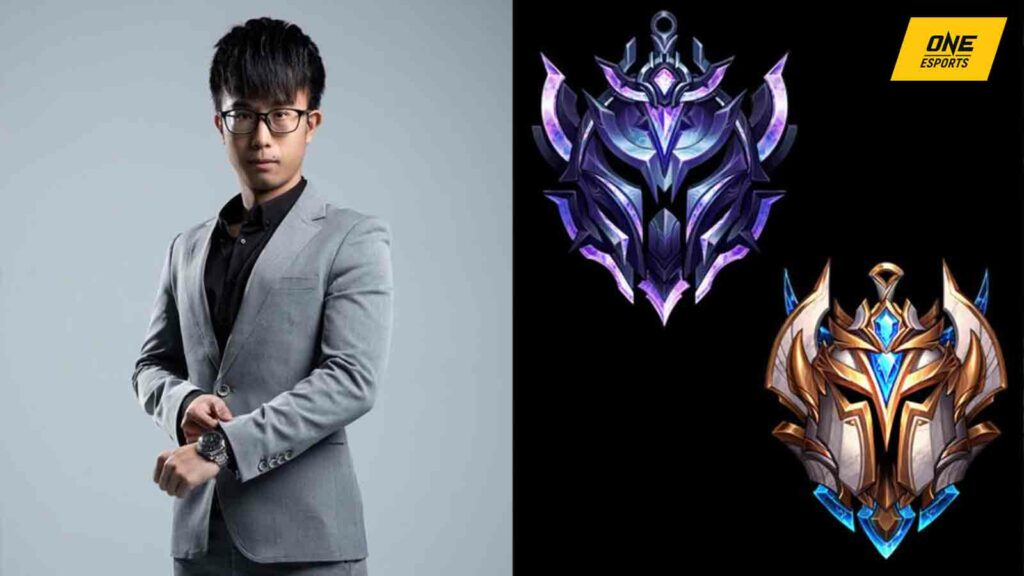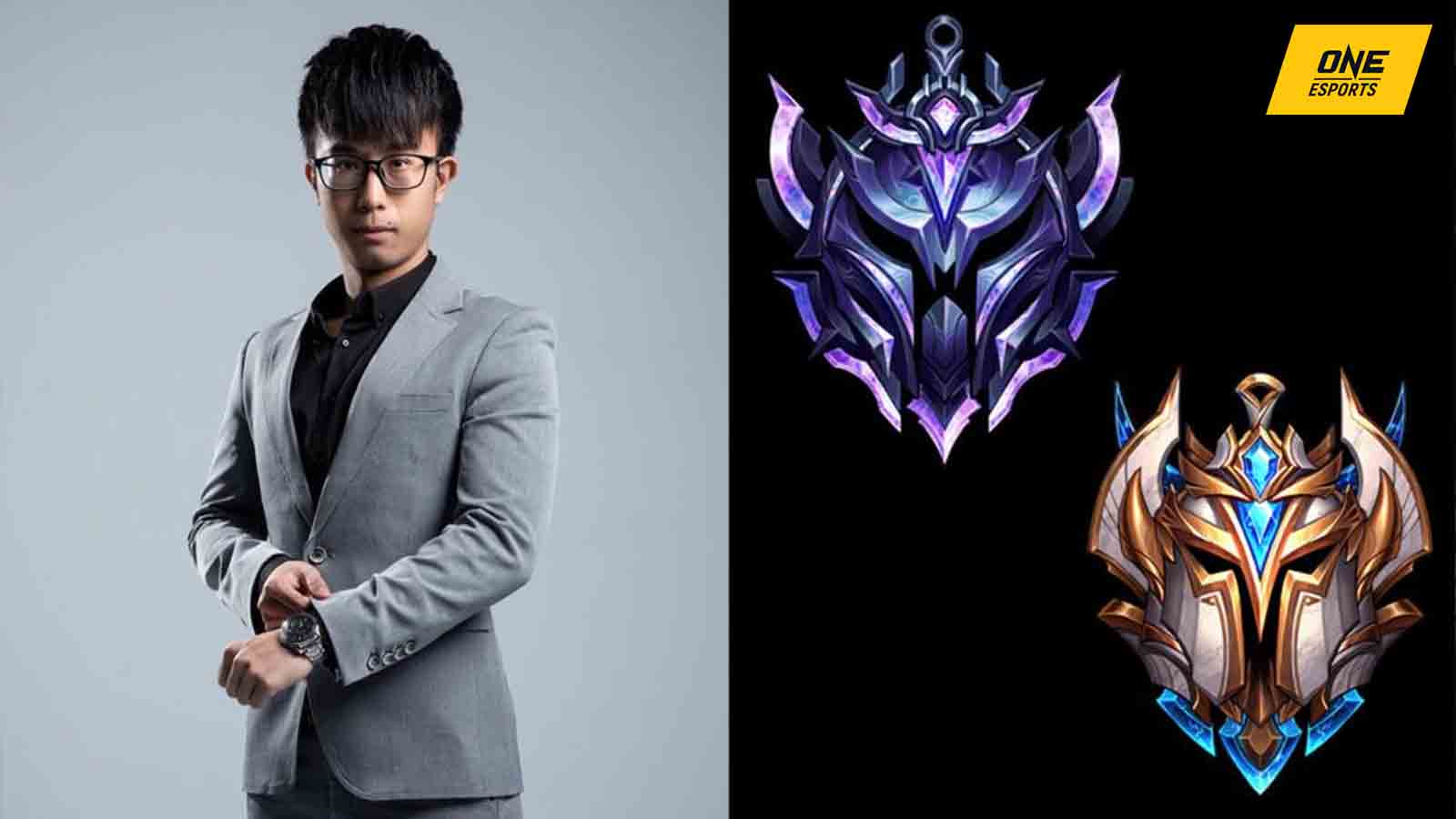 Rank splits have been in existence for many years. Some players may not have paid much attention to it because it doesn't affect your MMR, and was solely added to help Summoners track their individual progress over the long season.
Split Points were earned by winning ranked games, which unlocked additional rewards such as icons, emotes, eternal capsules, and even champions.
Starting from 2023, these splits are no longer just cosmetic. In between the two splits is a Mid-Year Ranked Reset that will take place in summer, Game Loop Product Lead Chris "Riot Auberon" Roberts confirmed.
The team observed that players return to League of Legends at the start of the season, ready for their climb to their ranked goals. However, according to their data, most players reach their desired rank halfway through the year, especially those who consistently play every patch.
So for the second half of the season, players in higher ranks end up playing just a few games to prevent decay or demotion, which results in smurfing behavior, said Riot Auberon.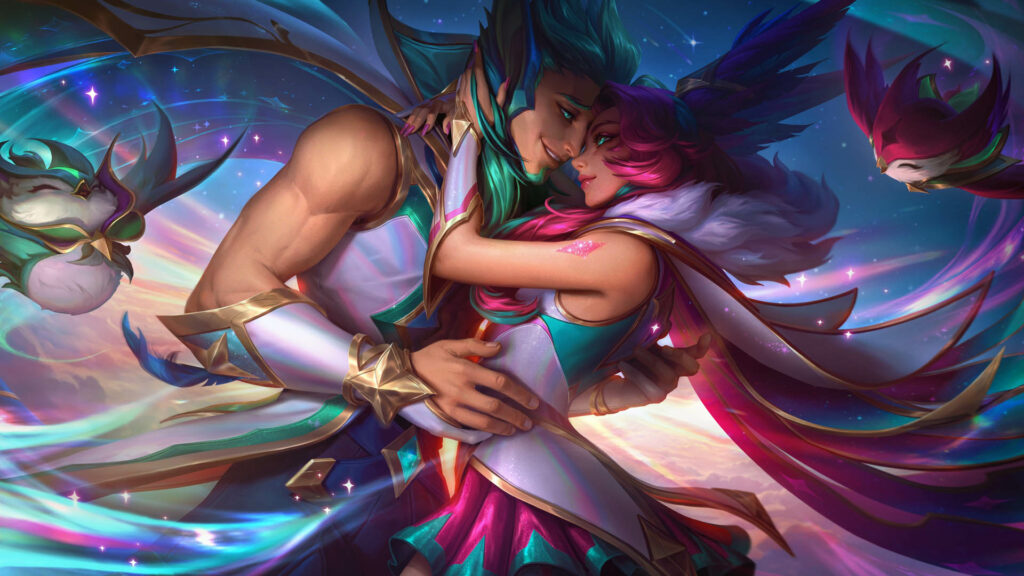 In response to these observed player behaviors, a reset during summer will be implemented. For Summoners who haven't played that many games since January, the reset will be softer.
"The hope is that, overall, players play more games," said Riot Auberon during a press conference on January 5. "We always want you to have a meaningful goal to build towards and a satisfying ranked progression experience."
He added that this year's new ranked model will need to be evaluated before they decide on the possibility of implementing more splits in the future.
The game developers are also working on other features, such as anonymous Champion Select, pick order swapping, and loadout recommender to improve the quality of ranked this year.
Follow ONE Esports on Facebook and Twitter for more LoL news, guides, and highlights.
READ MORE: Here's how to check your money spent in League of Legends