In a twist of fate, former Griffin star players mid laner Jeong "Chovy" Ji-hoon, bot laner Park "Viper" Do-hyeon, and jungler Lee "Tarzan" Seung-yong will be reuniting at Worlds 2021 in Europe.
This comes two years after Griffin made waves in the LCK 2018 and 2019 season where these three superstars, alongside support Son "Lehends" Si-woo and top laner Choi "Sword" Sung-won, finally qualified for Worlds in 2019 under the leadership of coach Kim "cvMax" Dae-ho.
Former Griffin substitute mid laner Shin "Rather" Hyeong-seop, who was loaned to Flash Wolves in the LMS for a year in 2019, will also be attending the international competition as LNG Esports' coach.
---
---
Former Griffin players Tarzan and Rather propel LNG Esports to the organization's Worlds debut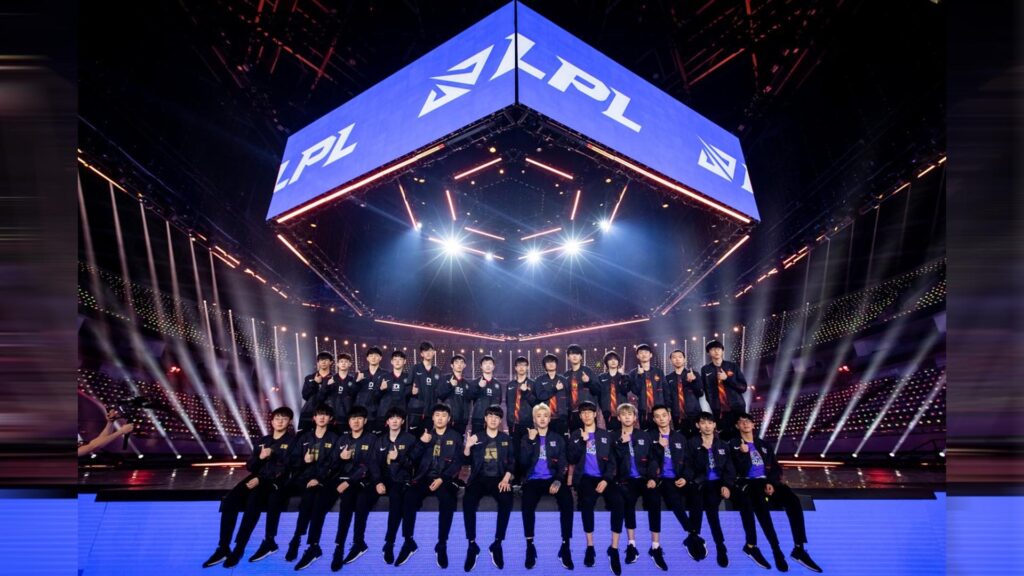 Both Tarzan and Rather joined LNG Esports for the 2021 LPL Spring season. After roster adjustments, the team came to life in Summer where they opened with a 7-match win streak.
LNG Esports eventually finished the 2021 LPL Summer Split with a 10-6 record, and started out in Round 1 of the playoffs. They fought their way through their bracket before getting swept by FunPlus Phoenix 3-0 in Round 4.
Dropping to the lower bracket, they were knocked out of the playoffs by Edward Gaming 3-1. At the Worlds 2021 Regional Qualifiers, they swept Rare Atom 3-0 before overcoming Team WE 3-1 to qualify as LPL's fourth seed at Worlds 2021.
LNG Esports joins 2021 LPL Summer champion Edward Gaming, FunPlus Phoenix, and Royal Never Give Up.
Chovy also leads Hanwha Life Esports to organization's Worlds debut
Finishing 8th in the 2021 LCK Summer Split regular season, Hanwha Life Esports didn't even qualify for the playoffs.
They did, however, stand a chance at qualifying for Worlds 2021 through the Regional Finals. Fighting tooth and nail, they defeated Liiv SANDBOX 3-1 in Round 1, and swept NS RedForce 3-0 in Round 2 to qualify for Worlds 2021.
Hailed as one of the best mid laners in the world, if not the best, the "Church of Chovy" is coming to Europe.
Viper, together with Edward Gaming, are your 2021 LPL Summer champions and LPL's first seed at Worlds
The 2021 LPL Summer Final between FunPlus Phoenix and Edward Gaming was intense.
Edward Gaming came from the lower bracket, and defeated LNG Esports and Team WE to reach the final, where they finally took down the 2019 World Champions FunPlus Phoenix 3-1 for their first domestic title in four years.
Changing the tides for Edward Gaming is bot laner Viper, who pulled off an incredible 3v1 on Aphelios during the final. He's an extremely reliable force on Edward Gaming, and like Chovy, is considered the best in his role internationally.
---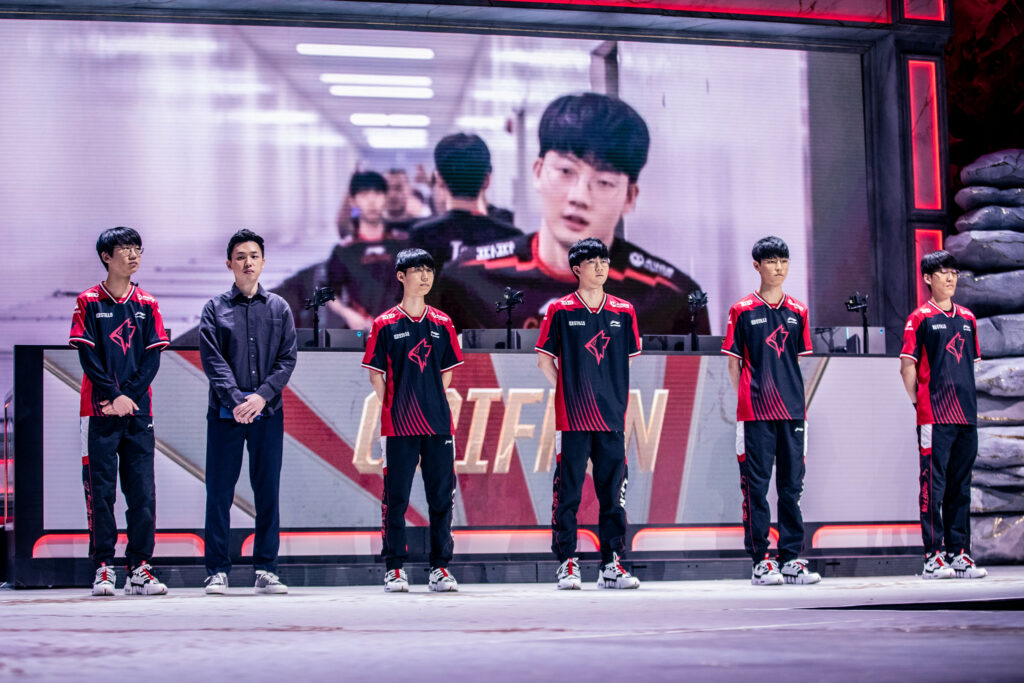 Griffin was an LCK organization that rose to fame after recruiting top-ranking solo queue League of Legends players from the Korean ladder.
This iteration of the roster with Sword, Tarzan, Chovy, Viper, and Lehends, started off in Challengers Korea before qualifying for LCK 2018. Known for their mechanical prowess and teamwork, they grew to become a top-tier team, and one of the biggest underdogs in the league that peaked at Worlds 2019.
The Griffin organization was eventually dissolved in August 2020.
Worlds 2021 group stage will begin in October. Follow LoL Esports for the latest updates.
READ MORE: Every team qualified for Worlds 2021