BMW recently announced a new foray into esports featuring some of the biggest names in League of Legends.
The luxury vehicle company selected five world-class organizations from various regions: Cloud9 (NA), Fnatic (UK), FunPlus Phoenix (China), G2 Esports (Germany), and T1 (South Korea).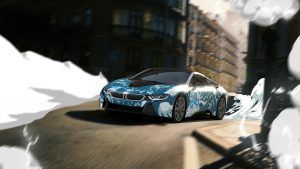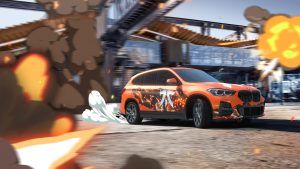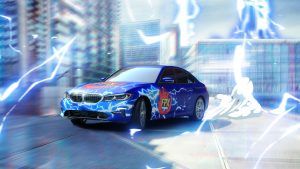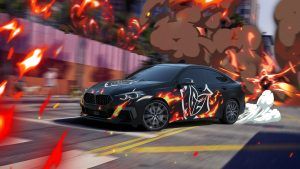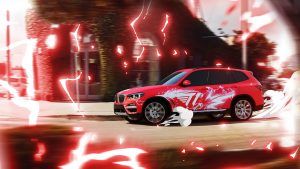 ---
---
The brand alliance, aptly named "United In Rivalry," will have the teams creating challenge-based content with BMW and each other to showcase their competitive spirit. Along with social media content, the teams will wear the Bavarian brand on their jerseys and travel the roads in style with their very own BMW team vehicles.
In turn, BMW gets a new touchpoint in the world of esports, potentially bringing in a new crowd to its products and services. With such an iconoclast group of teams, BMW aims to drive its team portfolio into a broader audience of the sports and entertainment industry.
"Joining forces with the best teams in the world, we aim to use our design and innovation skills to help shape the discipline in the long term," said Jens Thiemer, SVP Consumer and Brand for BMW. "Our esports involvement is an important milestone providing, for the first time, a new intersectionality with a dynamic and fast-growing community."
READ MORE: G2 Esports defeat Origen to advance to the LEC Spring semifinals