League of Legends player by day, Genshin Impact traveler by night?
DWG KIA's support player Cho "BeryL" Geon-hee is living in between Runeterra and Teyvat!
DWG KIA BeryL is a professional League of Legends player from DWG KIA (formerly DAMWON Gaming). BeryL has cemented himself as one of the best support players in the MOBA game after winning the world championship last year.
Hardcore fans are aware of BeryL's fondness for anime and anime games, in particular, miHoYo's Genshin Impact. In fact, he loves the game so much that he spent about US$6,860 (KRW7.7M) in Genshin Impact the night he won the Worlds 2020 championship title. That's about 448,000 Primogems!
In an interview with ONE Esports, BeryL talks about everything Genshin Impact — from his favorite character to his playing habits.
---
Who is DWG KIA BeryL's favorite Genshin Impact character?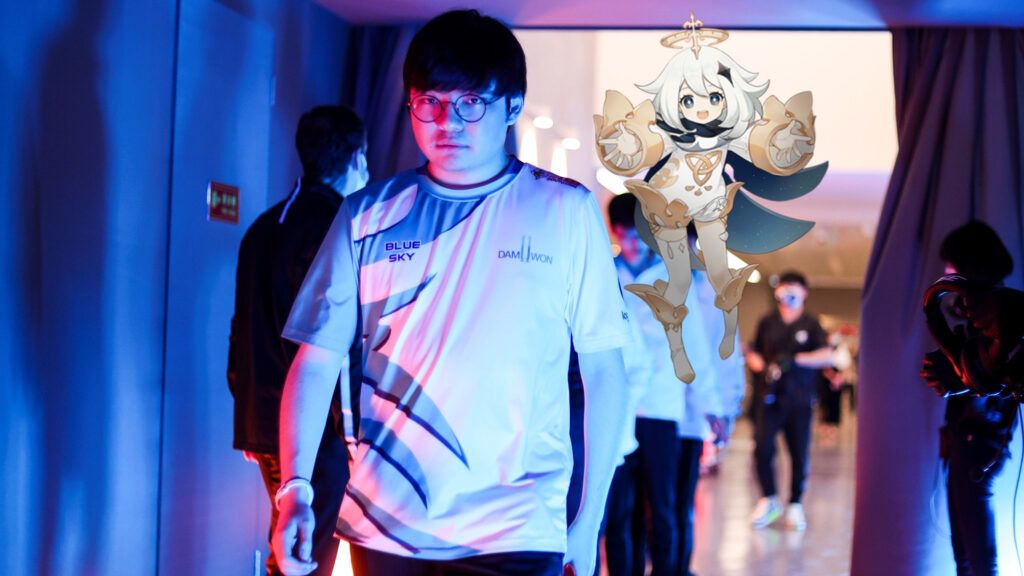 DWG KIA BeryL's favorite Genshin Impact character is the Electro Archon, the Raiden Shogun.
"I think Raiden Shogun has a very well-designed character," shared DWG KIA BeryL with ONE Esports. "She is my favorite."
The Raiden Shogun was released just last September. Many have fallen in love with Inazuma's Raiden Shogun the moment she was announced. Aside from her unique sword-pulling action, players also appreciate the Raiden Shogun because of her well-rounded kit.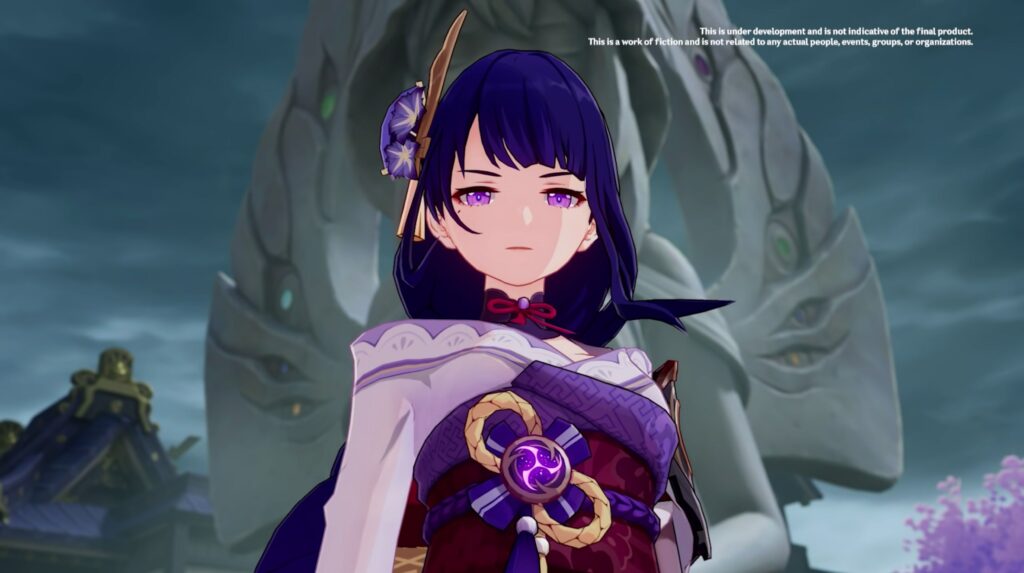 ---
---
With the release of Horizon Zero Dawn's Aloy in the game, a League of Legends and Genshin Impact collaboration doesn't sound too farfetched. If this happens, DWG KIA BeryL has a specific League of Legends skin and champion he'd like to bring to Teyvat.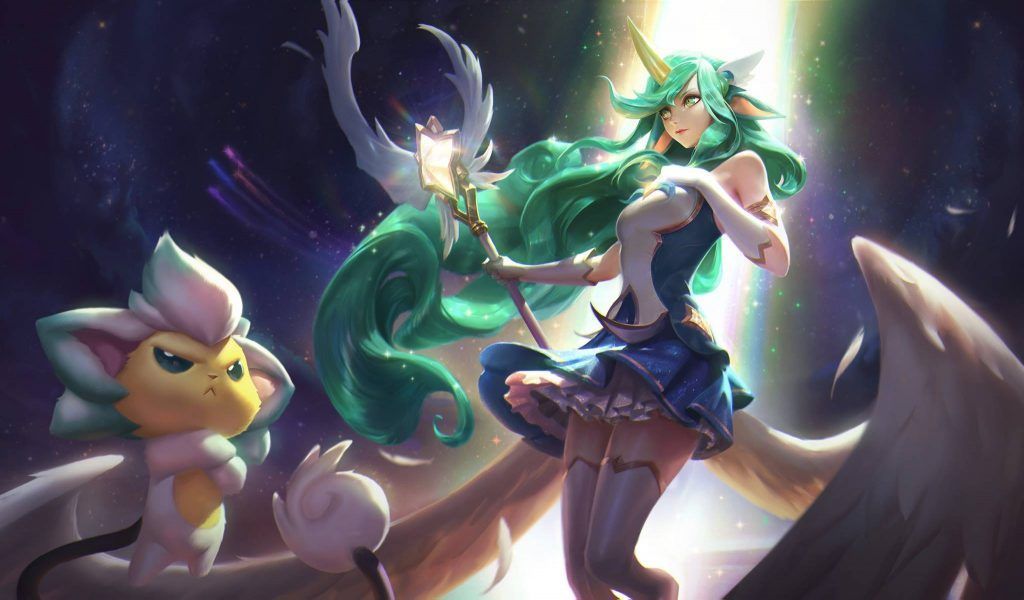 "I am a big illustration fan and I think the Star Guardian Soraka skin has a very well-designed illustration," he explained. "So I think I'll just bring the entire skin champion to the game if I have a chance."
---
How often does DWG KIA BeryL play Genshin Impact?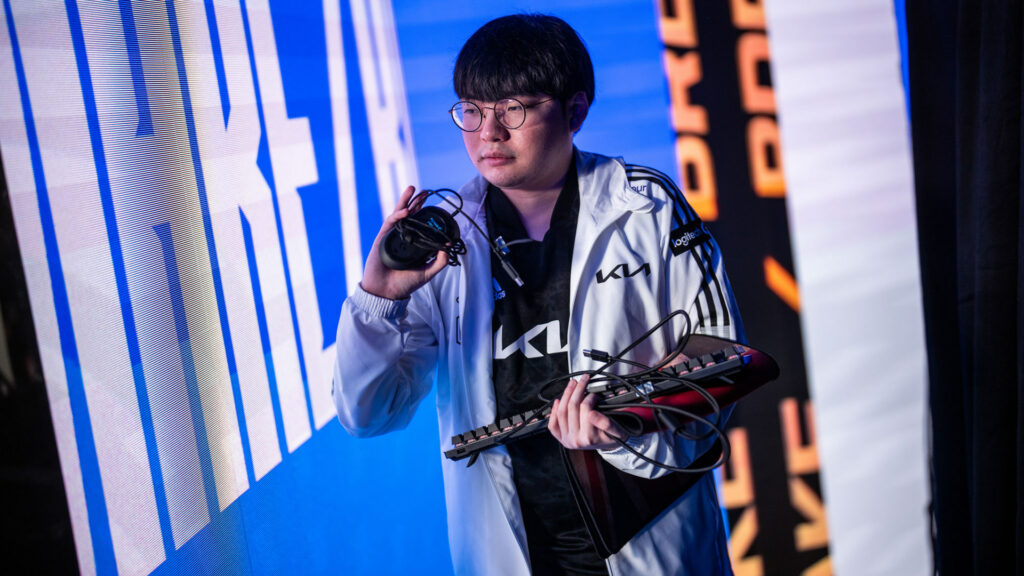 DAMWON BeryL has been playing Genshin Impact for about a year now. Naturally, he doesn't play it as often as League of Legends.
"I only log in to the game every three weeks," DWG KIA BeryL explained to ONE Esports. "At this point there's really not much for me to enjoy unless there's a new update."
READ MORE: DAMWON's BeryL blew nearly US$7K on Genshin loot boxes after winning Worlds