While the barriers to gaming may be low, esports still has a long way to go in terms of inclusivity. Permastunned Gaming is trying to change that.
Founded in 2019 by "gamers with disabilities, for gamers with disabilities," the organization is working hard to promote more inclusive practices in the world of gaming.
Now, they've entered the Guinness World Records as the largest esports team for people with disabilities.
Permastunned co-founder Alexander "Cristal1337" Nathan, a lifelong gamer with congenital muscular myopathy, was the one to receive the award.
---
---
Permastunned enters Guinness World Records as largest esports team for people with disabilities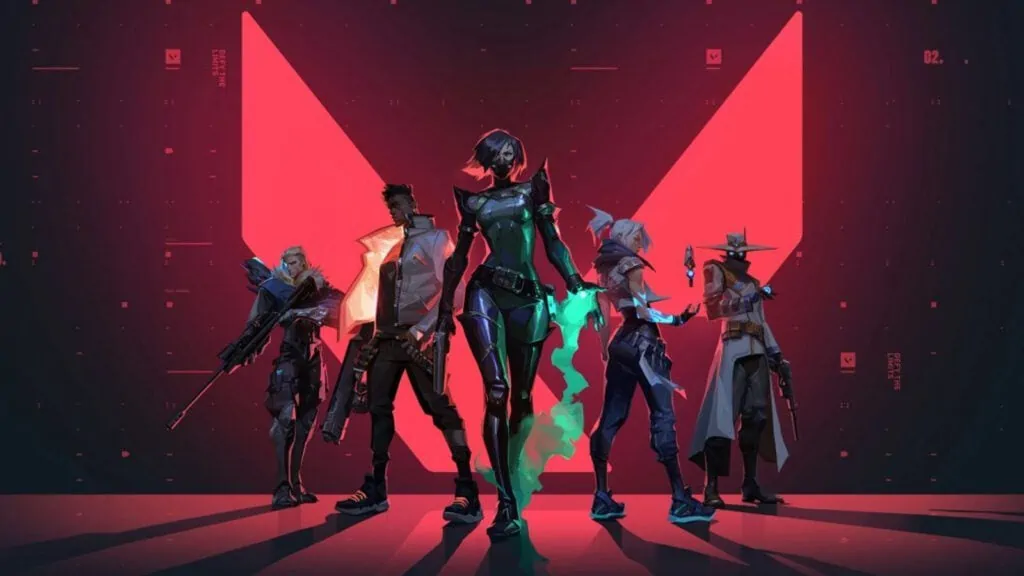 Cristal1337 founded Permastunned with Yakobis, Shattovv, and Adante. Their initial goal was to form the first-ever Dota 2 team composed solely of disabled players, but it soon grew into something much bigger.
Its message has since attracted players from all across the world, and the collective now stands at 33 members. The team has players competing in CS:GO, Valorant, Call of Duty, Overwatch, League of Legends, Dota 2, and Magic: The Gathering Arena, alongside content creators and streamers in various titles.
Today, the collective is also involved in raising awareness about the structural impairments suffered by a large part of the gaming community and creating a more level playing field for all gamers.
According to Microsoft Xbox, there are roughly 400 million gamers with disabilities around the world.
Cristal1337 started playing on his PlayStation 1 in 1994. His condition limited his options in sports, and while he has played football, video games have comprised the larger part of his life.
One of the biggest hurdles regarding accessibility is the fact that esports has yet to be recognized as an actual sport in many countries.
"Most governments have not yet acknowledged the value of esports, and consequently there are rules and regulations that might hinder disabled gamers from advancing their esports career," he told Esports Insider.
Moving forward, Cristal1337 says he would like to see more disabled esports athletes. Gaming has given him a community of lifelong friends, and he is proud of the world record and recognition they have garnered.