In this week's In Case You Missed It:
Secret return to competition with a 2-1 victory over Liquid at the Omega League
G2 Esports win their fifth Valorant Ignition Series tournament in a row
Nephew shocks everyone by winning a stacked Capcom Pro Tour North America West 1 online qualifier
---
Secret start strong at the Omega League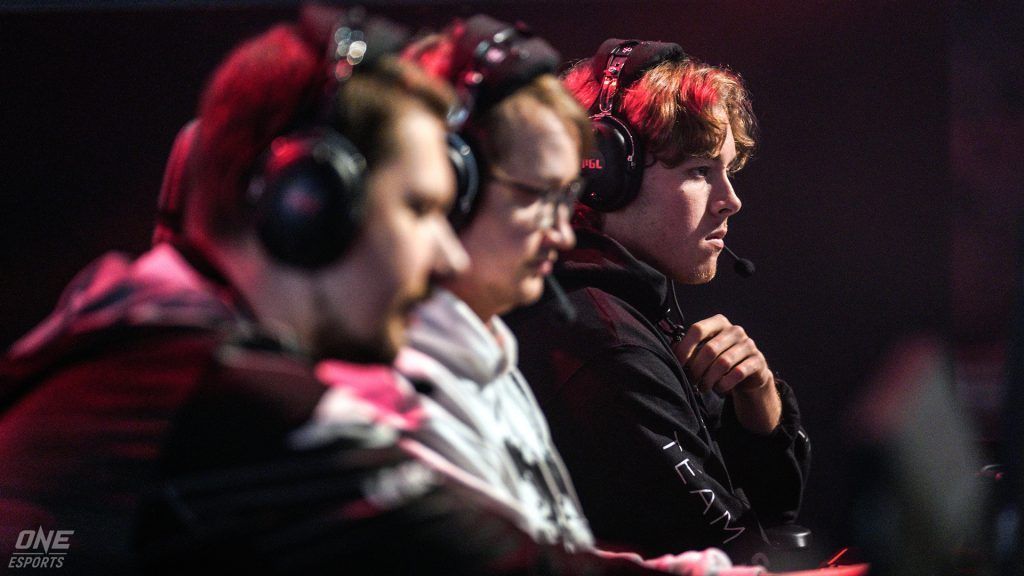 After winning their sixth tournament in a row at the Beyond Epic EU/CIS League last month, Team Secret returned from a short break with a 2-1 victory over Team Liquid to open the Group Stage of the OMEGA League European Immortal Division.
Secret had a slow start to the series, dropping game one after Liquid's Michael "miCKe" Vu popped off with an incredible 23 kills.
However, Secret bounced back in game two thanks to some excellent teamfight coordination and a strong showing from Michal "Nisha" Jankowski's Shadow Fiend, who picked up 13 kills against just three deaths.
With the series tied 1-1, Secret went for a classic four-protect-one strategy with Lasse "Matumbaman" Urpalainen on Anti-Mage. While Secret struggled in the early game, Liquid were unable to finish them off and by the time Matumbaman came online, it was all but over for Liquid. At the 45th minute, Secret secured mega creeps and Liquid were forced to call GG.
---
G2 Esports win their fifth Valorant Ignition Series tournament in a row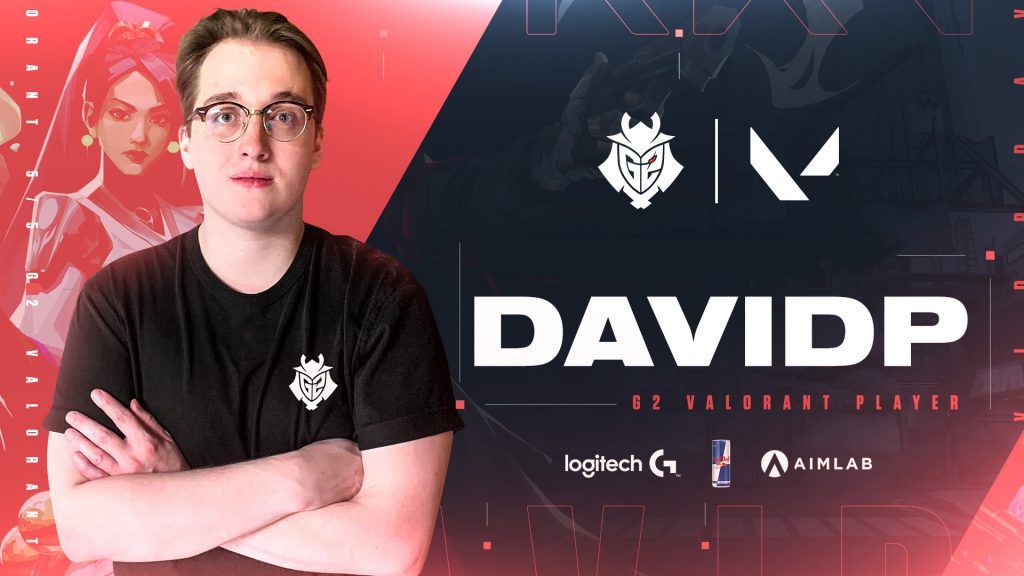 G2 Esports continue their remarkable run in European Valorant, winning their fifth tournament in a row by defeating FunPlus Phoenix 2-0 in the grand final of the Allied Esports Odyssey tournament.
The tournament was an emotional one for G2 as their Sage player, David "Davidp" Prins, sadly lost his father right in the middle of G2's group stage match against FunPlus Phoenix.
While most expected Davidp to drop out of the tournament, he decided to continue playing and dedicated his tournament performance to his father.
In the grand final, going up against FunPlus Phoenix again, the team rallied around their mourning teammate, with Óscar "mixwell" Cañellas and Charlie "ardiis" Svarenieks both popping off as G2 rolled to lopsided 13-5, 13-9 victories.
Mixwell finished the grand final with a combined 38/27/6 KDA, while Ardiis had 35/24/17.
---
Nephew shocks everyone by qualifying for the Capcom Cup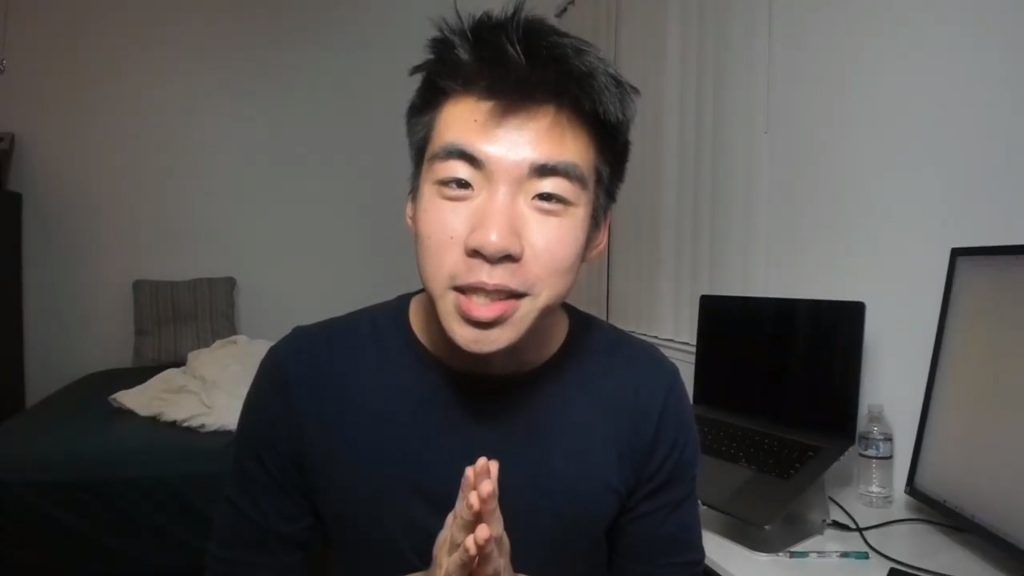 Before last weekend, most people only knew Alan "Nephew" Sun as Victor "Punk" Woodley's roommate and long-time training partner.
However, Nephew has now made a name for himself by winning the biggest North American Street Fighter tournament of the year and qualifying for the Capcom Cup.
Nephew made an incredible run through the Lower Bracket, eliminating the likes of Darryl "Snake Eyez" Lewis, Jonathan "JB" Bautista, and Gustavo "801 Strider" Romero, en route to the grand final.
In the grand final he faced the man who sent him to the Lower Bracket in the first place, Miky "Samurai" Chea.
This time, however, things were different as Nephew's Kolin made quick work of Samurai's Akuma, with a 3-0 in the first set to reset the bracket.
In the second set, Samurai managed to work himself into the game by switching to a zoning strategy and making better use of his fireballs. However, with the set tied 2-2, and with the final game tied 1-1, Nephew hit an incredible counter ex-Silver Edge that trapped Samurai in the corner. Nephew immediately unleashed a barrage of combos on his helpless foe, with Samurai unable to do anything as he watched his life bar disappear.
Nephew is the 8th player to qualify for the Capcom Cup, which will be held in Spring 2021.