In this week's In Case You Missed It:
TSM reverse sweeps Golden Guardians
Aura PH's Rafflesia goes 0-21 and still wins match MVP
And Sparking Arrow Gaming is the most exciting team in Chinese Dota right now
---
TSM reverse sweeps Golden Guardians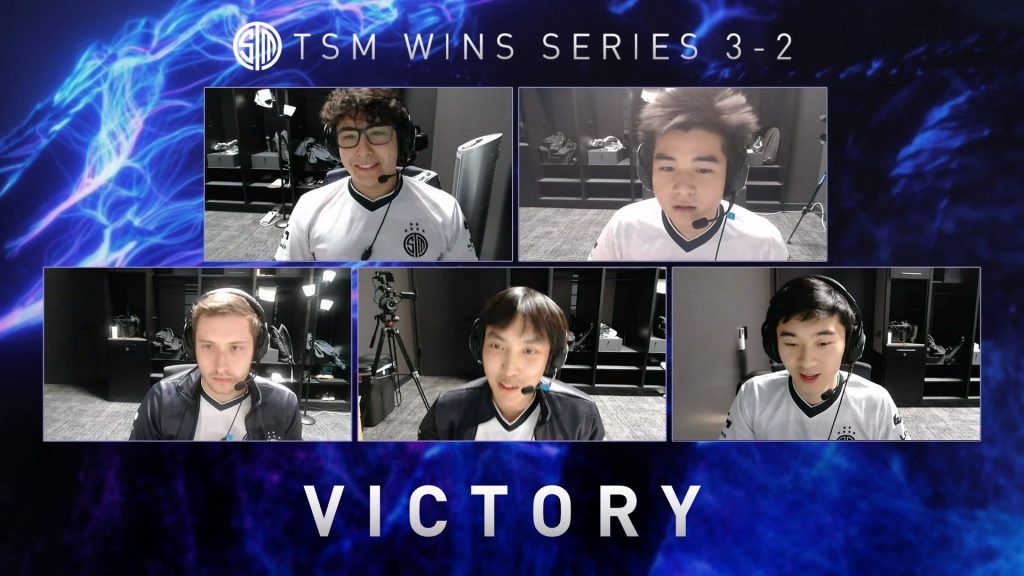 TSM recovered from a 0-2 deficit against Golden Guardians in the lower bracket of the 2020 LCS Summer Playoffs, with Søren "Bjergsen" Bjerg leading the charge for his team in one of the most memorable matches of the summer.
Down 0-2 and facing elimination, Bjergsen put TSM on his shoulders, rallying the team 15 minutes into game three with a huge three-man Emperor's Charge on Azir that netted him a double kill and put TSM in control for the rest of the game.
In game four, it was Bjergsen again that broke the game open when his Orianna unleashed an incredible shockwave that instantly took out Golden Guardian's backline. If that wasn't enough, he also closed out the game with a huge triple-kill as TSM tied things up on the scoreboard.
In game five, it was Sergen "Broken Blade" Çelik who stepped up for his team when his risky flank on Renekton paid off after he found a quick kill on Tanner "Damonte" Damonte's Syndra.
With GG reeling, Bjergsen initiated a mid-tower dive with the rest of TSM following up. Can "Closer" Çelik was the last line of defense for GG, but he quickly fell under a torrent of crowd control as TSM rolled to victory and completed the reverse sweep.
---
Aura PH's Rafflesia bamboozles Execration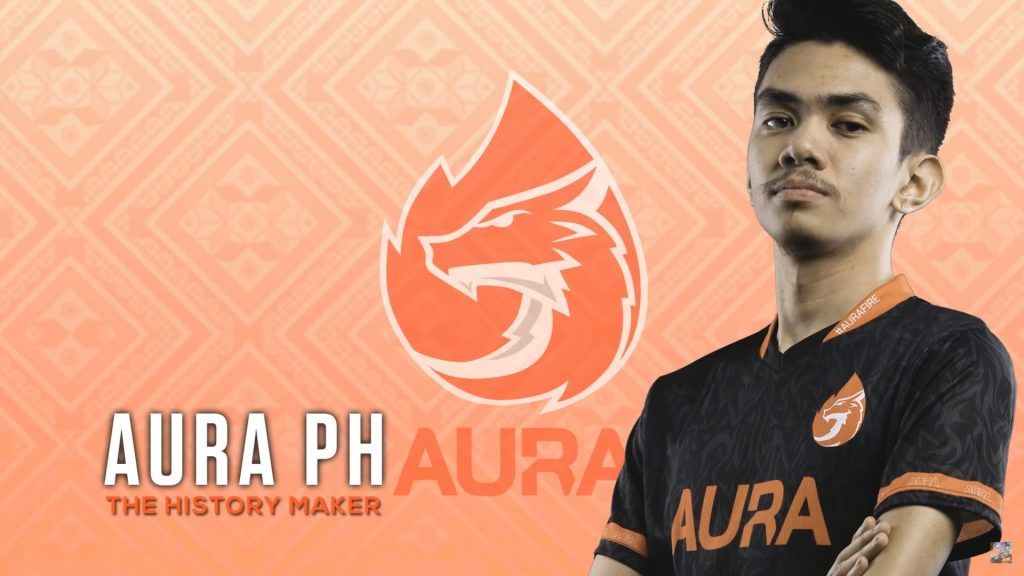 In week 1 of MPL PH S6, Aura Esports support player, Rafflesia, pulled out a surprise Diggie pick that left Execration bamboozled.
Rafflesia's unconventional playstyle revolved around Diggie's passive skill, Young Again. Upon dying, Rafflesia went into Diggie's untargetable Egg Form and followed Execration's players around as a means of vision and disruption, leaving Execration helpless to stop the flow of intel.
Rafflesia's Diggie repeatedly fed himself to the enemy, and ended up dying 21 times throughout the game, without a single kill. However, the intel he provided gave his team an overwhelming advantage in team fights, and let Aura's remaining four players stay ahead in gold, items, and levels.
With no way to counter Rafflesia, Aura rolled to victory in just 13 minutes, with Rafflesia being named the match MVP.
---
Sparking Arrow Gaming is the most exciting team in Chinese Dota right now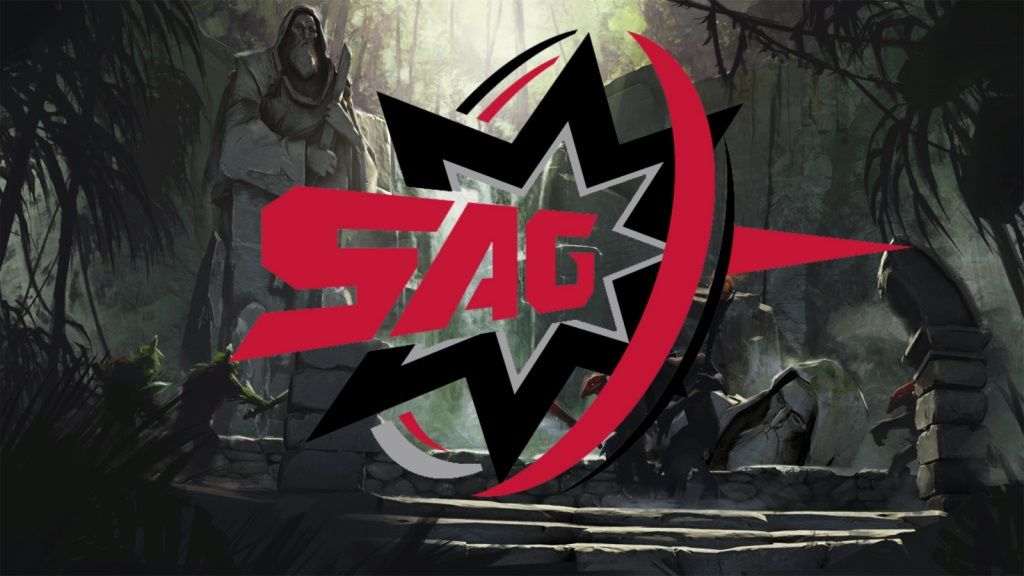 If you've never heard of Sparking Arrow Gaming before, it's time to pay attention to this up and coming Chinese team.
Previously known as Team Royal, the squad served as the secondary team of Chinese esports organization, Royal Never Give Up. In the 2019 offseason the team decided to leave the organization and register a brand-new team under the SAG banner. Since then they've been on a monster winstreak.
At the beginning of 2020, SAG dominated the China Dota 2 Development League, winning both Season 2 and 3 by defeating CDEC and IG Vitality.
SAG then earned its biggest tournament win so far by dominating the first season of the CDA League. They finished with an impressive 7-2 record, with wins over PSG.LGD, Team Aster, and RNG. In June, SAG followed that up with an incredible 3-0 sweep over Vici Gaming to win the BEYOND EPIC: China tournament.
The team is currently competing at ESL One Thailand where they hold the top spot in Group B with a 4-1 record and wins over Aster.Aries and Neon Esports. However, the team's toughest test will come on August 31, when they face off against Geek Fam.