Die-hard fans of Super Junior's Heechul are already familiar with his obsession with video games. However, the K-pop idol recently confessed that there came a point in his life when video games gravely affected his dating relationship.
Games or girlfriend? Super Junior's Heechul reveals why he ended a relationship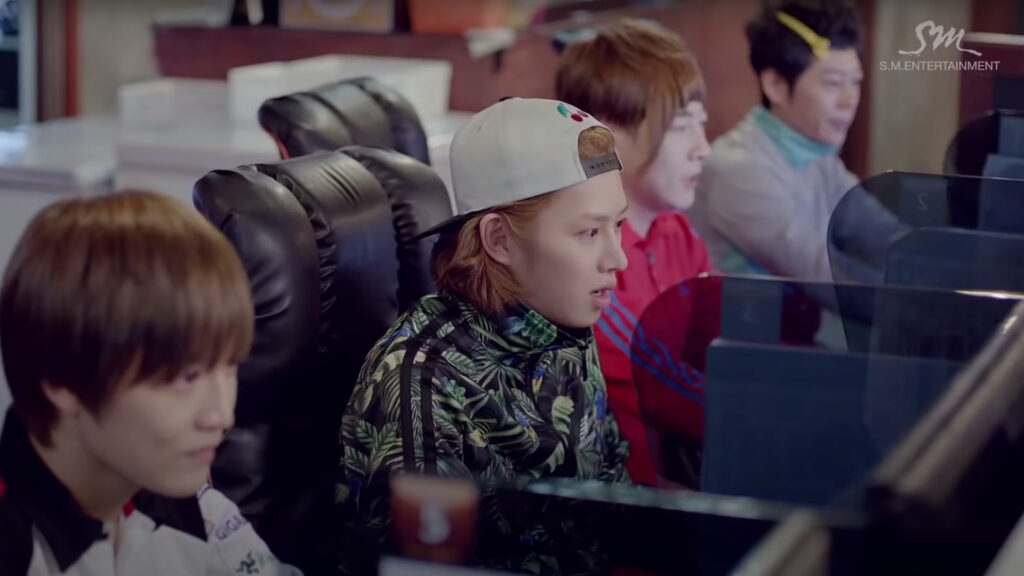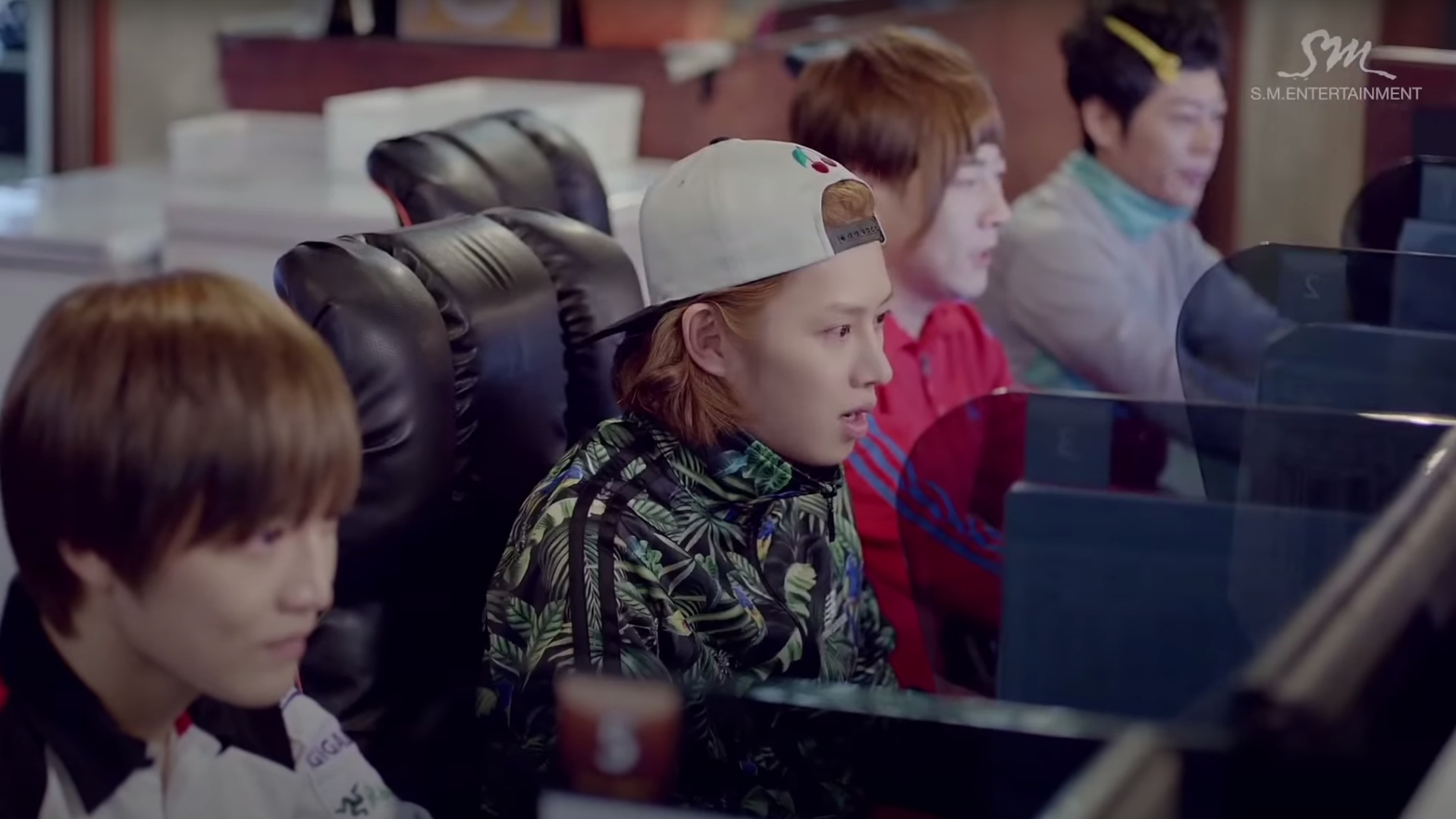 In the ninth episode of MBN's talk show "Falling for Korea – Transnational Couples", Super Junior's sub vocalist and sub rapper Heechul admitted that video games became the reason for ending one of his past relationships.
The K-pop idol recalled a time in his dating life when he was in the middle of playing a co-op video game when his girlfriend suddenly called to meet up at 9 p.m.. Heechul had been playing with 24 other players at that time, which is why he decided to carry on with their boss raid instead of canceling and seeing his girlfriend.
The incident became the reason for their breakup, immediately ending their dating relationship.
---
---
The Super Junior member immediately reasoned out and appealed that he only received a day's worth of rest every week at that time, which is why he chose video games over his girlfriend.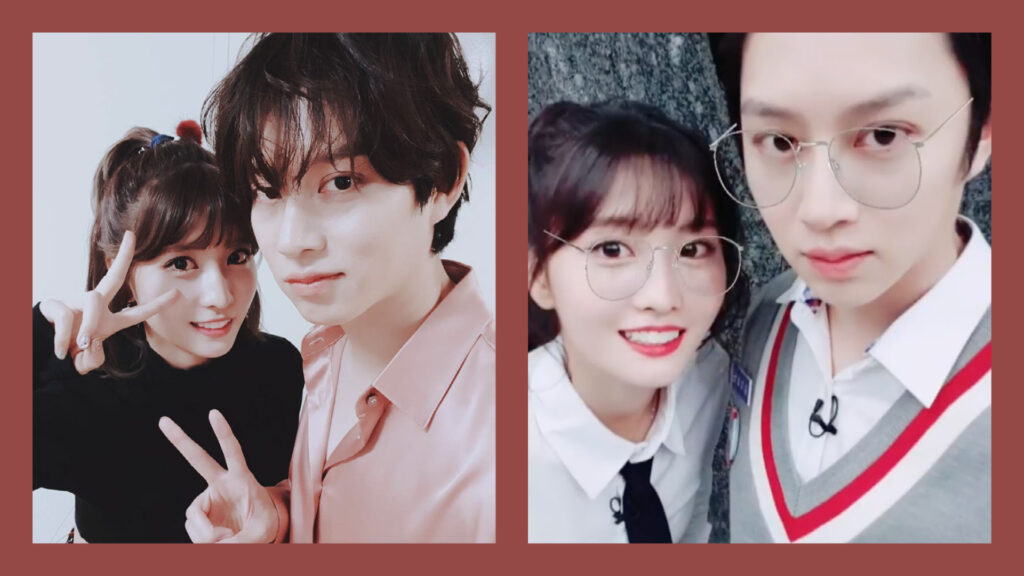 He did not really reveal the name of his now ex-girlfriend in the narrative, but some fans are speculating that the girl might be Twice's Momo.
Momo and Heechul were publicly dating for a year and a half before they finally ended their relationship last July. The official reason for their breakup remains unknown.
Momo is the main dancer for JYP Entertainment's girl group Twice.
Falling for Korea – Transnational Couples Episode 9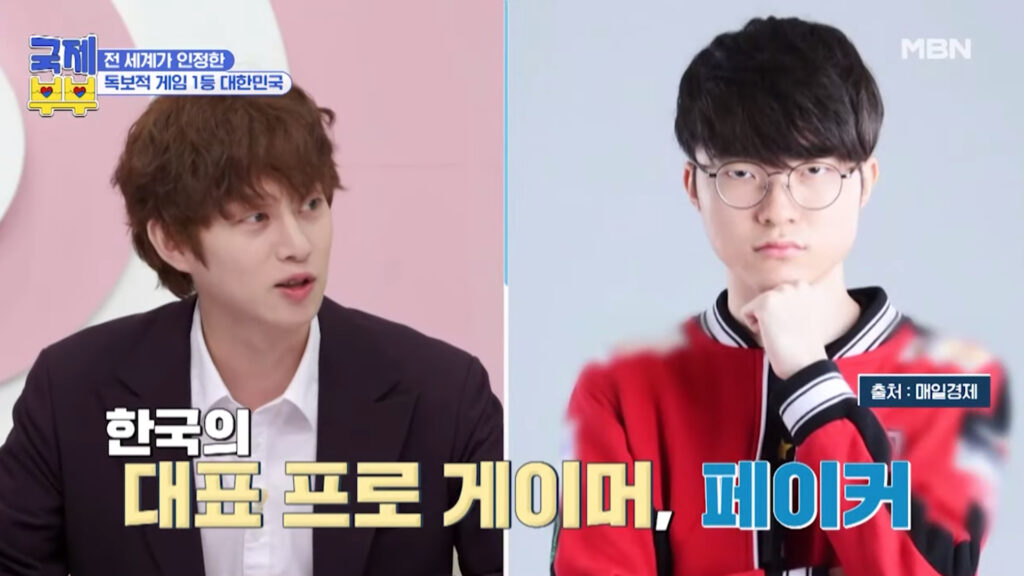 This episode of Falling for Korea – Transnational Couples also discussed the role of video games in couples nowadays. At one point, Heechul even mentioned League of Legends three-time Worlds champion Lee "Faker" Sang-hyeok to explain how big esports and games are in South Korea.
Heechul is one of the hosts of Falling for Korea – Transnational Couples alongside actress Kim Won-hee.
What games does K-pop idol Heechul play?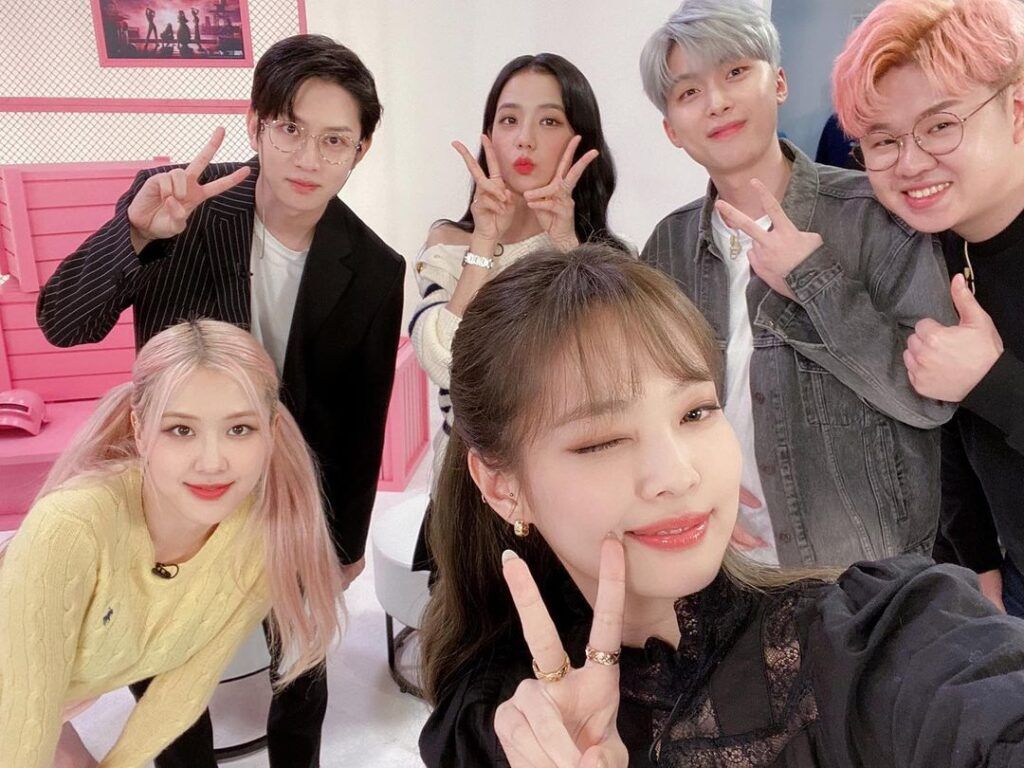 This Super Junior idol loves playing League of Legends, World of Warcraft, Street Fighter, and Animal Crossing: New Horizons.
He also hosted the PUBG Mobile x Blackpink fun match featuring YG Entertainment's beloved idols.
In a celebrity League of Legends invitational, one of the casters dropped the singer's gaming routine. "One amazing fact about Kim Heechul, he will stay up late nights to play League of Legends while working on his TV drama career!"
Heechul also has a YouTube channel called "HEEtube" where he uploads some of his League of Legends plays.