Gamer's Paradise, produced by ONE Esports, is a variety talk show series dedicated to celebrating Asia Pacific's burgeoning gaming and esports scene, spanning countries like Indonesia, Japan, Malaysia, Philippines, South Korea, Singapore, Thailand, and Vietnam.
Featuring the region's best esports players and broadcast and influencer talent, each episode ranges from a deep exploration of the biggest gaming titles to a look at broad industry trends.
Episode 1 focuses on one of the most popular esports titles in the region — Mobile Legends: Bang Bang. Hosted by popular "Super Host" and emcee Eri Neeman and ONE Esports' own Mika "MikaFabs" Fabella, the episode looks at questions like what the best type of roamer in MLBB is and how aspiring esports content creators can get their start.
---
---
The first episode of Gamer's Paradise is live
The episode opened with The Pulse segment, where MPL PH casters Dan "Leo" Cubangay and Theo "Uomi" Ignacio duked it out over what the best type of roamer in MLBB is.
With years of experience casting MPL PH and international tournaments like the MLBB Southeast Asia Cup (MSC), the duo were well-placed the answer the question, even if they couldn't necessarily agree.
"I need an initiator, I need someone who is willing to put themselves on the line," said Leo. On top of that, they need to be decisive and possess the ability to guide their team to execute the play they want.
Uomi did not pass up on the opportunity for some friendly banter. "It's a 5v5 game, so being a 'doer' without actually considering or thinking about your teammates is a dumb way to die in the game," he said.
"Being the 'doer' does work sometimes if you're looking at amateur games, but it's different when you're talking about professional games." He raised the example of RSG PH roamer Dylan "Light" Catipon, who recently won MPL PH Season 9 and MSC 2022 with his team.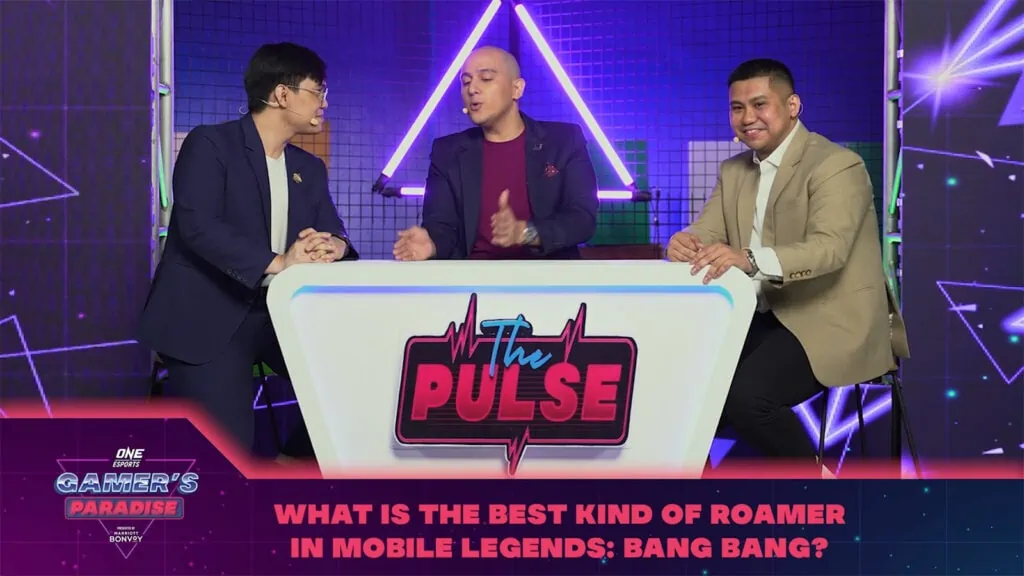 He's one of the best roamers in the current meta, said Uomi, and the reason he has been so successful is because he knows when to go in and when not to attempt a play.
Mara Aquino, a host and presenter for MPL PH, then took over the hot seat for the Hero Story segment. She transitioned to esports from traditional sports during the COVID-19 pandemic, carving out a niche for herself in MLBB, her first-ever mobile game.
"I try to ask something that the commentators cannot answer," she said, when explaining how she draws players out of their shells. "How are they feeling? What are they thinking?"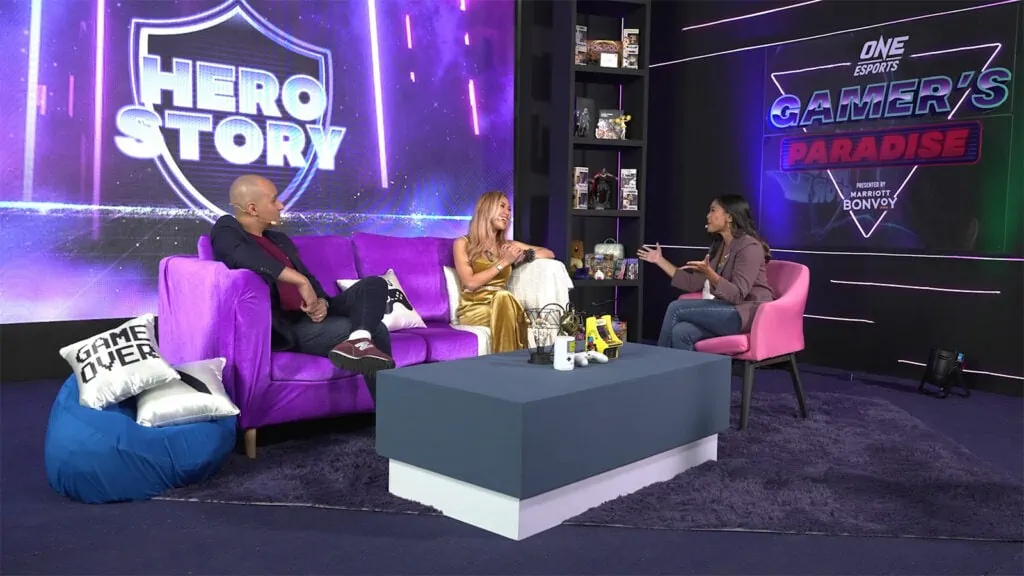 She had some parting advice as well for those who want to follow in her footsteps: Listen to credible people whom you respect when looking for advice on how to improve, and don't let the voices of others on social media drag you down.
Finally, MPL ID caster Monica "Momochan" Mariska rounded out the Gamer's Haven segment from W Bali, an idyllic retreat nestled by the sea in Seminyak. Momochan has also served as a caster for international tournaments like the M3 World Championship and the recent MSC 2022, in addition to her work as a streamer and content creator.
Her favorite hero is definitely Grock, she said. "I like to play the kind of hero that's always in front," she explained. "I'm not that good at playing as a carry. I excel at supporting my teammates. So I can say that being a tank is currently my favorite role."
Gamer's Paradise airs every Monday on ONE Esports' social channels, including Facebook, Twitch, YouTube, and AfreecaTV at 8.30 p.m. GMT+8.
READ MORE: Usher in good luck with Elysium Guardian Luo Yi, her new collector skin