Part of Mobile Legends: Bang Bang's Heavenly Artifact skin line, the Jadeite Whisk joins Empyrean Paladin Zilong on his adventures in the fantastical realm of Chinese wuxia.
Called Elysium Guardian Luo Yi, this collector skin is her fifth, after Yin-yang Mage, Tenko, Dawning Fortune, and Siren Priestess.
Luo Yi has always been designed as a Chinese geomancer. While Dawning Fortune and Yin-yang Mage did highlight her unique oriental motifs, the Elysium Guardian collector skin takes it up many notches. From the hair bun to the cloud accents and long robe, Elysium Guardian Luo Yi would fit in perfectly in any "xianxia" story, a popular Chinese martial arts genre.
---
---
Preview of Elysium Guardian Luo Yi collector skin and its skill effects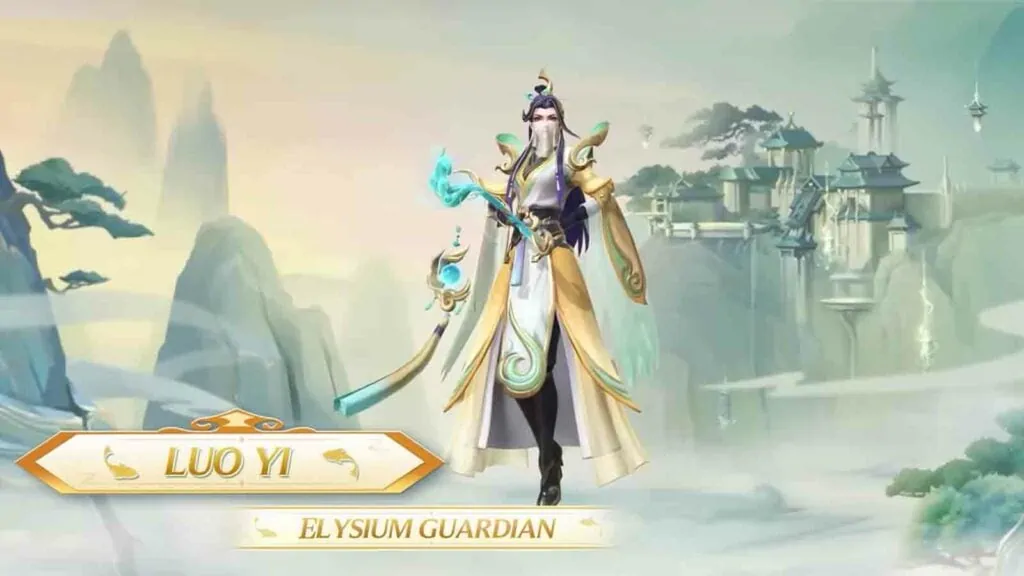 The skin's color palette follows Empyrean Paladin Zilong's theme, with gold, jade green, and off-white colors. The hues on Elysium Guardian Luo Yi, however, are a little softer, which give her a strong ethereal feel. Her original long purple hair has also been retained, complementing the green ombres perfectly.
All her skill effects contain koi motifs, the main draw of this skin. Koi in Chinese culture symbolize yin and yang, as well as prosperity, longevity, and good fortune.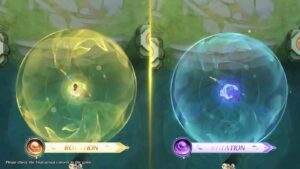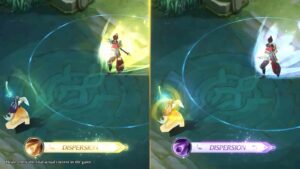 When Elysium Guardian Luo Yi casts Dispersion, she throws out either a glowing golden or celestial blue orb in a single elegant motion. When she casts her AOE spell Rotation, two kois appear on the ground within its circle, just like the yin and yang symbol.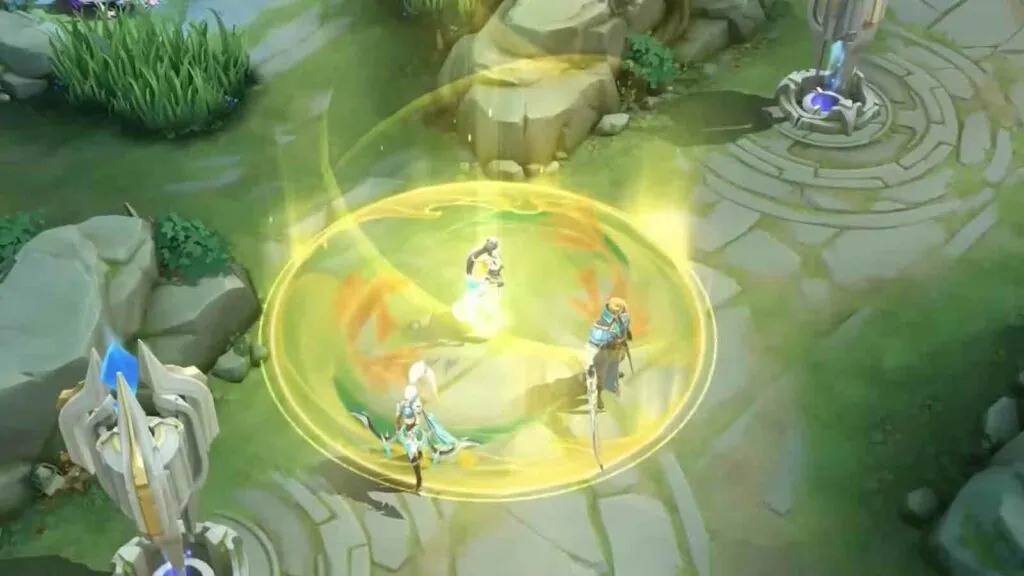 The prettiest skill effect has to be her ultimate, Diversion. While channeling, two orange koi swim at the feet of heroes within a bright, golden light. When she is finished channeling, a light blue circle indicates its destination, where two blue koi appear and swim around her.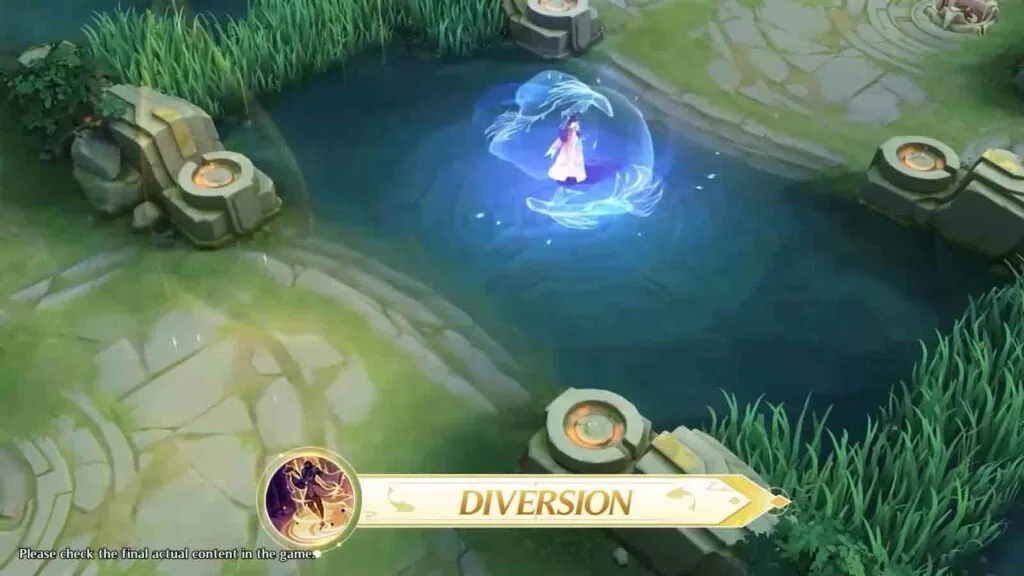 Collecting both Elysium Guardian Luo Yi and Empyrean Paladin Zilong skins also allows players to activate a mysterious perk.
---
---
Follow ONE Esports on Facebook for more Mobile Legends news, updates, guides, and more.
READ MORE: Gord can now move while casting skills thanks to Mobile Legends patch 1.6.94