Viorenita "Vior" Sutanto is one of the biggest Mobile Legends: Bang Bang content creators in Indonesia, with over a million followers on Instagram and 300,000 subscribers on YouTube. Her popularity skyrocketed even more after she was recruited by ONIC Esports for MPL ID Season 9.
However, being a prominent, public MLBB personality comes a few challenges. According to the 22-year-old, she is no stranger to receiving mean comments on her social media accounts. It was a problem initially, but the content creator turned esports pro has found a way to deal with the haters.
ONE Esports recently sat down with Vior in an exclusive interview, where she talked about how she started playing MLBB, her rise to stardom, her pro career, and her adorable relationship with EVOS Legends' Gustian "REKT".
---
---
ONIC Vior's way of dealing with online toxicity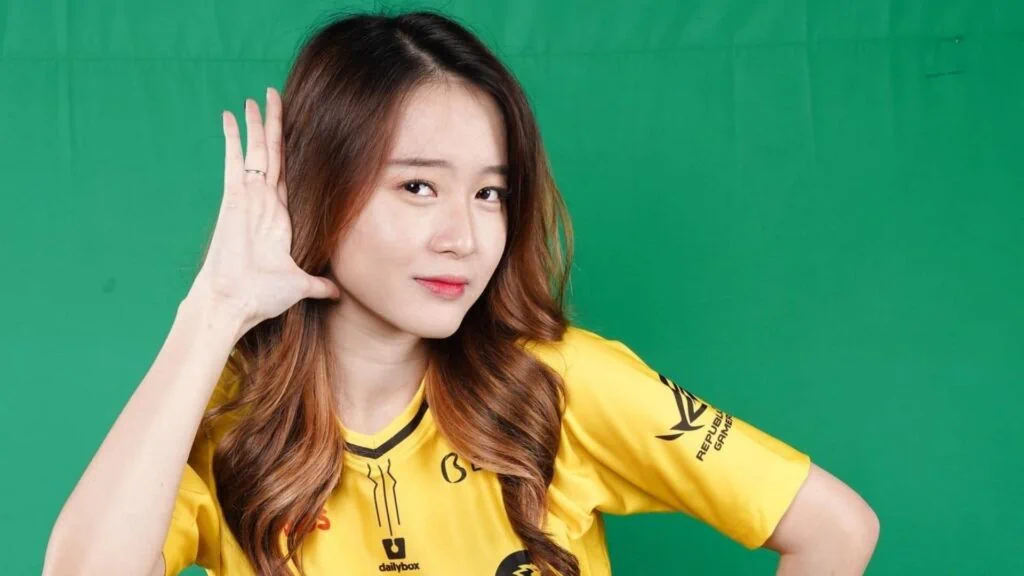 Vior tries to make fun of the situation every time someone posts something mean on her livestream, she told ONE Esports, but most of the time she just stays quiet to avoid being reported.
"When I say a little wrong word, my social media [accounts] are gone," she said. "I lost my Instagram twice."
With that, she focuses all her energy on interacting with her fans instead of putting the spotlight on her haters. "I'm not sad when dealing with hate comments, I'm just chill with it," she stated.
Despite not playing a single game at MPL ID Season 9, her attitude and down-to-earth vibes made her a valuable asset to the team, according to head coach Ahmad "Mars" Marsam.
"In every small thing, like being here with us, is already a positive thing for us," he said. "Vior is a positive [presence] to everyone."
Watch the full video here:
---
---
Check out ONE Esports' Facebook page for more Mobile Legends: Bang Bang updates.
READ MORE: Exclusive: Wise and OhMyV33nus would have quit pro play if not for Blacklist International