The glorious country of Japan has a lot to offer — not just for tourists, anime lovers, and culture enthusiasts, but for esports fans as well.
Make sure these places are in your itinerary the next time you visit the Land of the Rising Sun!
Tsukumo eX
4-chōme-4-1 Sotokanda, Chiyoda-ku, 〒101-0021 Tōkyō-to
Monday – Sunday, 10:00AM – 10:00PM

With its sleek, black exterior, this building stands out along the Akihabara streetscape. Tsukumo eX houses the latest peripherals specialized for gaming, and even has an entire level dedicated to Razer products.
---

Esports Cafe
5F 南雲ビル (Nanyun Building), 2-chōme−10−1, Hyakuninchō, Shinjuku-ku, 〒169-0073 Tōkyō-to
Open 24 hours
Internet cafes opened solely for gaming are a rare sight in Japan, which makes Esports Cafe (ESC) in Shinjuku a special place. The cafe hosts qualifiers and matches of online games like PlayerUnknown's Battlegrounds (PUBG), CS:GO, League of Legends, and now even Auto Chess.
ESC promises "the best gaming experience" in its cafe, as the establishment uses well-known gaming brand Razer in its PC setups.
---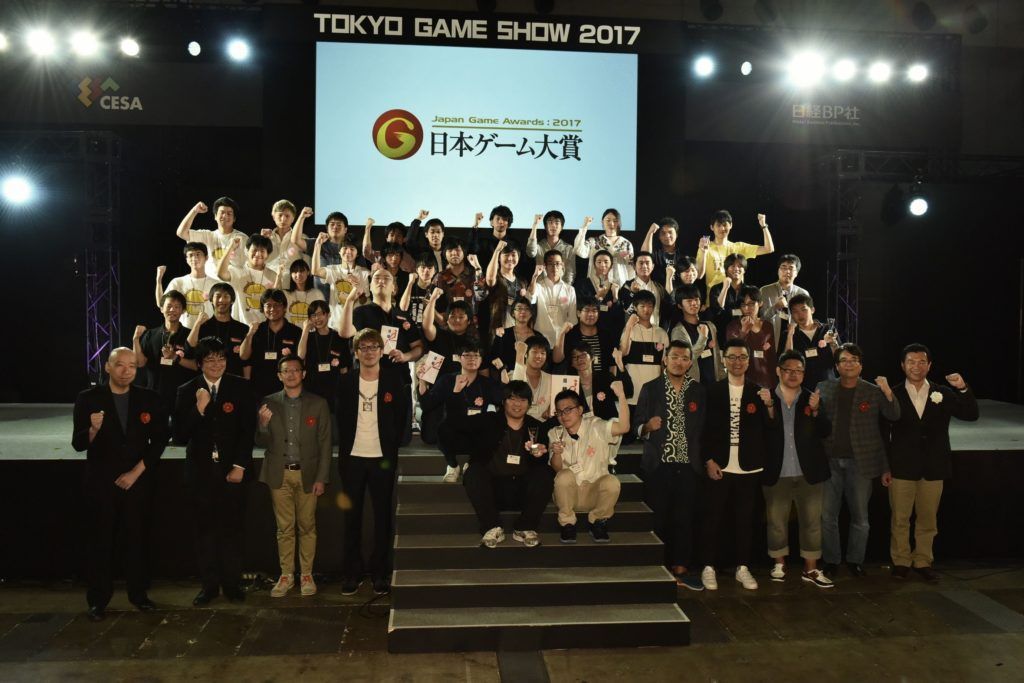 Makuhari Messe
2-chōme-1 Nakase, Mihama-ku, Chiba-shi, 〒261-8550 Chiba-ken
Opening and closing hours vary
Ever heard of the Tokyo Game Show (TGS)? The annual event is held at the Makuhari Messe, a convention center located about an hour away from the Tokyo.
TGS presents different game titles on its show floor annually. Last year, it showcased more esports titles than it ever had, including Call of Duty: Infinite Warfare and Street Fighter V.
What does TGS 2019 hold for us? We'll find out on September 12-15, 2019.
---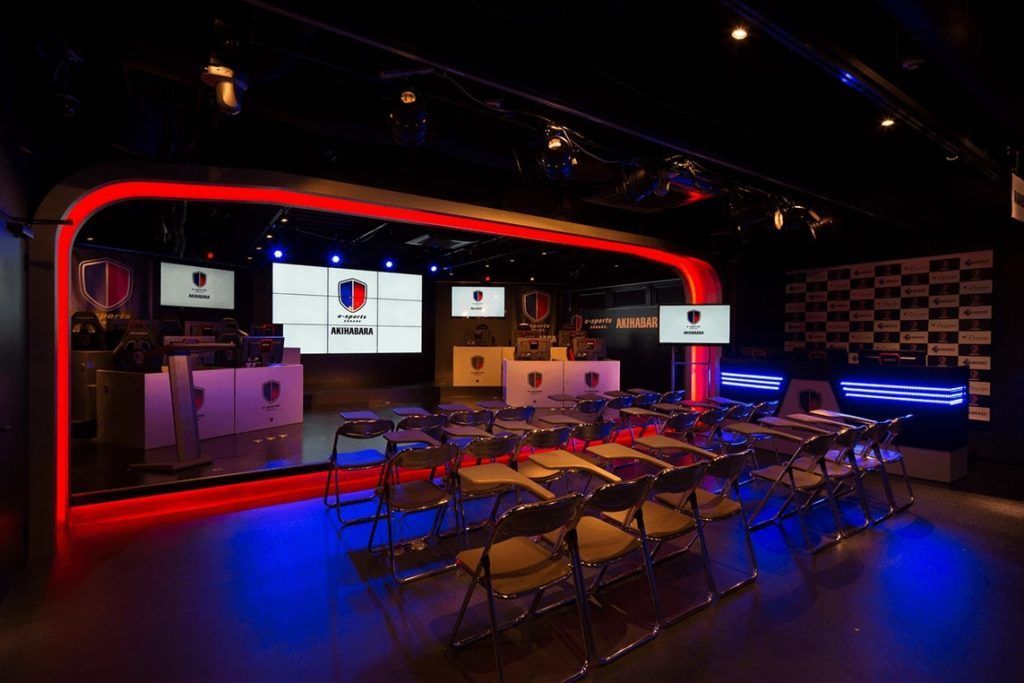 e-sports Square Akihabara
3-chōme−2−12 Box'R AKIBAビル 2F, Sotokanda, Chiyoda-ku, 〒101-0021 Tōkyō-to
Schedules vary per event
Deemed as the first dedicated esports facility when it opened in Ichikawa, Japan in 2011, the e-sports Square building relocated to Akihabara in early 2014.
e-sports Square hosts a variety of gaming events with a fleet of 50 gaming PCs, along with complete video and audio, lighting, and camera equipment. The venue can accommodate a total of 200 units via Wi-Fi. The 2015 League of Legends Japan League (LJL) season 1 was held here.
---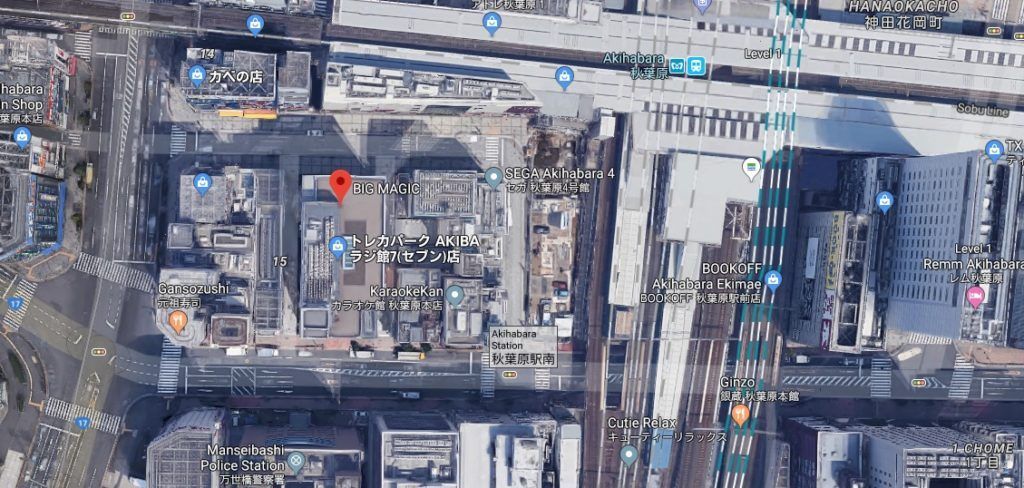 Big Magic Akihabara
1-chōme−15, 外神田1-15-16 (Tou Kanda 1-15-16) 秋葉原ラジオ会館 (Akihabara Radio Hall), Sotokanda, Chiyoda-ku, 〒101-0021 Tōkyō-to
Monday – Sunday, 10:00AM – 8:00PM
Are you a huge Magic: The Gathering (MTG) fan? Then Big Magic Akihabara is a must-visit place for you! The store boasts a diverse collection of singles and sleeves. Aside from MTG, the places also sells Yu-Gi-Oh! and Vanguard cards.