Developed by Chinese studio Game Science, Black Myth Wukong is their first triple A action-adventure RPG game to hit the market.
Their debut gameplay trailer was released three years ago in 2020, which gained a lot of hype, garnering 10 million views. The first official trailer was then released in 2021.
Shrouded in mystery, the game started to make waves again at Gamescom 2023, which saw three-hour queues to play its demo.
After three years of built up excitement, the game finally has a release date, announced at The Game Awards 2023.
Black Myth Wukong story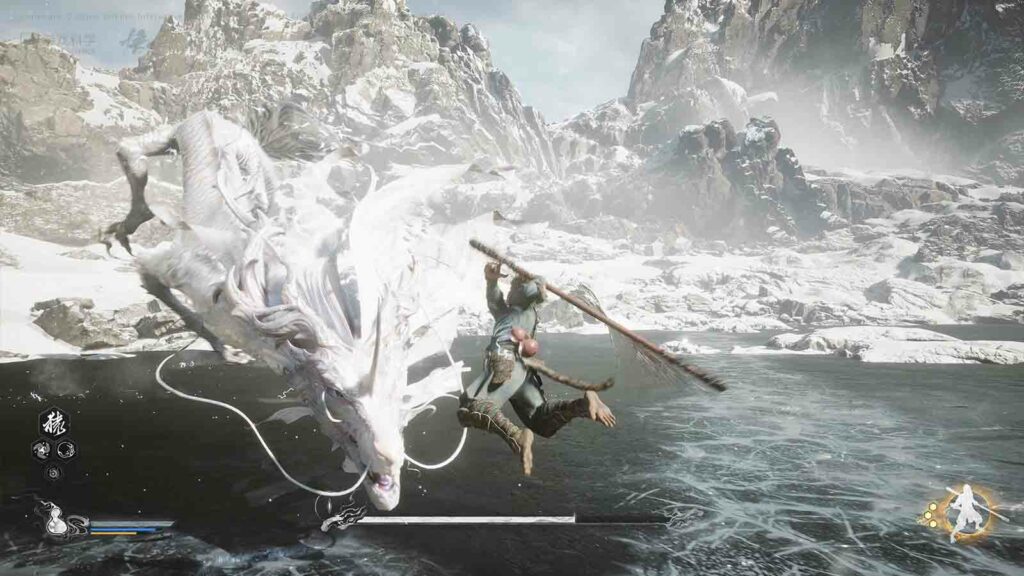 The mythical story of Black Myth Wukong is based on Journey to the West, one of the four great classical novels in Chinese literature.
A well-known traditional Chinese folktale, Journey to the West is attributed to Wu Cheng'en, written during the Ming Dynasty in the 16th century.
The novel is a blend of fantasy, adventure, and allegory, drawing heavily from Buddhist mythology and Chinese folklore.
The story follows the adventures of Sun Wukong, also known as the Monkey King, as he accompanies the Buddhist monk Xuanzang on a perilous journey to obtain sacred scriptures from India.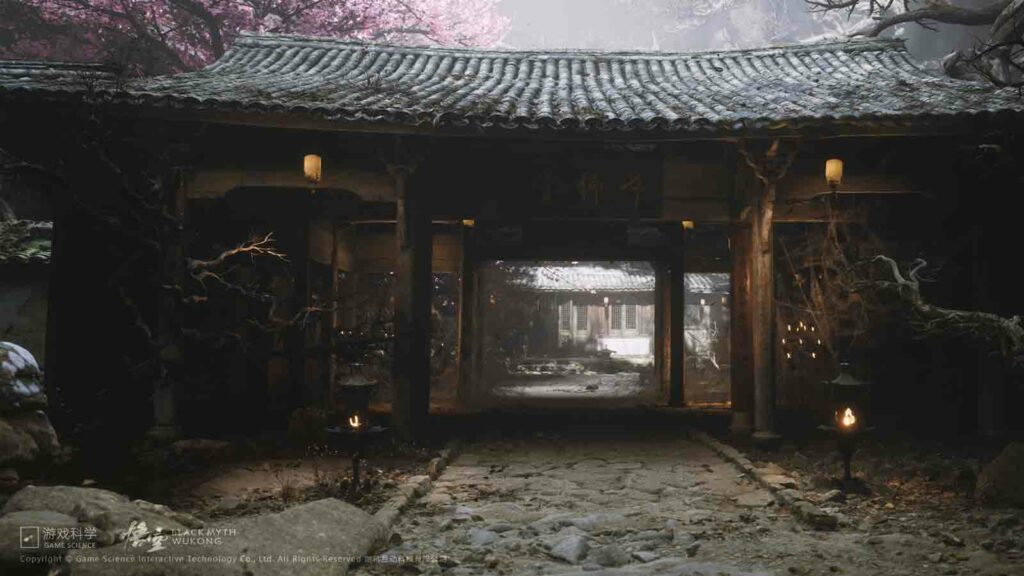 Along the way, the group faces numerous challenges, encounters mythical creatures, and battles formidable foes, reflecting themes of self-discovery, enlightenment, and the triumph of good over evil.
The narrative is not only a tale of physical travel but also a spiritual journey, with each character representing different aspects of human nature and the struggles one faces in the pursuit of enlightenment.
Black Myth Wukong gameplay
---
---
It is a Soul-like RPG that sees real-time, action-oriented gameplay.
From the trailer, we see Wukong embarking on quests, engaging in combat, and participating in battles using a dynamic combat system.
When does Black Myth Wukong come out? Release date and platforms
The game will be released on August 20, 2024.
It will be available on PC on Steam and Epic Games Store, PlayStation 5, and Xbox Series X|S.
At the time of writing, you can add the game to your wishlist on Steam and Epic Games Store.
Black Myth Wukong official trailer
---
---
Follow the official Game Science Black Myth Twitter account.
Discuss stories like these with us — join the ONE Esports Discord community.