In celebration of Blackpink's fifth-anniversary debut, YG Entertainment has announced the launch of Blackpink Island in Animal Crossing: New Horizons.
It will be officially called "In Your Area Island" and will feature all sorts of designs and items made especially for Blinks, Blackpink's fandom.
---
The new Blackpink Island in Animal Crossing will take you a trip down memory lane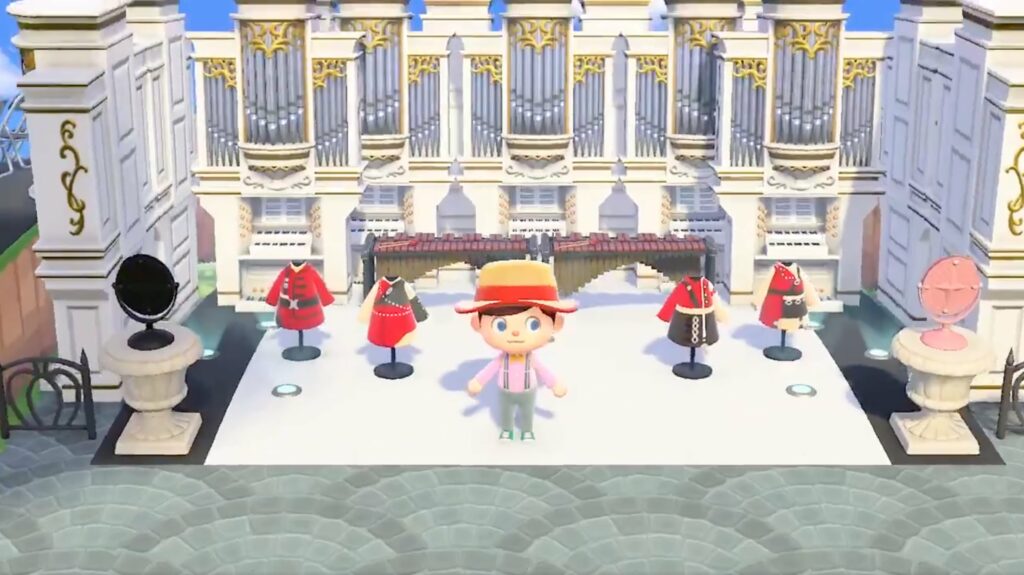 Blinks will surely be delighted upon visiting the virtual island. YG Entertainment has designed furniture sets, items, and clothes to celebrate Blackpink's fifth anniversary in the K-pop industry.
The 35-second teaser opened with a DJ booth with a huge "Welcome In Your Area" sign in front of it.
The scene then transitioned to show a red race-car bed amidst an orchard of cherry trees as a nod to Jisoo's part in "Ice Cream".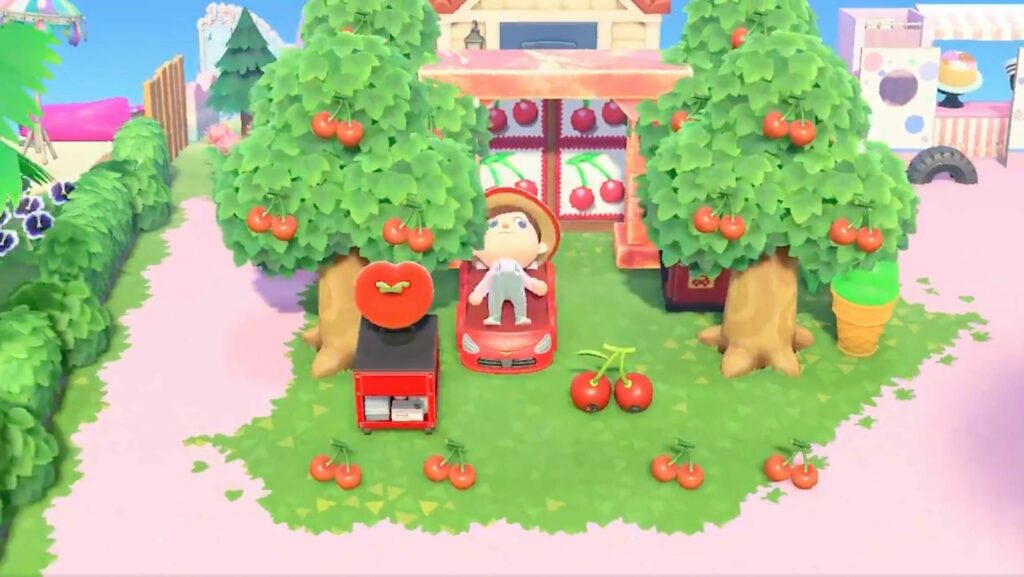 The designers were also able to recreate the opening set for the girls' "Kill This Love" music video.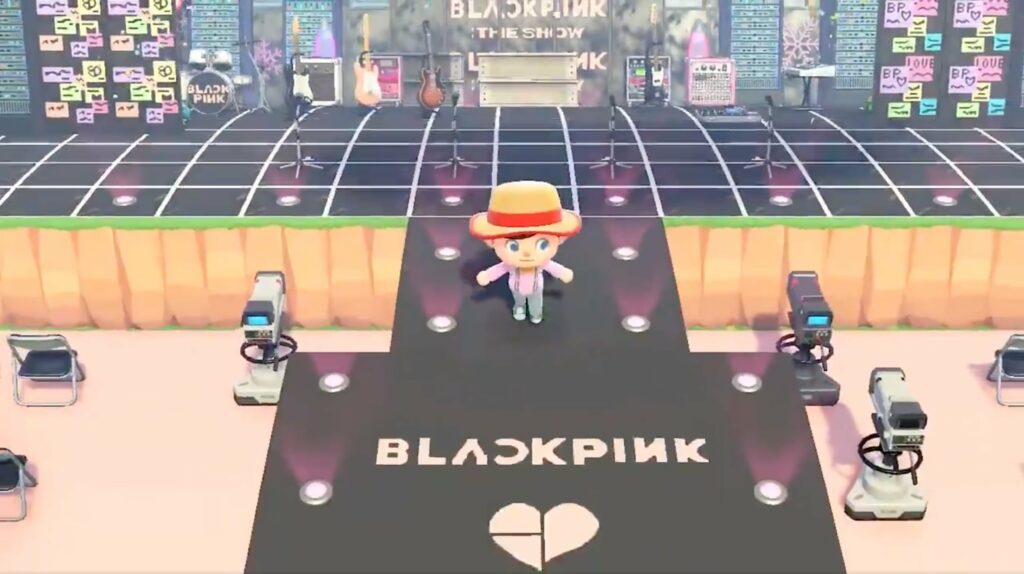 To top it all off, there's a big Blackpink stage at the center of the island similar to "The Show", the K-pop group's livestreamed concert.
---
---
Blackpink Island "In Your Area Island" Animal Crossing release date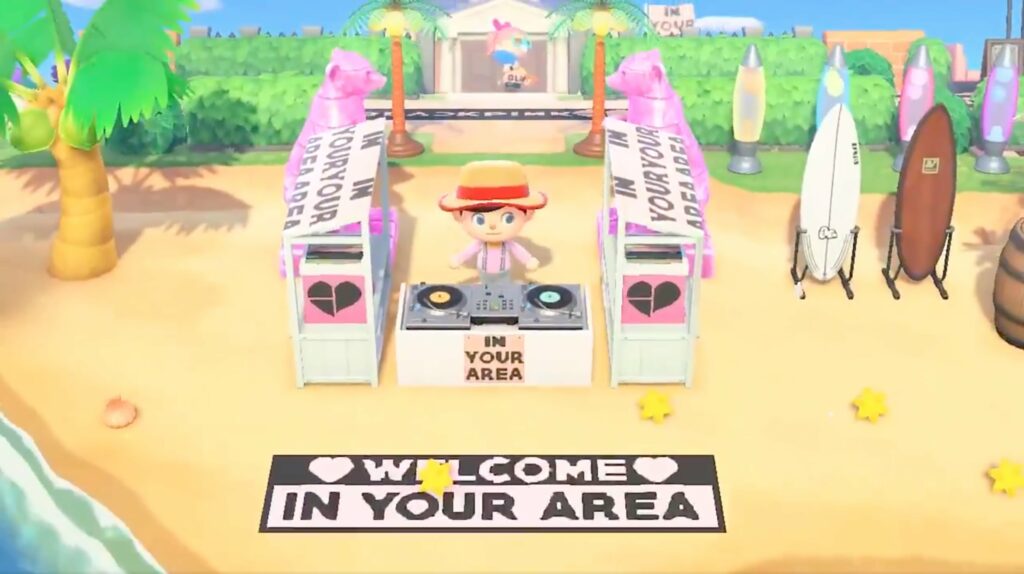 More details will be revealed about Blackpink Island on August 6. Blinks will have to keep their eyes peeled on Blackpink's social media accounts.
---
How to visit the Blackpink Island in Animal Crossing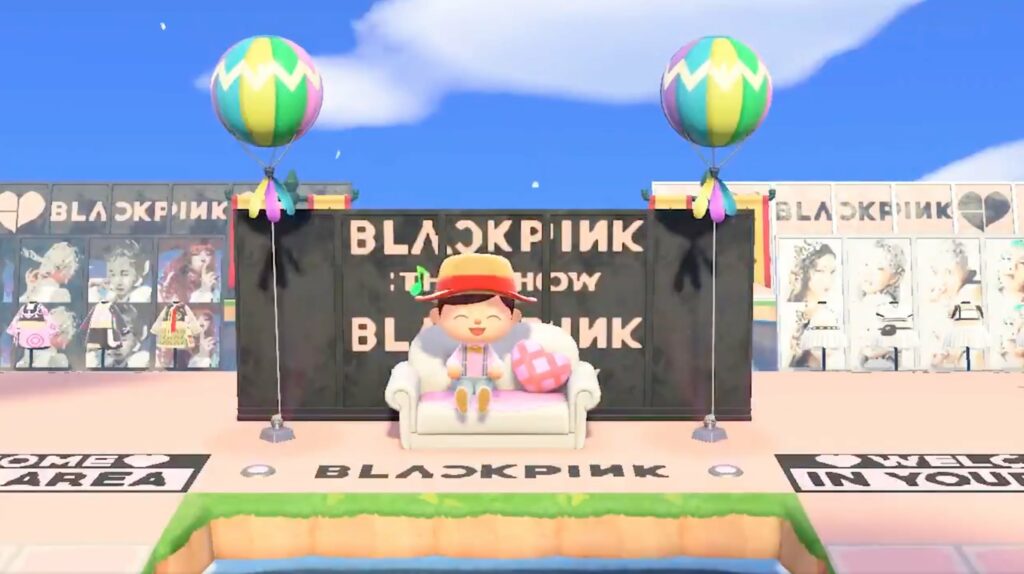 The K-pop entertainment company has not yet announced the requirements for visiting the "In Your Area Island". The process might be similar to visiting KFC restaurant's Animal Crossing island where daily Dodo Codes were released.
READ MORE: Blackpink PUBG skins: Release date, price, item bundles, how to get