Behold the power of the lightning god.
Fortnite latest teaser for its #FortniteXAvengers collaboration lets you swing lightning god Thor's enchanted axe. This follows an earlier teaser that featured Fortnite character Brite Bomber and Captain America's shield.
Although Fortnite game developer Epic has not yet provided any confirmation, it's likely we will see both featured weapons as usable items in game.
There's even speculation that the wielder of the legendary Stormbreaker in the teaser is none other than the lovable anthropomorphic fish Fishsticks.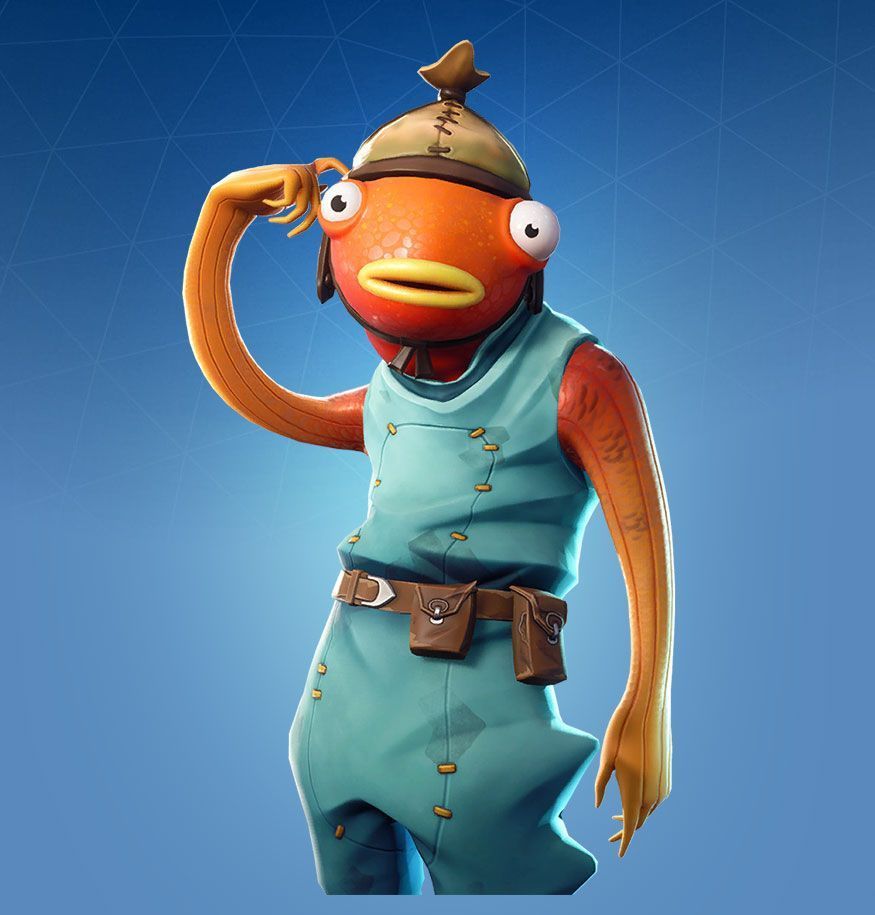 Fans of both franchises have responded positively on Twitter, showering the teaser thread with plenty of memes.
Some couldn't wait to show off what they would do ingame with Stormbreaker.
Other fans, though, were hoping to see eccentric billionaire superhero Iron Man ingame instead.
Flashy teasers aside, we hope that the two franchises live up to the hype of potentially creating one of the best video-game collaborations ever.
The FortniteXAvengers collaboration releases tomorrow, April 25.