With The Nexus War — an unprecedented cross-over event between Fortnite and Marvel Comics — now in full-swing, the comic publisher deemed it timely and appropriate to develop 13 variant covers that focus on the collaborative event.
These limited edition cover artworks will be published throughout the months of September and October, featuring a handful of legendary cover illustrators in the line-up. This includes: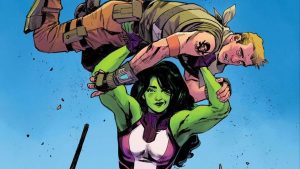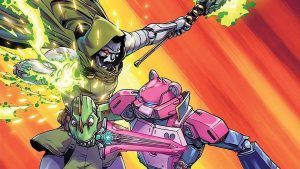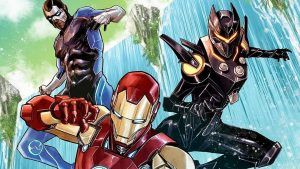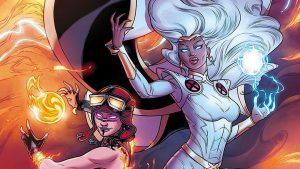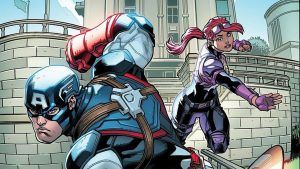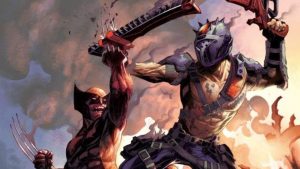 As with all variant covers, the print run for these specially drawn artworks are produced in limited quantities. Gamers who want to own an actual hard-copy that features Fortnite characters can pre-order these copies online or check out their local comic shop.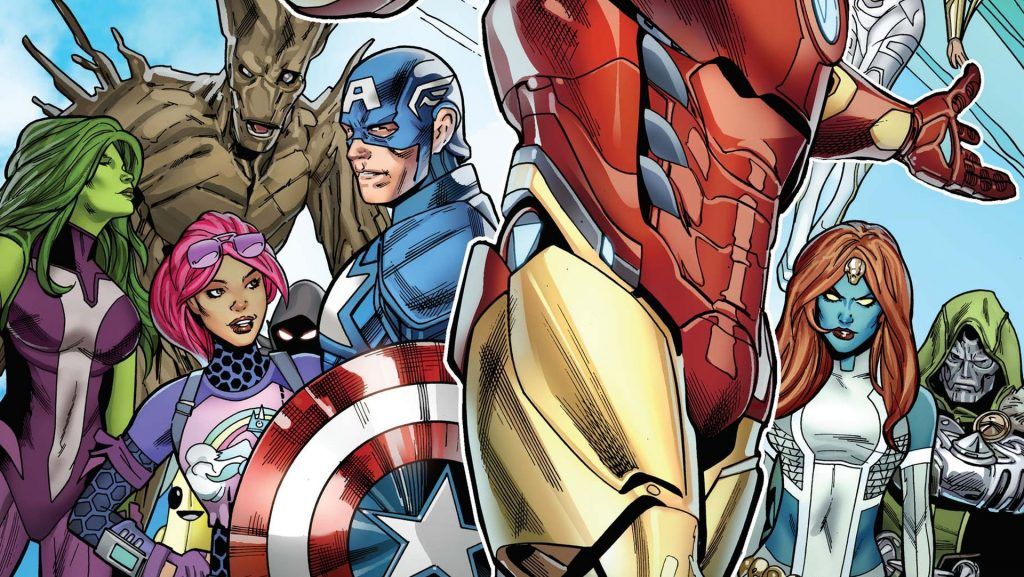 As for those who are keen on picking up the printed copy of the official cross-over — Fortnite X Marvel – Nexus War: Thor (2020) #1 — just look out for Fantastic Four (2018) #24. All 10 pages of the freely accessible Marvel: Nexus War introdution digital comic will be included in that issue.
Marvel: Nexus War will be running until the end of Fortnite Season 4 and will continue to introduce new features into the popular battle arena.
Read more: Marvel Comics icons enter the Fortnite fray as Nexus War looms