The Easter weekend means there's plenty of time to game, but if you're planning to already eat some chocolate bunnies, why not go on an in-game adventure and check out the following Easter eggs?

Apex Legends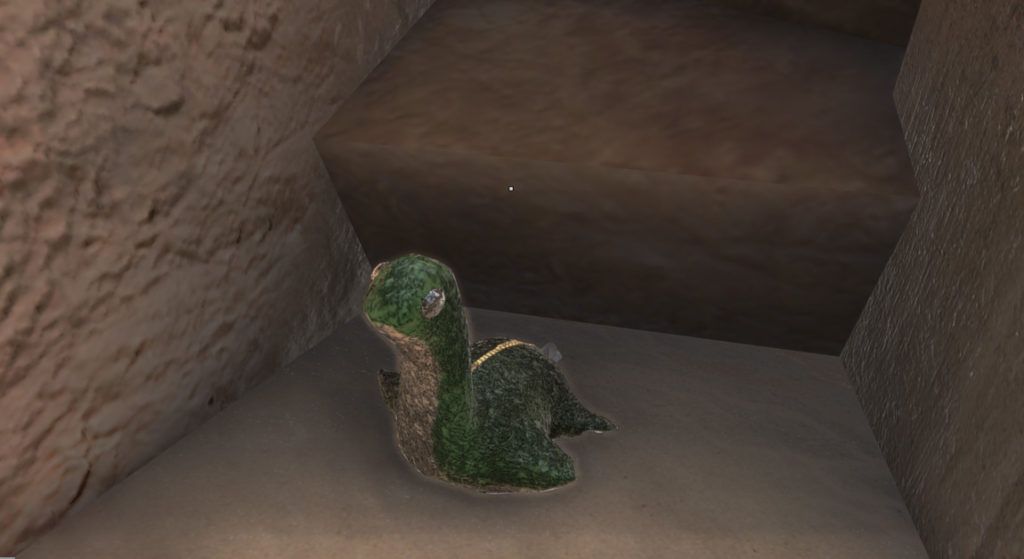 The latest battle royale doesn't have that many easter eggs yet, but there's a really a cool one (well, ten). The easiest way to check out this easter egg is if you land at Cascades and head north of the respawn station, you'll find a small pond with a cute little Loch Ness monster.

The words, "A Nessy Appears…" will also pop up on the kill feed when you shoot at it. Respawn's Jay Frechette didn't give away any clues on what it is about, but if you manage to shoot all ten, something cool will happen.

Fortnite
Epic's Fortnite is full of Easter eggs, but this weekend, you'll be able to splatter your opponents in egg, as the latest patch v8.40 sees the return of the Egg Launcher, a skin that changes your launcher visually to fire chocolate egg grenades. Go forth, and yolk your opponents!

Overwatch
Blizzard's epic first person shooter is also full of Easter eggs, so technically this makes this list more than five (more than fifty, even) if you're planning to hunt them all down. We suggest picking a few of your favorites from this list, and if you don't know what to pick, here are our top three to go check out.

Ana's voice line that goes  "Come with me if you want to live"
Doomfist references  One Punch Man with his spray "Punchman" and highlight intro "One Punch"
If you're playing with multiple AI Soldier: 76 heroes, the game will start naming them sequentially
Street Fighter V
Besides featuring stages that correspond to real-world locations and characters with cool origins, the DLC costumes, especially the festive ones sold during Halloween and Christmas, have a special alt mode that you can enable. Simply press all three punch buttons, light kick and up at the same time after you select your character and the costumes will switch. It even works in between rounds as well!

Dota 2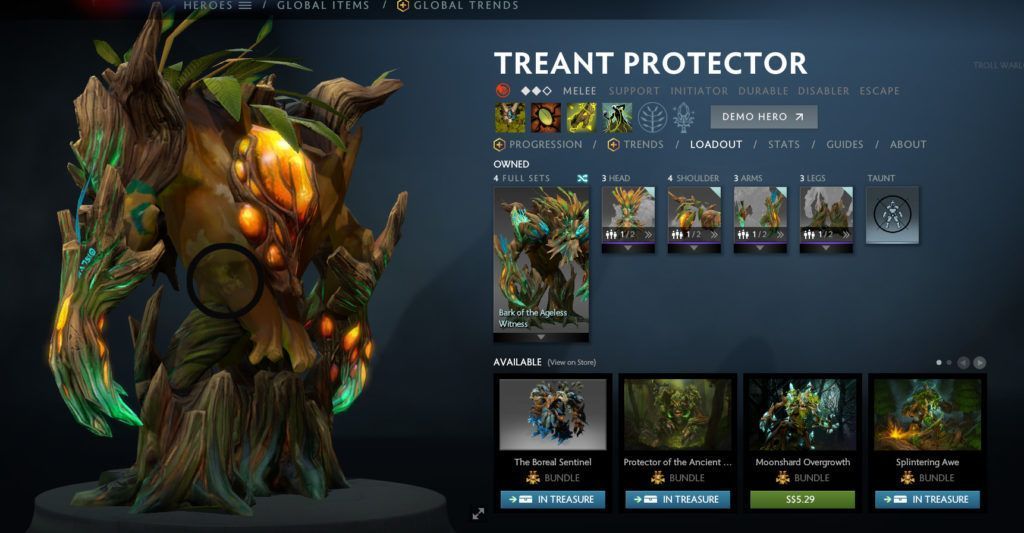 Multiplayer online battle arena Dota 2 doesn't really have that many eggs, so when an interesting one pops up, it can actually be a blink and you'll miss it moment. Our favorite is actually from Treant Protector, and the walking talking tree actually has some graffiti carved into him.
If you look closely at his belt, near the runs on the left side, you will spot a faint "Riki was here" message. Riki , in case you're wondering, is another Dota 2 hero that mostly invisible the whole game. Bonus fun fact: he's also known as Riki Martin.