Fortnite's latest update will let players slug out an entire game in a plane.
Patch v8.40 will introduce a cool new Limited Time Mode called Air Royale that players riding in X-4 Stormwings trying to become the last plane flying. The mode will be Duos-only with each plane having three lives. Players are required to stay in the air as touching the ground will instantly eliminate players.
There's also a storm overhead that gradually lowers, preventing players from hiding. To make battles exciting, the skies are littered with loot chests of five different rarities that allow players to upgrade the guns they are carrying as well as boosting their plane's weapons for a short time. Floating repair kits can also be found around the map.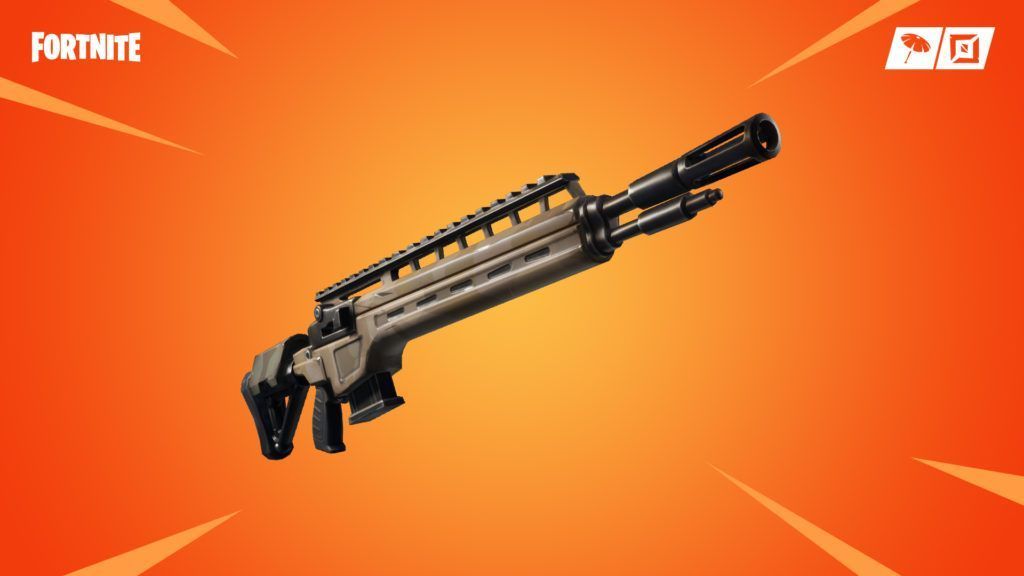 Included in the patch is the new Infantry Rifle, a semi-automatic weapon that delivers accurate fire downrange. The new weapon comes in Epic or Legendary variants and is available now.
The update also brings back the limited timed mode "Food Fight". In this mode, two teams on either side of the map must build a fort to protect their restaurant mascot.
Lastly, the Egg Launcher skin is back, letting you fire egg grenades at your enemies just in time for Easter this weekend.
Click here for the full details regarding v8.40 Patch notes.