Ember Spirit is real, and he's at The International 2022!
An Ember Spirit cosplayer set the TI11 stage ablaze and was hailed as the best cosplay during the annual contest. Shabaz presented his insane costume at Singapore Indoor Stadium during the TI11 cosplay contest held during the finals weekend on October 29.
Shabaz's cosplay nailed all areas and criteria of the competition — accuracy, craftsmanship, portrayal, presence, and creativity, as scored by guest judges Alodia Gosiengfiao, Oh "Tasha" Go-eun, and Yaesmin "Vera Chimera" Arslan.
---
---
Ember Spirit cosplay by Shabaz wins TI11 cosplay contest
Shabaz brought home the lion's share of the cosplay contest prize pool of US$15,000.
Arty.ficer x Aviantese's Rubick cosplay also stole the show and won the Best Technique category with their clean and precise presentation of the Grand Magus.
Full list of TI11 cosplay contest winners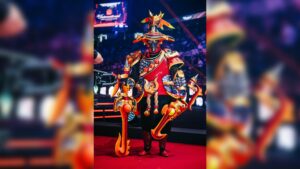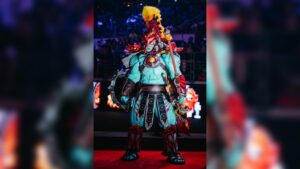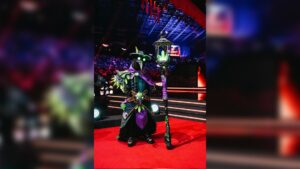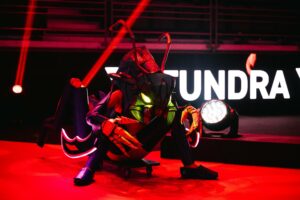 | | | |
| --- | --- | --- |
| CATEGORY | COSPLAYER | HERO |
| Best technique | Arty.ficer x Aviantese | Rubick |
| Biggest transformation | Mizuki Otawa | Huskar |
| Judge's choice | Hadi Aker | Weaver |
| Best in show | Shabaz | Ember Spirit |
Atty.ficer x Aviantese, Mizuki Otawa, and Hadi Aker took home US$1,500 each for their amazing Dota 2 cosplays.
Catch The International grand final on October 30, 4:30 p.m. GMT+8 | October 29, 1:30 a.m. PT | 8:30 a.m. GMT live on Dota 2's Twitch and YouTube channels.
READ MORE: Exclusive: Knite reveals secrets behind cosplay makeup and their skincare routine