The International 2019 just reached a new monumental level yet again. TI9 was already set to break records back in May when it hit US$10 million in just three days. But with 35 days crowdfunding days left, it has already surpassed US$30 million.
At this rate, Dota 2 is on track to outpace Epic Games's Fortnite World Cup 2019, which has a US$30 million purse of its own.
With the "Majesty of the Colossus" prestige item for Tiny available at level 255 and the "Acolyte of the Lost Arts" hero persona unlocked at level 305 of the Battle Pass, it is certain that the TI9 prize pool will continue to balloon to massive proportions.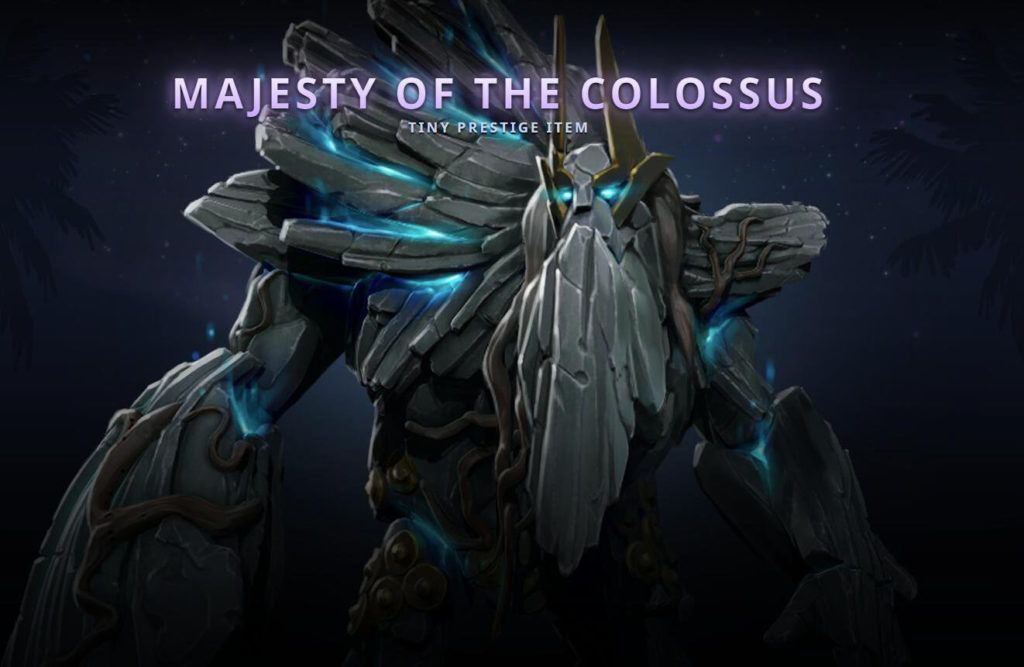 READ MORE: The International 2019's Fantasy Challenge is now live for Battle Pass owners