Dota 2's highly anticipated Young Invoker Hero Persona — Acolyte of the Lost Arts — is officially live on servers. The Kid Invoker can unlocked and equipped for players who have level 305 on their Battle Pass.
Playing this first-of-its-kind hero persona, the Invoker will relive his adolescent days learning the wizarding arts, which you can see below.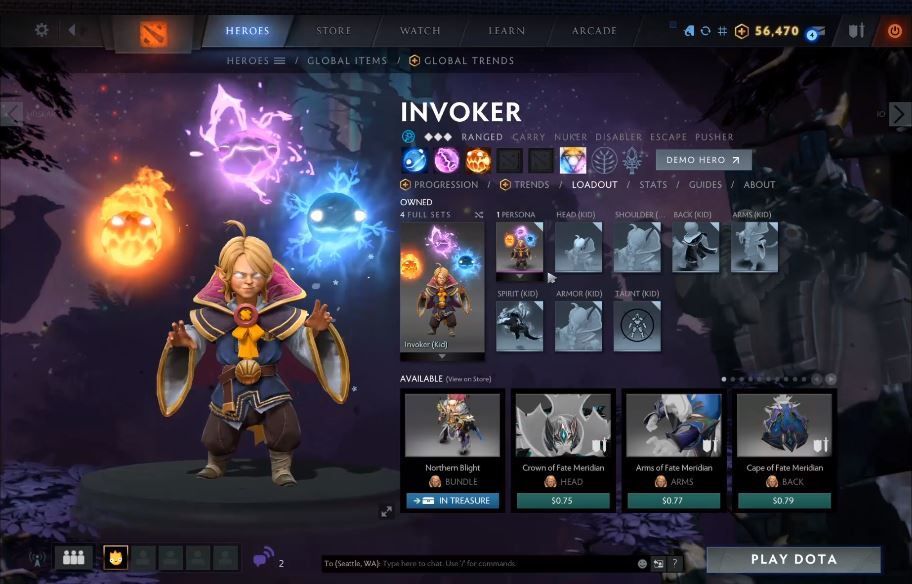 Heads up, though. Once the Young Invoker persona is equipped, slots change to (KID), rendering other items, sets, or immortals unusable.

Interestingly, this isn't the first time we're seeing the "most dangerous magician alive" in his youth. The grand prize winner in Valve's TI7 Short Film Contest featured young Carl in the classroom setting.

Learn more about Acolyte of the Lost Arts here.

READ ALSO: Road to TI9: How Evil Geniuses got ahead in this year's DPC season