In a candid moment during his livestream, Syed Sumail "SumaiL" Hassan revealed who he thinks is the best Dota 2 player right now. The question was asked when OG's carry was taking a break on stream, where he answered questions from his viewers.
"If I had to say right now (who is the best player), it would be Ame," said SumaiL.
Elaborating on his opinion on Wang "Ame" Chunyu, he believes that PSG.LGD would always be strong thanks to their carry.
---
---
Sumail further reveals who is the best midlaner he's ever played against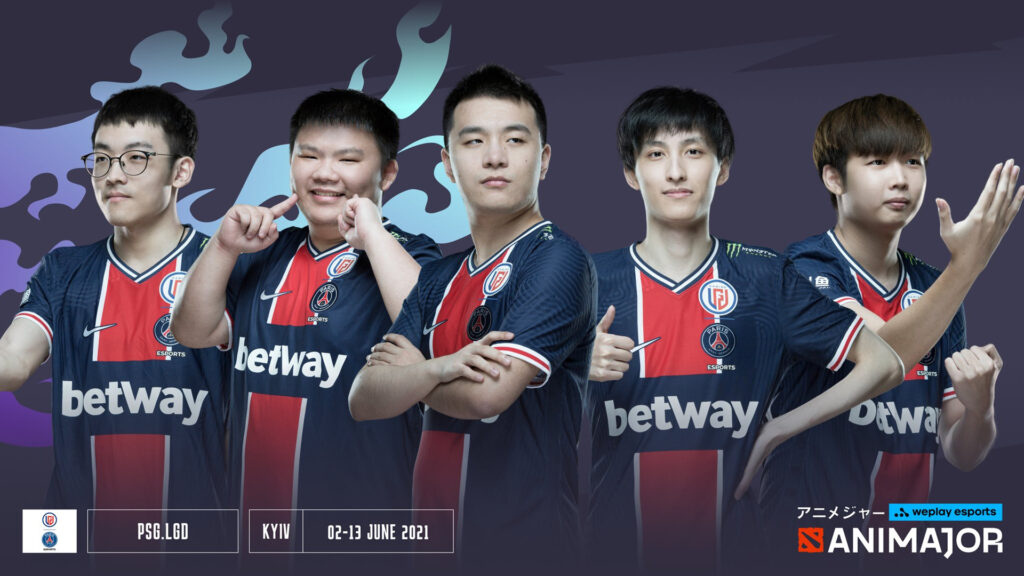 The International 5 winner also revealed his thoughts on the rest of team PSG.LGD. "I think it's their (position) 3,4, and 5 that make the team, and then Ame is just a beast," he elaborated.
PSG.LGD has been on a roll with a first-place finish at the WePlay AniMajor and OGA Dota PIT Season 5: China. As well as coming in second in ESL One Fall 2021.
At a later point in the stream, Sumail was asked who was the strongest mid-player he'd ever played against with an insightful answer.
"Best mid-laner I've faced? Zhang "Paparazi" Chengjun. That guy is the best. I think on SF he is the best laner, ever in Dota 2. Better than me," he said.
It's high praise coming from the "King" himself who's known for his incredible skills in the game. Sumail is currently playing with OG as their carry and will be competing at the upcoming The International 10.
READ MORE: The 3 best Beastmaster counters in Dota 2 patch 7.30b