South American squad SG e-sports have officially qualified into The International 10 after winning the SA Regional Qualifier tournament.
SG e-sports dominated the Upper Bracket and completed their undefeated run by outplaying Team Unknown in the Grand Final 3-1.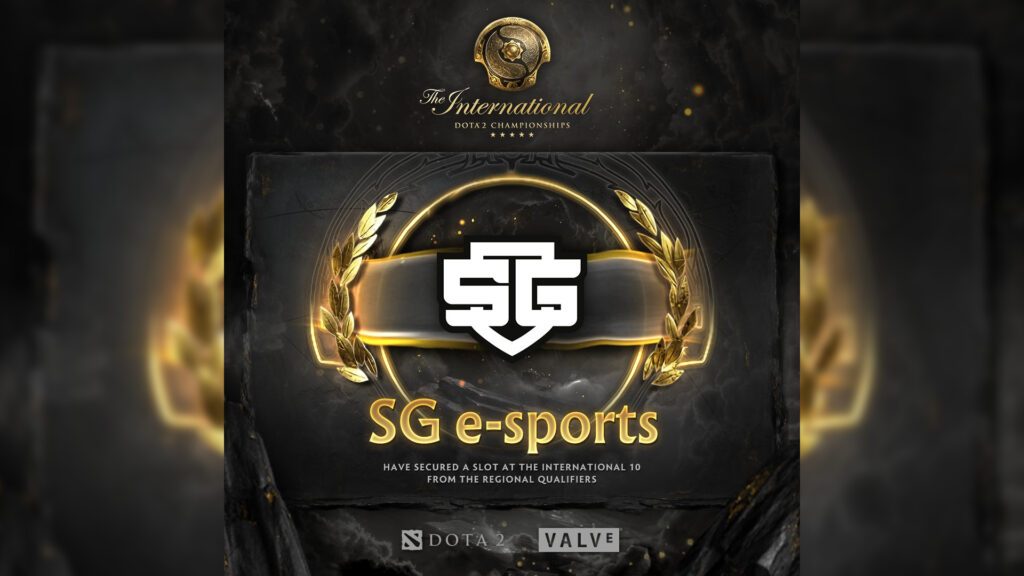 Guilherme "Costabile" Costábile and Otávio "Tavo" Gabriel played well throughout the series, but it was Adriano "4dr" Machado's incredible Magnus performance that propelled SG e-sports to TI10.
4dr counterplays destroyed Team Unknown's raid boss Medusa
Team Unknown won the first game of the series handily and were on the verge of going up 2-0 up until 4dr made clutch plays on Magnus.
SG e-sports were up against a fully farmed carry Medusa, with an Aegis of the Immortal, sieging their Radiant base. 4dr found his opening and Skewered the enemy raid boss away from her teammates.
4dr prevented Sebastian "Angel" Cerralta's Medusa from returning to his team by Skewering her two more times. Costabile used the opportunity to pounce on the rest of Team Unknown's heroes to build up Essence Shift stacks to boost his damage on Slark.
With only Angel's Medusa left alive, Costabile and his teammates were able to isolate and eliminate the enemy raid boss. The play put his team in a commanding lead, which tied up the series 1-1.
SG e-sports then went on to win the remaining games of the series, which secured them a spot at this year's The International 10.
---
---
SG e-sports will make their TI debut this year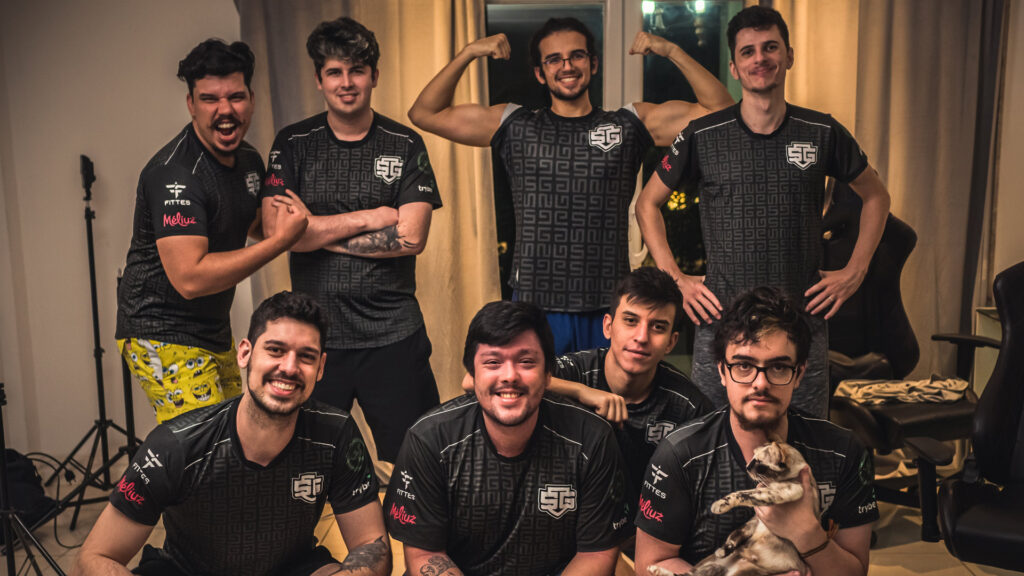 The win marks an important milestone for the organization. This is the first time SG e-sports will be represented at The International. They will join fellow South American squads beastcoast and Thunder Predator.
SG e-sports' roster for The International 10
Guilherme "Costabile" Costábile
Adriano "4dr" Machado
Otávio "Tavo" Gabriel
Thiago de Oliveira "Thiolicor" Cordeiro
Matheus "KJ" Diniz
The International 10 will take place in August 2021, but it might not be hosted in Stockholm, Sweden due to "the current political situation," according to Valve.
READ MORE: TI10 Southeast Asia Regional Qualifier: How to watch, Schedule, and Results