Valve announced that The International 10 may not happen in Sweden this year.
In their official blog post, they shared that they were informed two weeks ago that the Swedish Sports Federation voted not to accept esports into the sports federation.
Valve then decided to schedule meetings with the Swedish Esports Federation (SESF) and Visit Stockholm.
In a last bid, they asked Sweden's Minister of the Interior to reclassify The International as an elite sporting event. Their request however, was denied.
What does this mean for Valve and The International 10?
The denied request means that anyone who attempts to procure a visa to travel into Sweden for TI10 would also be denied.
Visa issues have always been a problem for Dota 2 players. There have been plenty of teams who weren't able to compete with their full roster due to this reason.
Valve filed for an appeal with the Swedish government on June 9. The TI10 hosts also shared that they reached out again on June 14, but the Swedish government has not offered a resolution.
---
---
Where is TI10 going to take place?
"In light of the current political situation in Sweden, we have started looking for possible alternatives elsewhere in Europe to host the event this year," explained Valve.
"We feel confident that in either instance we will have a solution that allows us to hold TI10 in Europe this year, and that we will be able to announce an updated plan in the very near future."
Valve has also stated that they're committed to hosting the US$40 million tournament this year.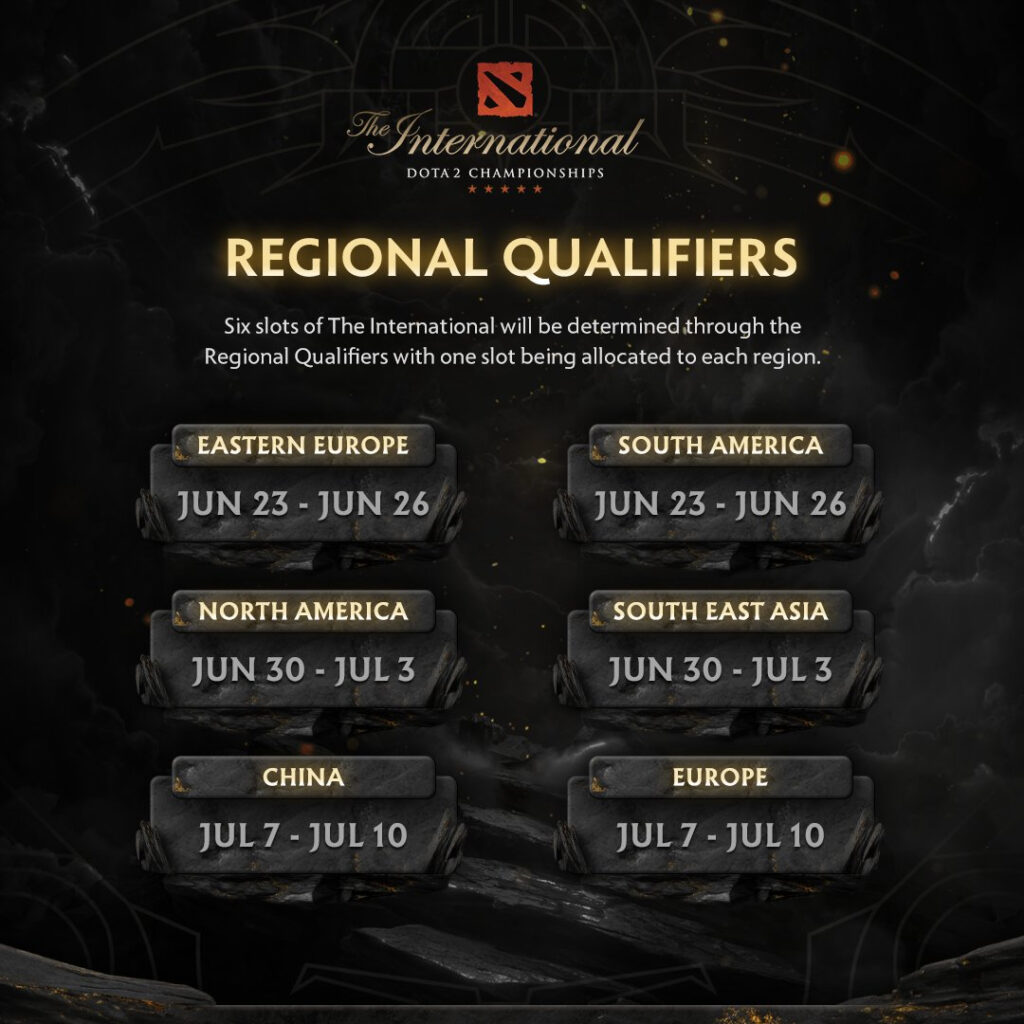 It was already postponed last year due to the COVID-19 pandemic. While Valve is looking at alternate host locations for TI10, its Regional Qualifiers will still take place on the scheduled dates starting June 23.
The International 10 was initially planned to take place from August 5 to 15 at the Avicii Arena in Stockholm, Sweden.
READ MORE: T1 conquer ESL One Summer 2021 to emerge as top contenders for TI10