Another part of the TI11 Battle Pass is finally here, adding the first cosmetic for the newest hero in the game.
Primal Beast is getting an exclusive Prestige bundle set, called the Age of Attrition. The cosmetic is available to all players with the Battle Pass at level 223.
The full cosmetic has four different items for the Primal Beast, with new custom animation and effects. It also grants a unique blue skill icon for the hero's Onslaught skill, which class the Beast with a glowing blue aura every time he charges up the ability.
---
---
---
What's next for the TI11 Battle Pass?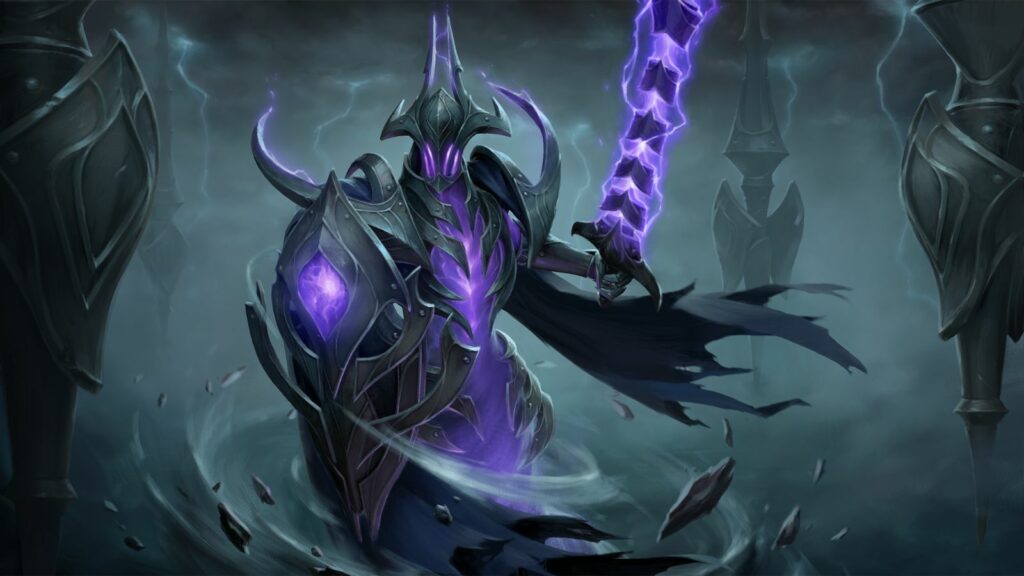 The Age of Attrition set is the last exclusive reward for part one of the TI11 Battle Pass.
The rest of the cosmetics—including the Razor's Voidstorm Asylum arcana, Crystal Maiden's Conduit of the Blueheart persona, and the Immortal II Treasure—will be available in part II of the Battle Pass. Those items will only appear after the month-long TI11 ends on October 29.
A new Diretide game mode is also scheduled to be released, allowing players to exchange candy for rewards.
The Last Chance Qualifier is scheduled to run from October 8 to 12, determining the last two teams to join the 18 squad ready to start their TI11 campaign.
READ MORE: Win up to a year of Dota Plus when you play the ONE Esports Fantasy TI11 Challenge