Peter "ppd" Dager, winner of The International 5 (TI5) with Evil Geniuses, recently shared his thoughts about the North America Dota 2 scene, specifically the lack of native NA players at the highest level of competition.
The International 10 (TI10) saw three teams from North America, Quincy Crew, Evil Geniuses, and Team Undying. Out of the 15 players competing, only six were native to the region.
---
---
Ppd thinks that imported rosters won't inspire NA players to play Dota 2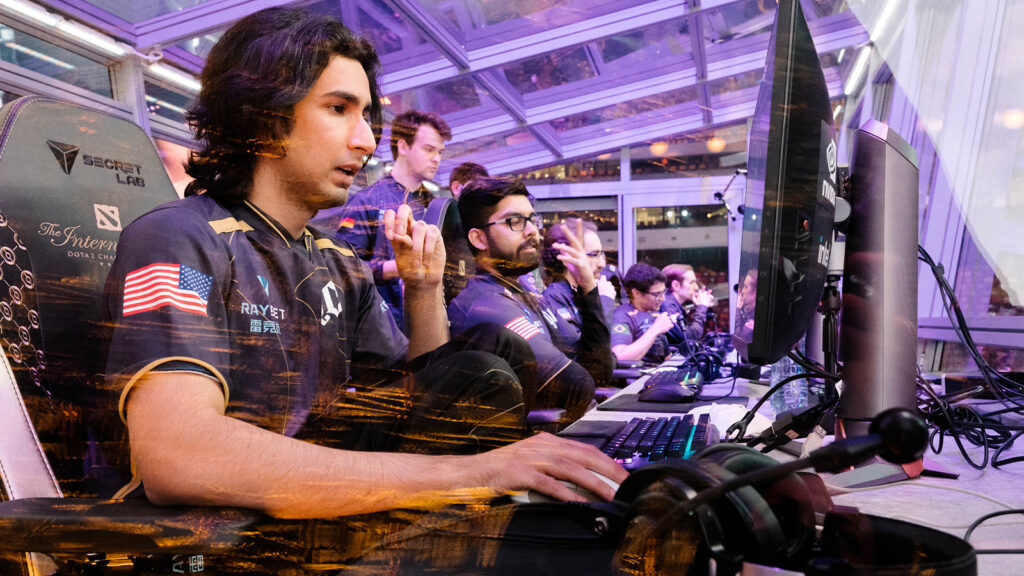 Out of the three North American teams competing at TI10, only Quincy Crew held a majority, with three out of five members from North America.
The recent roster shuffle for Quincy Crew however, left the team with only one native to North America, Quinn "Quinn" Callahan.
This means the top three teams in the region currently consist mostly of imported players, where 11 out of the 15 hail from outside North America.
Ppd believes that this might dissuade newcomers from trying out Dota 2, "I don't think any roster of more than three imports will inspire up and coming NA gamers to choose Dota over other options," he wrote.
Instead of inspiring NA players, ppd believes this influx of imported talent will actually push others to move to NA. "I could see this inspiring players from other regions to pick up the game since they can move to NA to avoid competition," he added.
Dota 2 fans can find the full Twitter thread on ppd's account.
READ MORE: China is number one in TI prize pool earnings, three times more than Russia