The grand finals of The International 10 in October last year saw PSG.LGD and Team Spirit battle for five games. It was also the last time we would see a Chinese team at an international LAN in a long while.
But finally, two Chinese frontrunners will be making an appearance at an offline event this year — the Riyadh Masters Dota 2 tournament, scheduled to run from July 20 to 24.
---
---
PSG.LGD and Royal Never Give Up to appear at Riyadh Masters 2022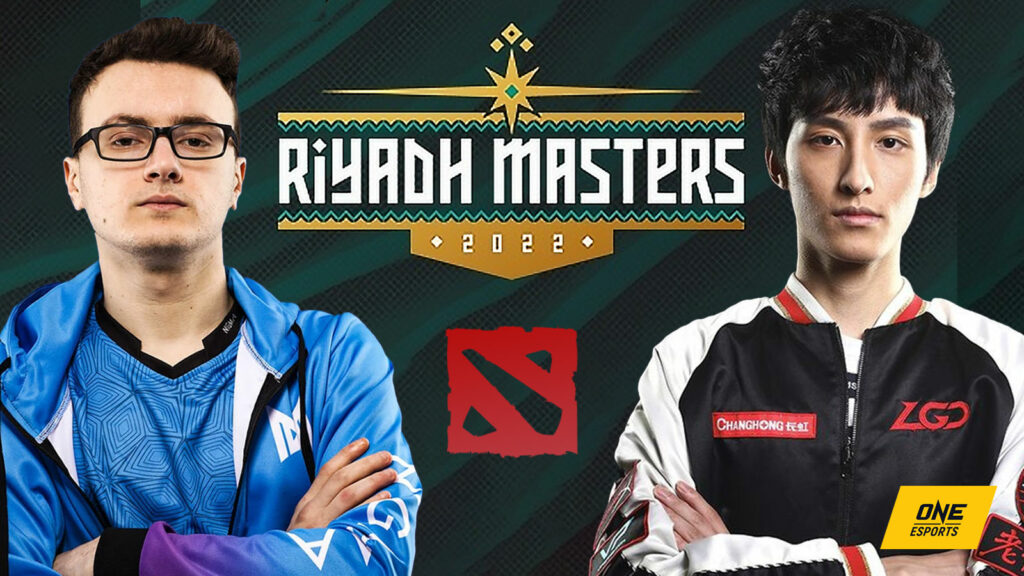 The Riyadh Masters Dota 2 tournament will be the first time we see PSG.LGD and Royal Never Give Up at a LAN in 2022. For just four days of competition, the winner stands to win a cool US$1.5 million — part of the staggering US$4 million prize pool.
The Stockholm Major in May, OG's fifth Major win with a new roster, was conspicuously missing four Chinese teams. Due to China's stringent zero-COVID policy, teams were unable to travel out of the country to Stockholm.
The region instead held its own Regional Finals, one that PSG.LGD dominated to secure their TI11 invite — all without appearing at a single international offline event throughout the year.
The policy remains in effect, which makes it all the more surprising that two Chinese teams will be making their way to Riyadh.
PSG.LGD confirmed their participation via Weibo on July 12, stating that they will take the necessary precautions when traveling to Riyadh. While RNG has yet to officially confirm their attendance, their inclusion in the schedule just five days before the tournament is due to start suggests that they will be there.
This is a good sign for the Arlington Major, where four more Chinese teams are due to attend. Hopefully, fans will be able to get a full roster for the last Major of the season — and a preview of what's to come for TI11 in Singapore.
READ MORE: Riyadh Masters Dota 2 2022: Schedule, results, format, teams, where to watch