The 2019 Dota 2 Immortal Treasures set is now complete as Valve has finally released the Treasure III chests.
Notable among the collection of treasures are Progenitor's Bane, a weapon with a custom Spear of Mars effect made especially for Mars' first ability. The spear now has an added prong and glow to it.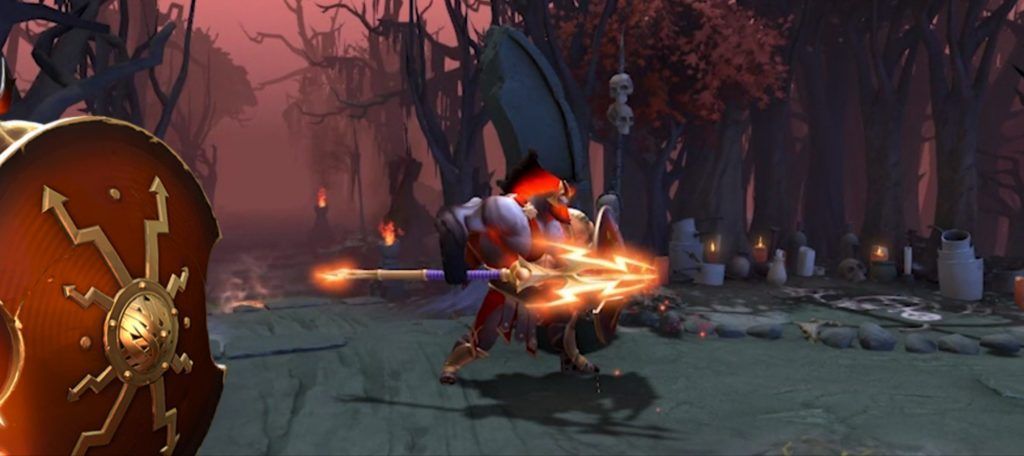 Battle Pass owners also have a chance to get head items for Axe (Crucible of Rile) and Lycan (Bloodmayne Avenger) as well as weapon items for Clinkz (Maraxiform's State), Terrorblade (Scythes of Sorrow), and a back item for Slardar (First of the Flood).
The International 2019 (TI9) Immortal Treasure III also includes bonus special items namely 50 Battle Pass levels (bonus rare reward), a golden version of Axe's Crucible of Rile (bonus very rare reward), a leg item for Necrophos called Sullen Rampart (bonus ultra rare reward), and the global item Overgrown Emblem (bonus cosmically rare reward) which shows off a custom purple ambient hero effect.
Treasure III levels can be received at levels one, 140, 164, 178, 194, 206, 240 and every 30 levels thereafter.
READ MORE: Road to TI9: Team Liquid's rollercoaster-like DPC season