Finish Dota 2 legend and two-time TI champion with OG, Jesse "JerAx" Vainikka, has come out of retirement to lead Evil Geniuses' Dota 2 roster for the 2021-2022 DPC season.
JerAx is widely regarded by most pros as the best position 4 support player to play Dota 2 after he helped OG win back-to-back TI8 and TI9 championships.
JerAx comes out of retirement to join Evil Geniuses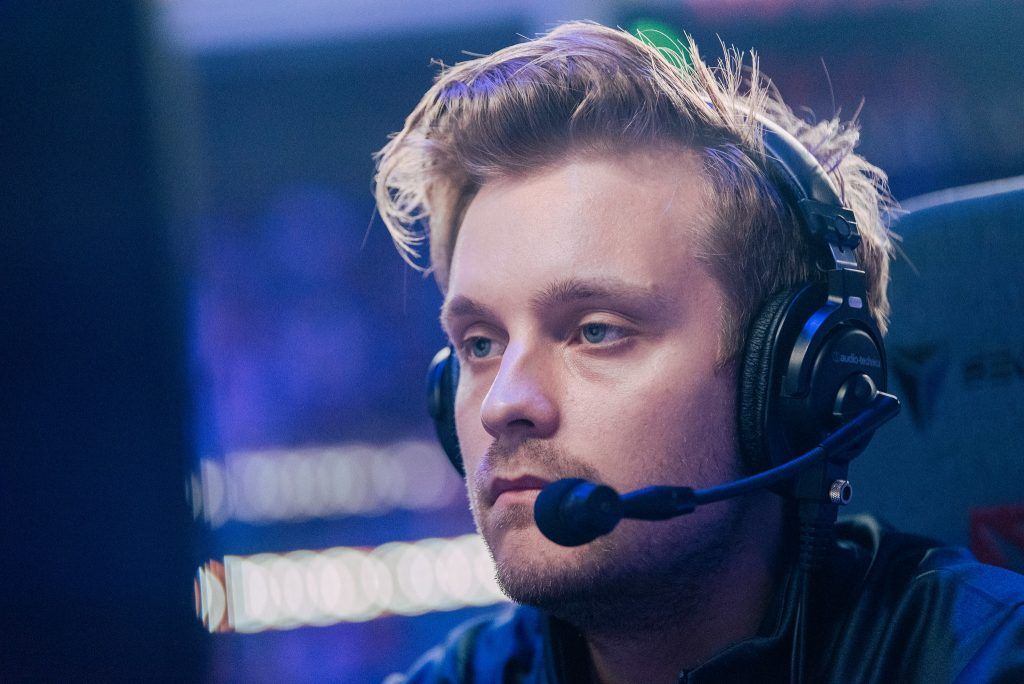 After winning TI9 with OG, JerAx announced his retirement from Dota 2 and said that he no longer has the "willingness nor passion to play Dota 2 anymore." Since his retirement, the famed support player has missed the 2019-2020 and 2021 DPC seasons.
Prior to his retirement on January 26, 2020, he was part of OG's roster that won two pre-DPC (Dota Pro Circuit) Majors in Boston and Kyiv.
After Tal "Fly" Aizik and Gustav "s4" Magnusson decided to move to Evil Geniuses in 2018, JerAx chose to stick with Sébastien "Ceb" Debs and Johan "N0tail" Sundstein. They embarked on the biggest Cinderella run in esports, with OG winning back-to-back TI championships in 2018 and 2019.
On November 20, 2021, Jerax announced his return to the competitive Dota 2 scene by joining his former rivals, Evil Geniuses, as the team's position 5 hard support player, replacing Tal "fly" Aizik in the upcoming DPC season.
"For me, obviously, he is one of the only players I would consider my superior. I've always looked up to him. I always tried to learn from him," said Andreas "Cr1t-" Nielsen. "It's nice to be able to learn from him side-by-side. Obviously, he will be playing a different role, but I have no doubt he will be able to do that."
"I am very grateful for the opportunity to play for EG. I may be too optimistic that this is going to go really well, but I'm scared to death this might go completely opposite," shared JerAx. "I wouldn't be competing in Dota if I wouldn't set the expectation for the team to be one of the best."
---
---
Nightfall parts ways with Virtus.pro to become Evil Geniuses' offlaner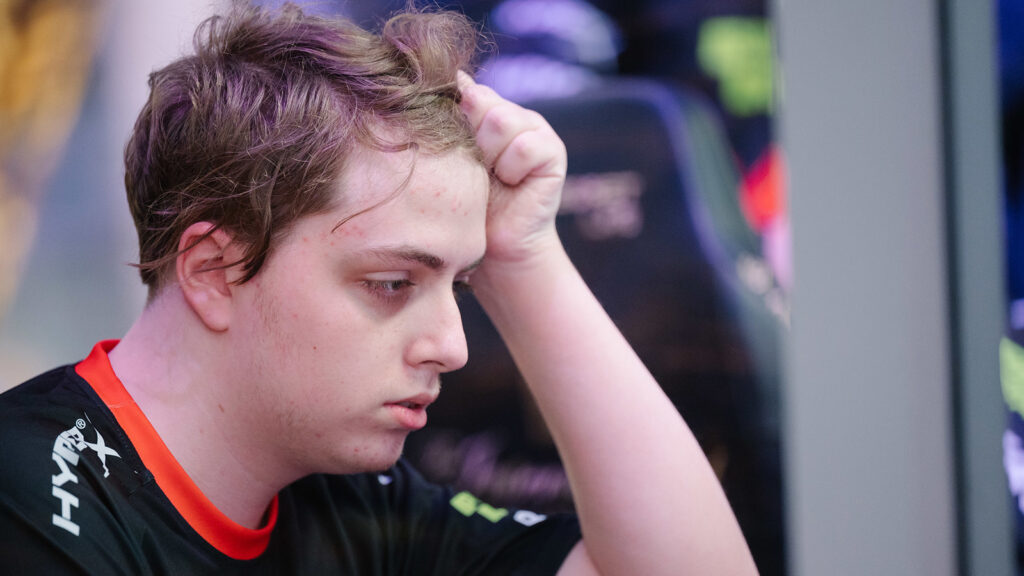 The North American powerhouse squad has attracted the attention of a top CIS talent in Egor "Nightfall" Grigorenko. After spending most of his pro Dota 2 career with Virtus.pro, he will be switching to the offlane role and replacing Singaporean player Daryl "iceiceice" Koh.
Nightfall broke into the pro Dota 2 scene under Virtus.pro's development team, VP.Prodigy. The team was promoted as VP's main Dota 2 roster after winning various online tournaments, while the 2019-2020 DPC was on hiatus due to the COVID-19 global pandemic.
Virtus.pro dominated the 2021 DPC season, winning both Upper Division Regional Leagues as well as qualifying them to the ONE Esports Singapore Major and WePlay AniMajor.
Following Virtus.pro's 5th-6th place exit at TI10, Nightfall decided to move to the North American region to join Evil Geniuses.
"For Nightfall, it was quite a process because he is playing a different role as well, but when we talked to him, he seemed like a perfect fit for us," said Cr1t-
Evil Geniuses' Dota 2 roster
(1) Artour "Arteezy" Babaev
(2) Abed "Abed" Yusop
(3) Egor "Nightfall" Grigorenko
(4) Andreas "Cr1t-" Nielsen
(5) Jesse "JerAx" Vainikka
(coach) Kanishka "BuLba" Sosale
Evil Geniuses' new Dota 2 roster will make its debut during the DPC NA Tour 1 Division I on November 30, 2021.
READ MORE: Topson and N0tail announce breaks from competitive Dota 2