Paolo "Sandata" Bago is a Filipino Dota 2 coach, esports journalist, and in the 2018-2019 DPC season, he served as an analyst for Fnatic.
ONE Esports caught up with Sandata recently to ask him about the team's performance last year.
ONE Esports: What would you say is your most memorable experience with Fnatic?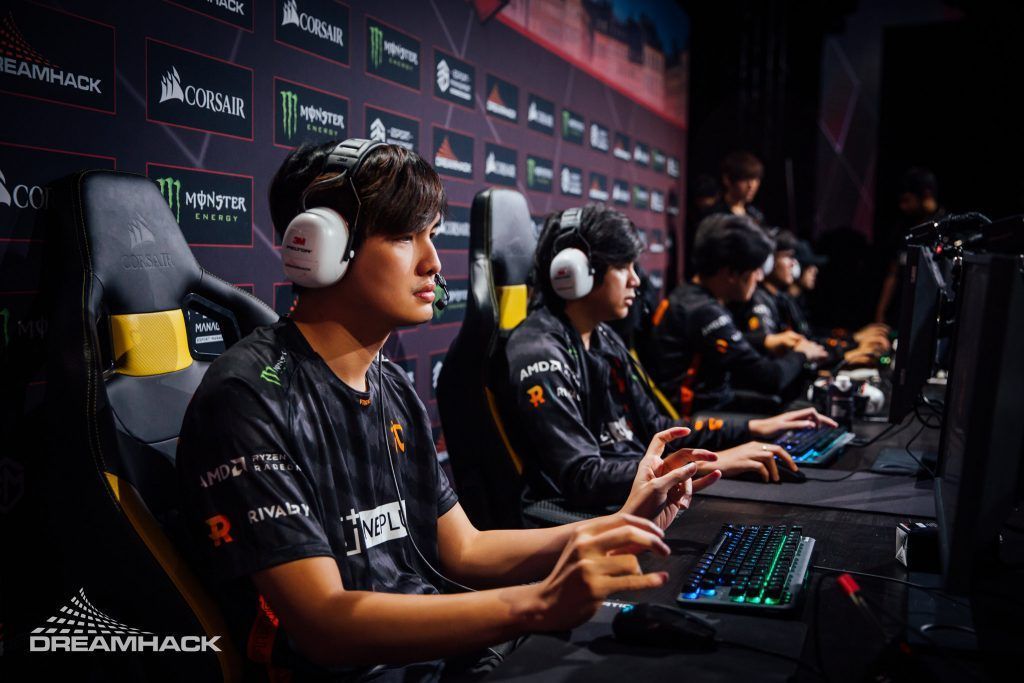 Sandata: I would say the MDL Disneyland Paris Major was my most memorable one, along with DreamLeagueSeason 11: Stockholm Major because of the team's performance finishing in third place.
How do you rate the team's performance during the 2018-2019 DPC season?
We did well in DreamLeague Season 11. But around that time, we were already sensing that there was a disconnect between the players.
We then took a long extended break before the MDL Paris Major and that actually cost us. We were still riding on a high from our third-place finish, but there were already some issues we were seeing over the horizon. Instead of resolving those issues, we decided to fight it out.
By the time the MDL Paris Major rolled around, we finished in dead last. That shook the team. That's when we decided to work through the team's internal problems.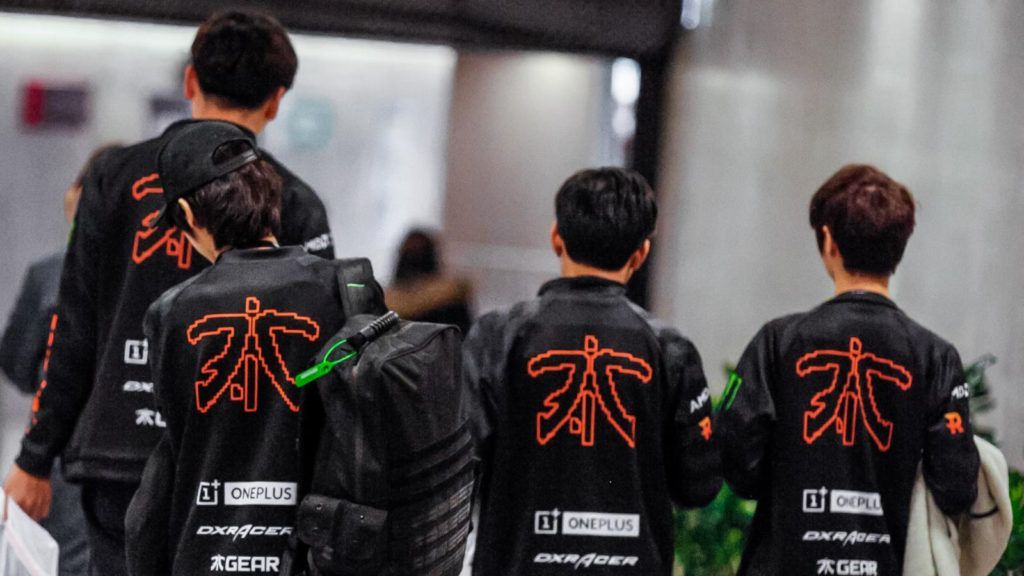 We buckled down for the EPICENTER Major, and we did pretty well. We had great results in scrimmage games. But a few mistakes dropped us to the best-of-one lower bracket.
And, that match against Forward Gaming will be forever seared into my brain. That match ultimately opened the conversation that we should part ways with our carry player Noa "MP" Pyo.
---
---
How did you guys feel going into The International 2019?
Going into TI9, the players decided that they were better off making a roster change than convincing themselves they could work through their problems.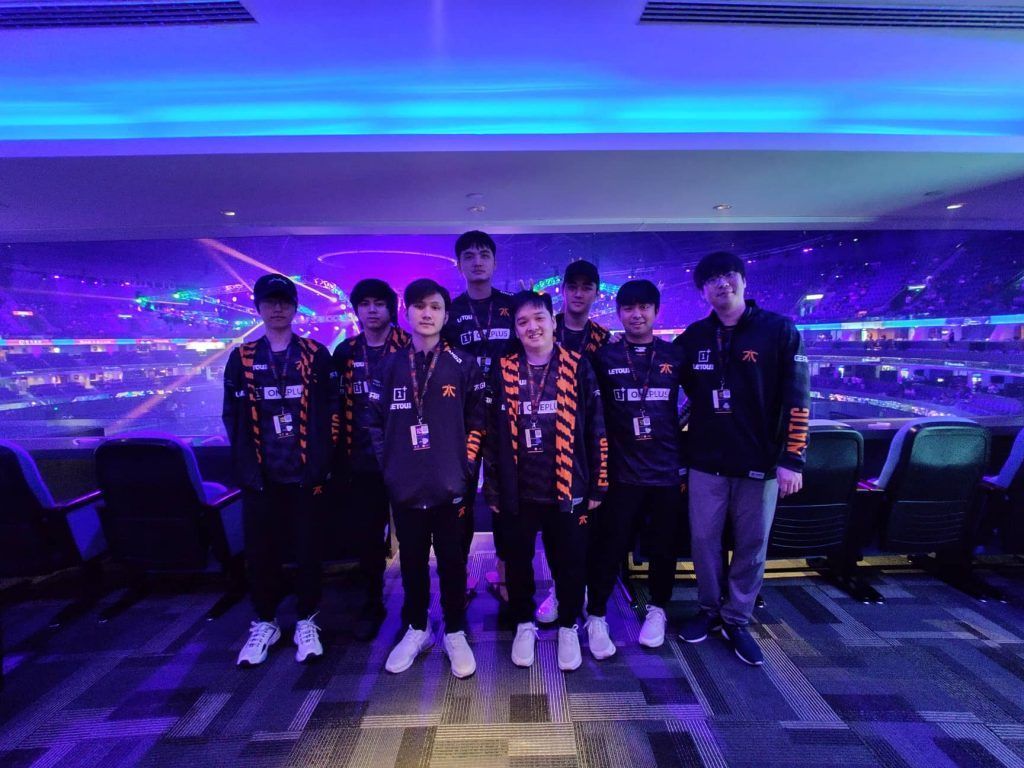 We decided to bring in Park "March" Tae-won right after the TI9 Last Chance qualifiers and trained hard leading up to Shanghai.
I'd say we were doing fine for the most part at TI9. We had one or two games that were within our grasp and that could've gone either way. But unfortunately, we were dropped into the lower bracket where we lost to the eventual runners-up in Team Liquid.
All in all, we do have some regrets with the benefit of hindsight. But, I'd say we did the best we could with the hand we were dealt with.
READ MORE: MS Chonburi's Mel M on the ONE Esports Regional Qualifier teams: 'I think we can handle them'