Esports organizations are always looking to stack their team with the best talent, and that's exactly what Evil Geniuses was able to achieve with Tal "Fly" Aizik on their Dota 2 roster.
In an exclusive interview with ONE Esports, Evil Geniuses' Dota 2 team captain Fly shared how they were able to thrive in one of the most competitive esports scenes with a unique group of players who come from different regions and backgrounds.
Fly explains Evil Geniuses' great team chemistry with Abed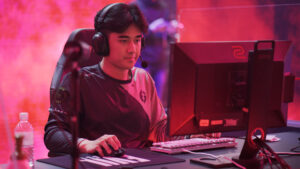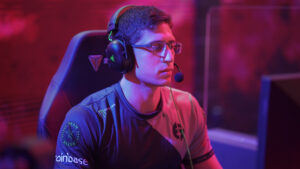 Fans know esports is full of intense competitors who are extremely passionate about winning. These professional players are signed by the best teams in the world because they are highly accomplished and extremely talented.
Some of the best pro Dota 2 players in the world have strong personalities and they believe they know what needs to be done in order to win, which could potentially lead to conflict. After all, we've seen many Dota 2 superteams come and go.
Fly explained this wasn't the case with Evil Geniuses and star midlaner Abed "Abed" Yusop.
"Having somebody like Abed on the team is pretty rare. He's one of the best teammates to have because he's very easy going," shared Fly.
"Usually people have big egos, or they come from a different culture and they have a lot more to say," Fly continued. "He doesn't feel the need to force his opinion on anyone. He's very willing to listen and to learn, besides the fact that he's an insane player."
---
---
Abed's rise to fame as a Dota 2 pro
Abed is one of the top Dota 2 talents to come out of Southeast Asia. He made a name for himself with Execration in 2016, until he decided to make the jump to North America, joining Team Onyx and Digital Chaos in 2017.
The Filipino player continued to develop his talents, and eventually became one of the best midlaners in the world when he returned to Southeast Asia by signing with Fnatic in the final months of 2017.
Abed then joined Evil Geniuses' all-star roster after the 2018-2019 DPC season, replacing Sumail "SumaiL" Hassan.
EG maintained their status as one of the best Dota 2 teams in the world after finishing with the most DPC Points in the 2021 season.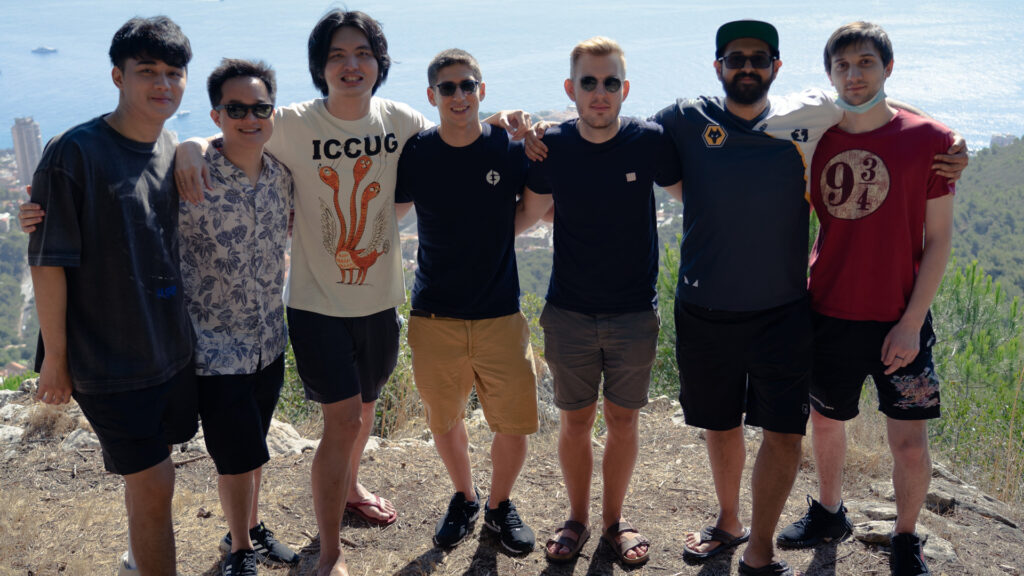 Evil Geniuses is one of the top contenders for the Aegis of the Immortal this coming TI10. The squad is currently preparing at their boot camp in Bucharest as The International 10 is only a few days away.
READ MORE: What Bucharest's COVID-19 Code Red status means for TI10