Evil Geniuses' Daryl Koh "iceiceice" Pei Xiang has made it clear that he believes former teammate and the new coach of TNC Predator, Chai "Mushi" Yee Fung is the best captain in Southeast Asia.
During his stream, the legendary Singaporean player was asked multiple questions regarding his thoughts on the different captains in the SEA region.
Why iceiceice thinks Mushi is the best captain in SEA
Evil Geniuses' superstart offlaner has high regard for Mushi in particular.
"I think Mushi is the best captain in Southeast Asia. Mushi has won one of the Majors and finished third for The International 3 as [the captain of Orange Esports]. I respect Mushi a lot. I think right now he's better as a coach. He seems to have lost his touch [as a player], in a way," explained iceiceice.
He evaluates Carlo "Kuku" Palad as a captain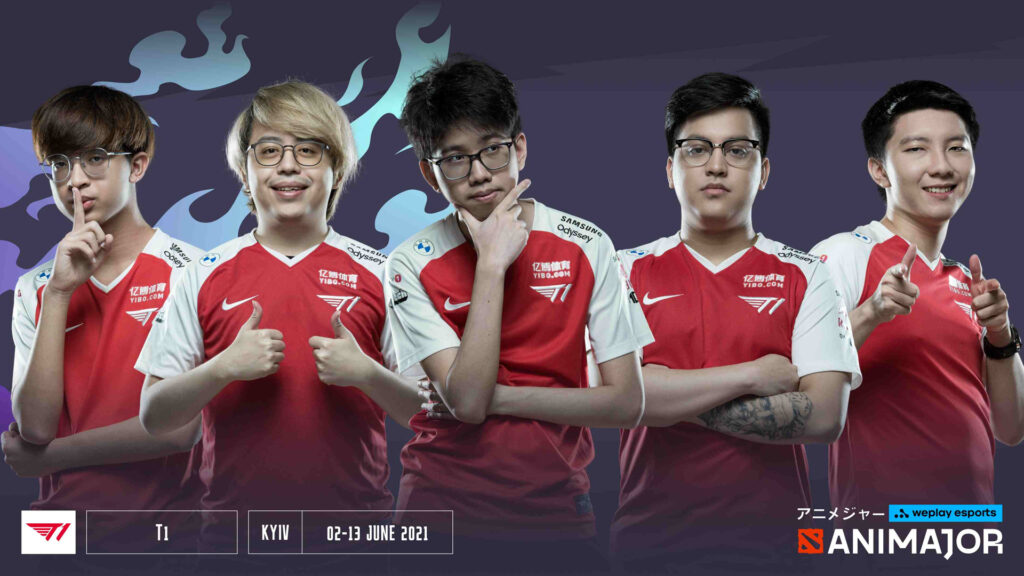 When his stream made a case for T1's Kuku as the best captain in Southeast Asia, iceiceice explained, "Kuku has never won anything substantial. He hasn't won anything huge as a captain, so we have to see."
He also talked about T1's head coach Park "March" Tae-won, who led TNC Predator to win the MDL Chengdu Major and ESL One Hamburg 2019. "March is definitely a good position 5 and captain, but I think he is tired of playing," said iceiceice. "It's not easy to play so much Dota."
---
---
Iceiceice and Mushi's history as teammates
The two legendary SEA legends have been teammates twice in their careers. The first time was in 2013 when they played for Chinese/SEA powerhouse squad Team DK. They helped Team DK finish fourth during TI4, winning US$820,000.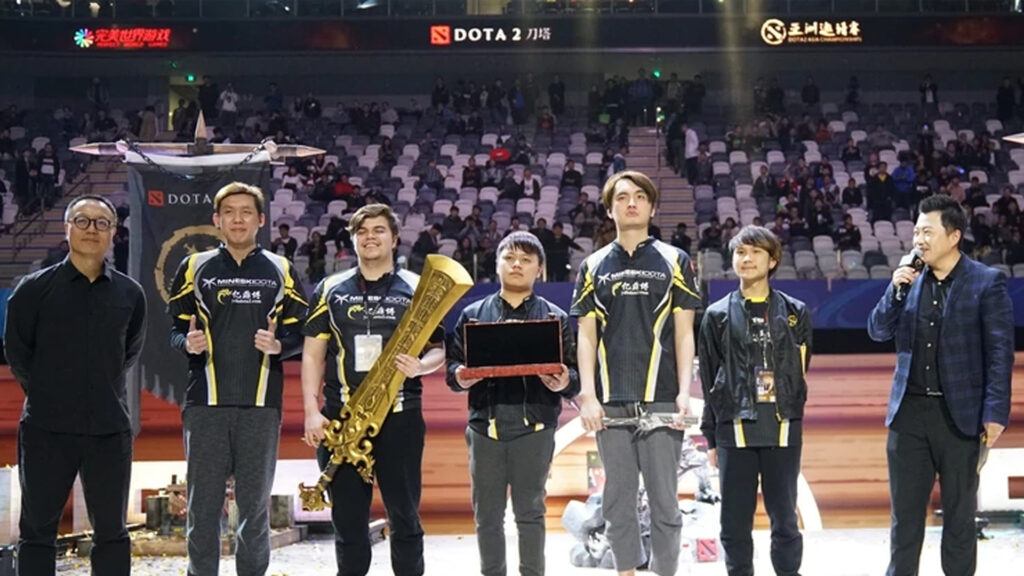 Iceiceice later reconnected with Mushi in 2017 when the two joined Mineski. They won the Dota 2 Asia Championship in 2018 after defeating LGD Gaming in the Grand Final.
READ MORE: Team SMG benches Mushi after roster discussions with MidOne