Last year, on the final day of TI8, Valve announced that this year's tournament would be held in Shanghai, China for the first time in its history.
With TI9's Main Event about to kick off, Valve is expected to reveal the venue for TI10, but where will it be?
We've narrowed down the list to ten potential venues. We took into consideration each location's relevance in the Dota 2 scene, as well as their history of hosting tournaments — not just in Dota 2 but in all of esports.
---
West
Cologne, Germany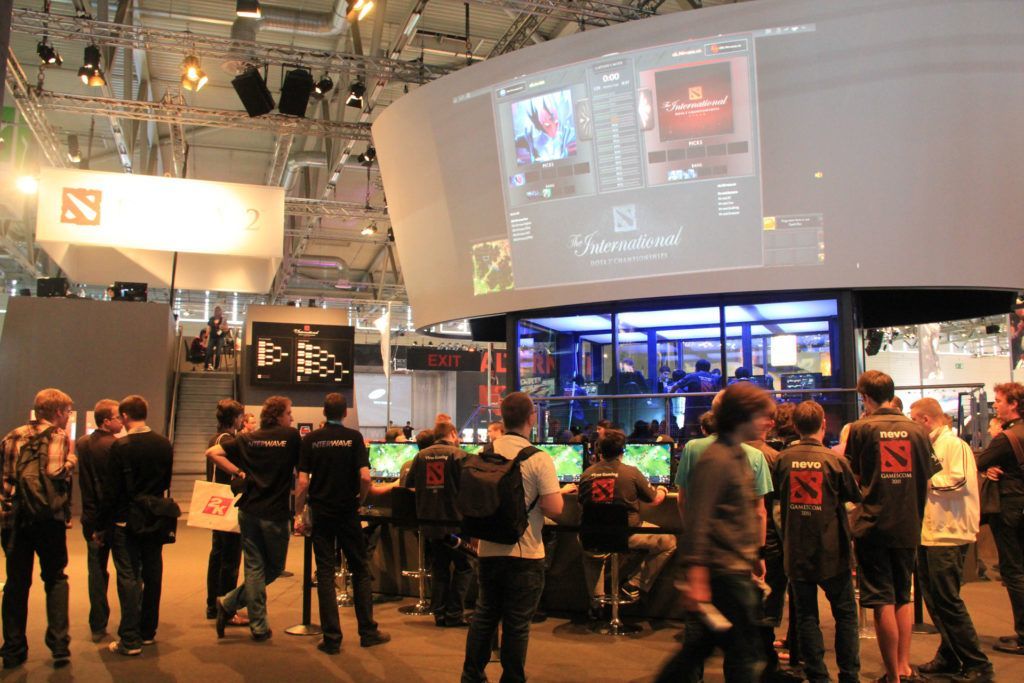 Let's start where it all began. The very first International took place in Gamescom in Cologne back in 2011, with Natus Vincere (Na'Vi) crowned the first-ever TI champions.
It's only fitting that for TI's tenth anniversary, it returns to where it all began. While Cologne has not hosted a major Dota tournament since then, it has regularly been a tournament venue for another Valve game, Counter-Strike: Global Offensive (CS:GO).
If that's not enough of a reason for Cologne to be the next TI venue, other cities in Germany such as Frankfurt and Hamburg have played host to Dota majors and would be good candidates as well.
Katowice, Poland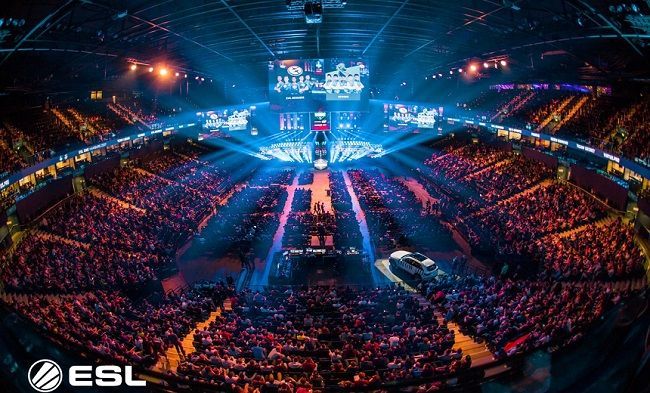 Katowice is no stranger to esports, and its legendary Spodek arena has hosted huge events, including the ESL One series and the Intel Extreme Masters (IEM) for both Dota 2 and other esports titles.
While it has never hosted TI before, it is well-equipped to host the massive event.
Moscow, Russia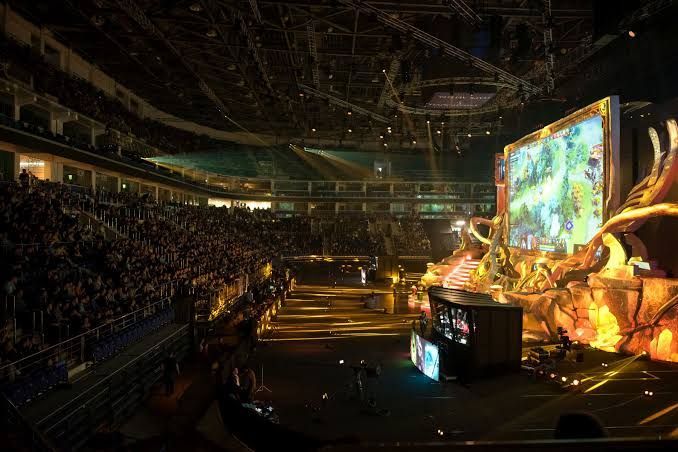 The CIS region boasts a TI champion in Na'Vi among its ranks, and more recently, teams like Virtus Pro have been putting the region at the forefront of the scene.
Moscow has already hosted the Epicenter Major, so the city has ha experience running a major Dota tournament. Another worthy TI venue for the region lies nearby in Kiev, Ukraine as well.
New York, USA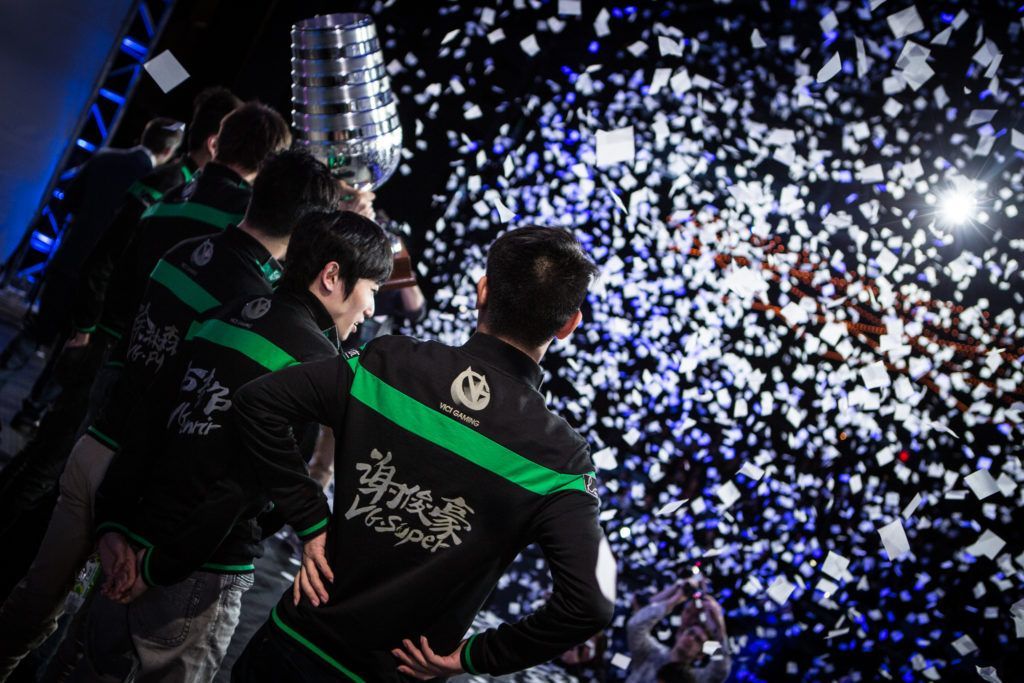 New York is no stranger to esports, with the Big Apple hosting the ESL One New York tournament series for Dota 2 since 2014, as well as the Overwatch League's Season 1 Finals, and the recently-concluded Fortnite World Cup.
It only makes sense for one of the grandest cities in the world to host one of the grandest events in esports.
Rio de Janeiro, Brazil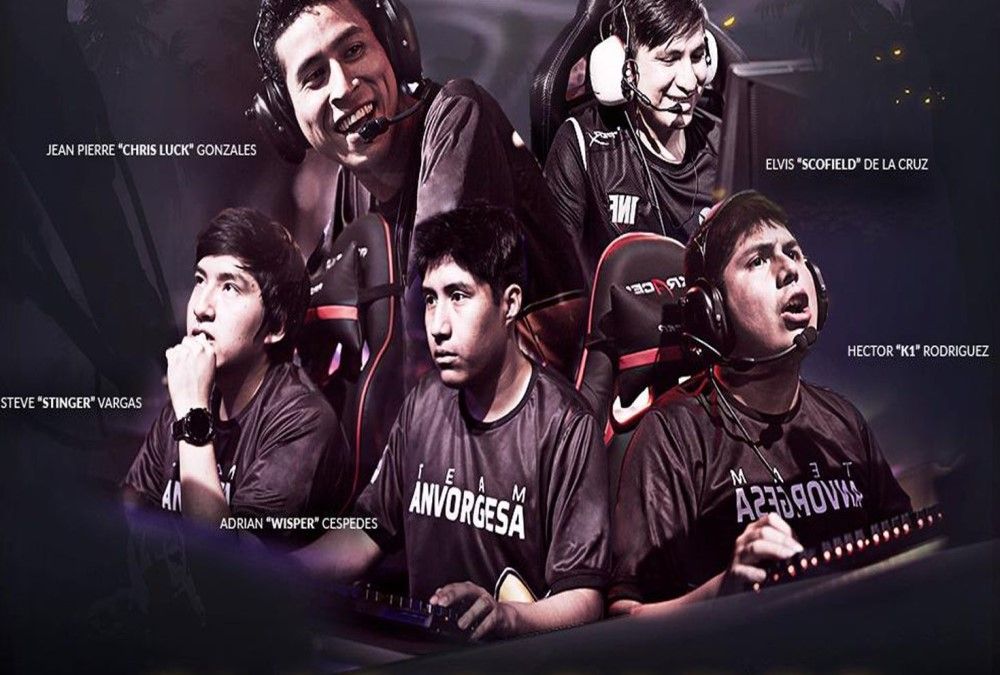 The South American Dota scene has been relatively quiet throughout most of the game's history and only got a guaranteed spot at TI in 2017.
But that is not to say that the region is not as dedicated to the game as the more established Western countries. While it may be a long shot, holding a TI in Brazil or another Dota hotspot like Peru would do wonders for the entire South American esports scene.
---
East
Kuala Lumpur, Malaysia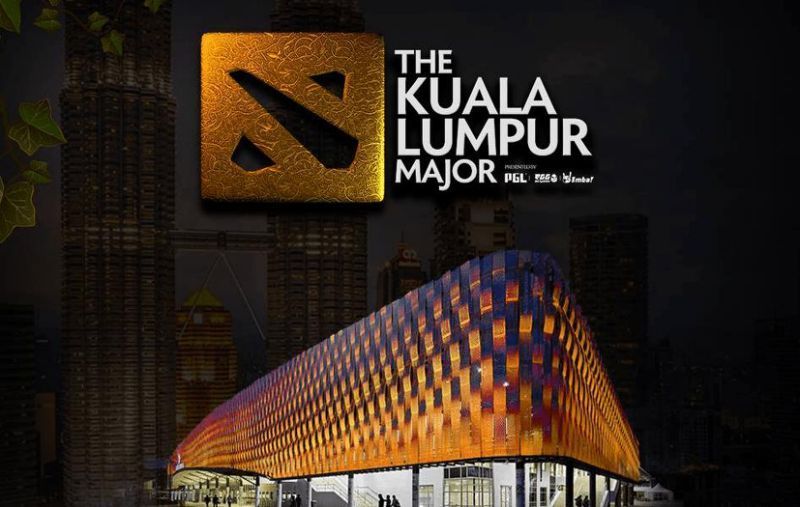 If you're looking for the most passionate Dota fans in the world, Southeast Asia is a good place to start. Malaysia has produced a number of Dota legends such as TI2 champion Wong "ChuaN" Hock Chuan and longtime veteran Chai "Mushi" Yee Fung.
Kuala Lumpur already hosted a major last year, with the nearby Genting Highlands also being the venue of an ESL One series tournament, so holding the first TI in SEA here may be an option.
Singapore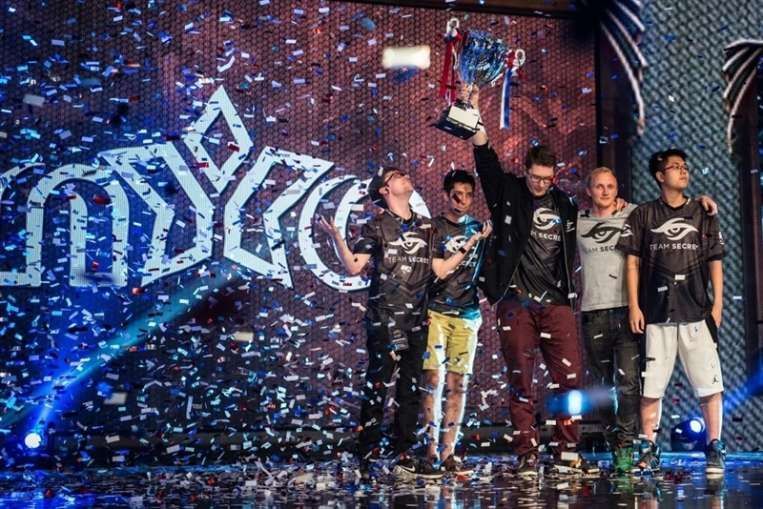 Singapore has also produced a number of Dota greats in Koh "iceiceice" Daryl Pei Xiang and Lim "hyhy" Han Yong.
The island city-state is one of the most advanced in the world, and is easily accessible to the rest of the world. It's one of the reasons why we chose Singapore as the first venue for our first Dota Pro Invitational.
Manila, Philippines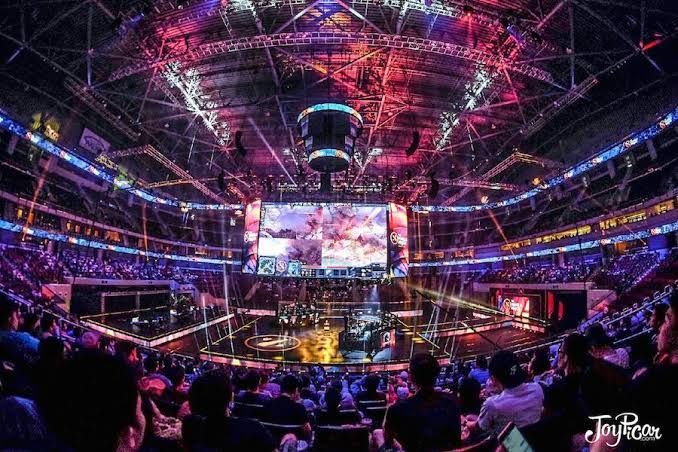 The Philippines has recently emerged as a rising tiger in the SEA Dota scene, with the likes of all-Filipino squad, TNC Predator, emerging as legitimate contenders at TI9.
While the country hosted the Manila Major back in 2016, it hasn't hosted a tier one event since the Manila Masters in 2017.
With the debut of esports as a medal event in the 2019 SEA Games also happening in the Philippines in December this year, there's a good chance for the country to host an event as grand as TI.
Seoul, South Korea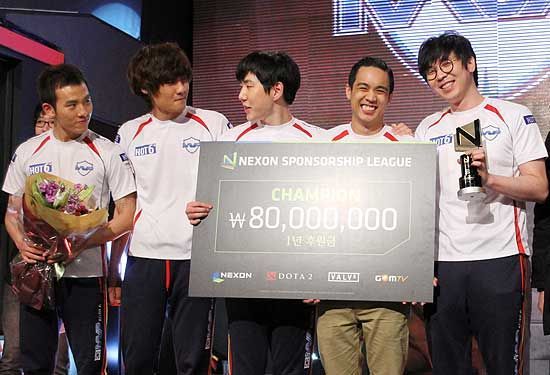 The glory days of Korean Dota, with MVP Phoenix's 'caveman' style earning them a top six finish at TI6 may have come and gone, but that doesn't mean TI can't be held in what is arguably the mecca of esports.
While Korea may be a League of Legends, Starcraft II, or Overwatch country depending on who you ask, a TI being held there will surely make a splash.
Sydney, Australia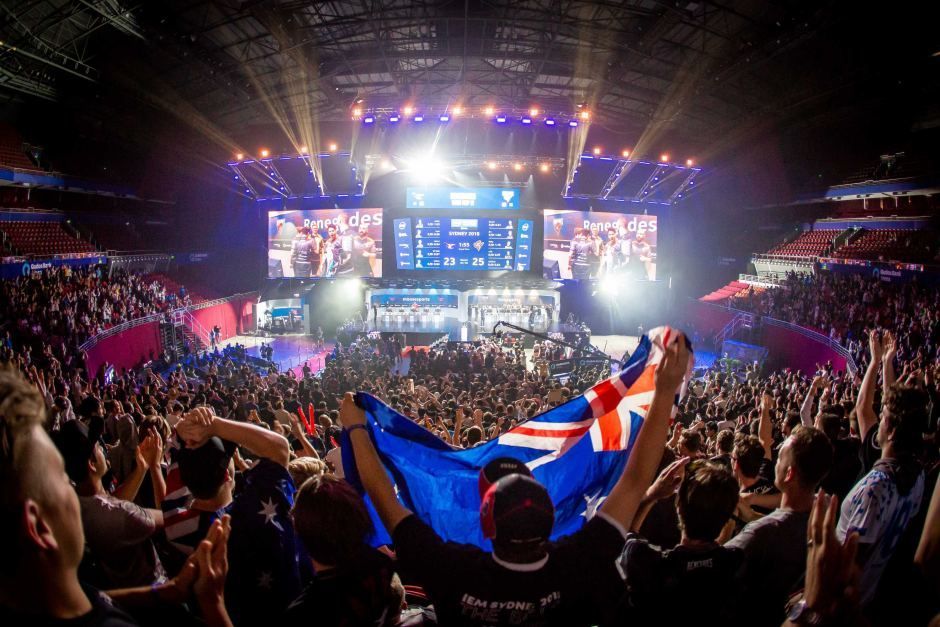 While the last time an all-Australian team competed at TI was back in TI2, the country did produce the likes of TI7 runner-up Damien "kpii" Chok and two-time Major winner and TI8 champion Anathan "ana" Pham.
Australia itself has been growing its esports scene with events such as IEM Sydney, the Melbourne Esports Open, and other grassroots leagues. While it may be an unlikely TI venue, that's not to say that Australia isn't a worthy candidate.