One of Dota 2's broadcasting institutions might be pulling out of the game entirely.
David "LD" Gorman, co-founder of the Beyond the Summit broadcasting studio, confirmed that they will not be producing a Dota Pro Circuit league next season.
"Honestly it's unclear if we'll be doing any Dota content at all moving forward," LD wrote.
The BTS co-founder stated that while the company "wasn't entitled to shit" and that there were "plenty of other great options," it was the way the news broke that disappointed him.
"What hurts is the (lack of) communication and acknowledgment and the way the news was delivered after 10 years," LD wrote in a follow-up statement.
BTS was previously in charge of the Southeast Asia Regional League this past year, as well as taking over for the Eastern European region after Epic Esports Events gave up their rights to the event.
The organizer is also known for third-party events, most notably The Summit, a Homestory Cup-style event where fans get to see pros in a more casual, relaxed light.
---
---
---
Why this Beyond the Summit news is increasing scrutiny on Valve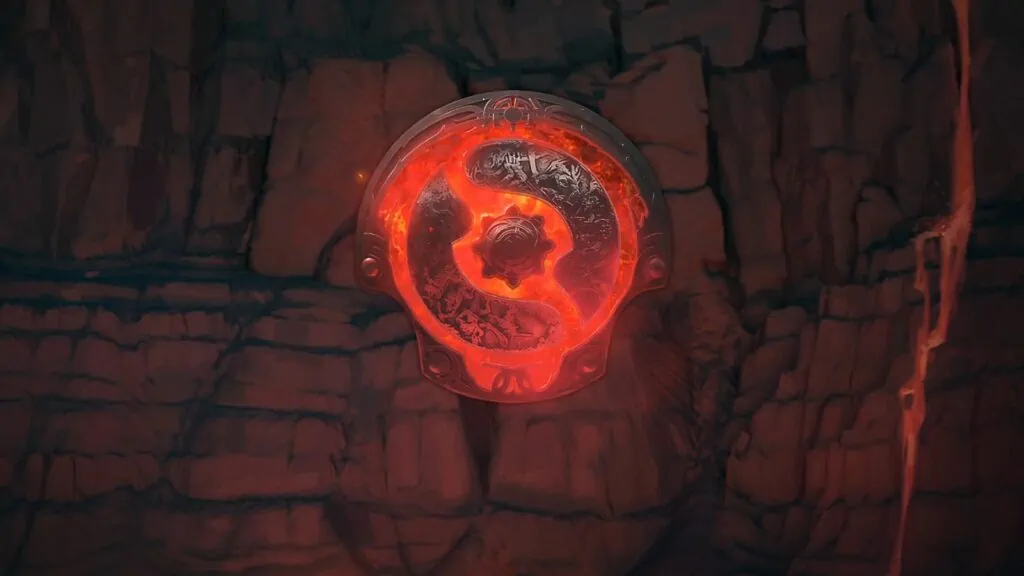 While LD's statements aren't definitive, the outpouring of support for BTS has also contributed to the growing spotlight on Valve's hands-off approach to Dota 2's esports scene.
Criticism has abounded over Valve and PGL's handling of The International 11 event, ranging from the betting sponsors in a tournament that previously featured no ads, to having a remote panel based in Norway.
This also follows the news of joinDOTA, one of the original sites covering professional Dota, officially closing down on March 31 this year.
READ MORE: Solo parts ways with NAVI Dota 2 roster, more changes incoming