Good news ONE Esports fans! If you missed out on the chance to pick up exclusive ONE Esports swag at the ONE Esports Dota 2 Singapore World Pro Invitational, a limited selection of ONE Esports merch is now available in our new online shop.
Represent your favorite Dota heroes with these t-shirts and hoodies featuring Alchemist, Drow Ranger, and Pudge.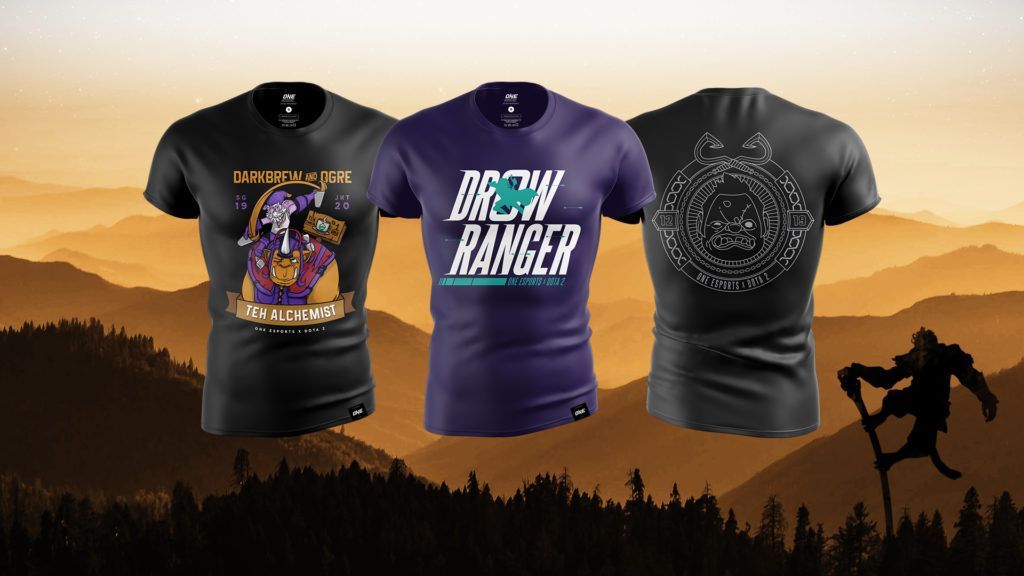 Or grab an enamel pin or sticker pack featuring super cute versions of Lina, Invoker, Juggernaut, Nature's Prophet, Faceless Void, and Crystal Maiden.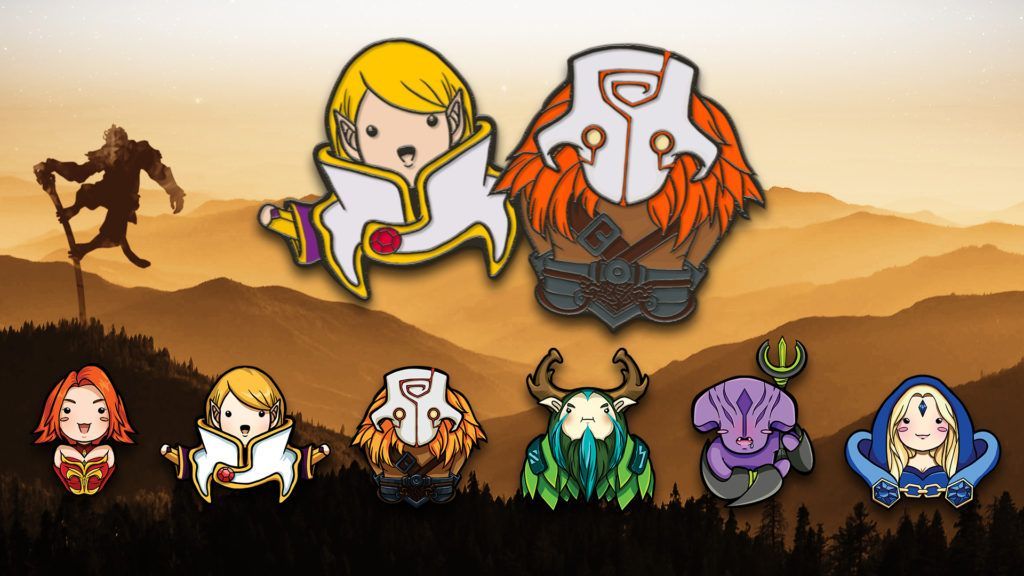 Once these limited-edition designs sell out, they'll never be printed again!
Look out for more exclusive ONE Esports merchandise coming to the store soon.