Japanese luxury brand Samantha Vega has just dropped a new collection of bags and accessories featuring everyone's favorite Pokémon characters.
Pikachu lovers will shine bright in electric yellow hues with this mini shoulder bag featuring its iconic face. The bag also comes with a reversible strap with the Samantha Vega branding on one side and plain black leather on the other side.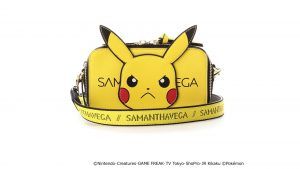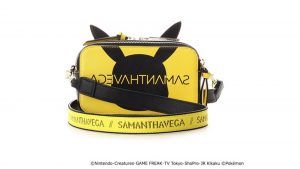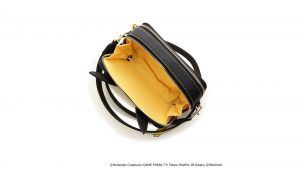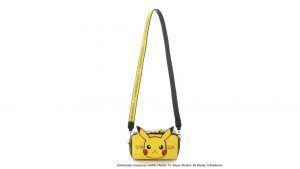 This type of shoulder bag comes in four variants featuring three other Pokémon Eevee, Gengar, and Snorlax. Unfortunately, the Eevee one has already sold out.
This collection also offers clear tote bags made of vinyl. Each of the tote bags comes with a detachable Pokéball charm and a separate pouch.
---
---
The iconic Samantha Thavasa TWIGS two-way bags are also available in more subtle and chic prints. We're particularly keen on the pink bag with faded Mew prints and the sleek-looking black bag with lots of Pokéballs on it.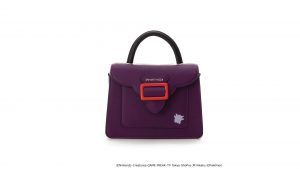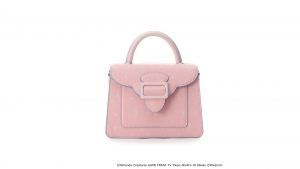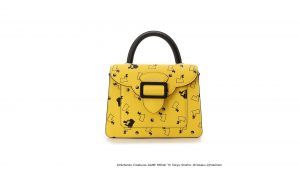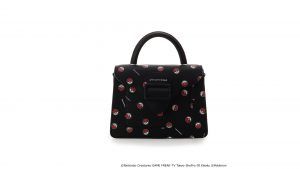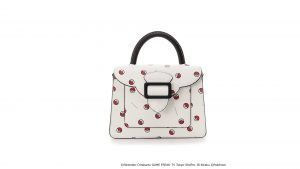 If you're all about convenience and practicality, the Samantha Vega meets Pokémon collection has crossbody bags that has Pikachu, Gengar, Pokéballs, and even Team Rocket designs on it.
Backpacks in black and yellow are the way to go if you need more space to put in your trainer essentials.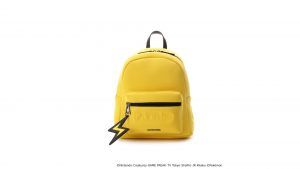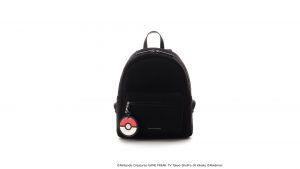 The collection also has other items like phone cases, charms, t-shirts, and wallets.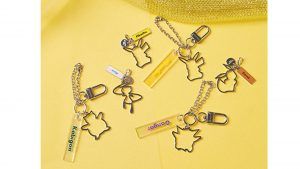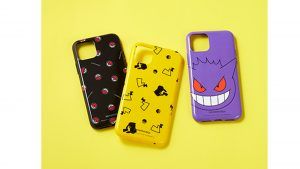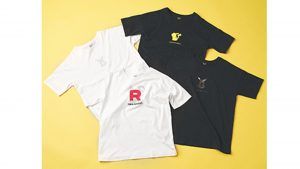 From charms to bags, the prices of these fashionable pieces range from as low as US$36 (JP¥3850) to as expensive as US$162 (JP¥17380).
The Samantha Vega meets Pokémon collection is available on Samantha Thavasa pop-up stores throughout Japan and can also be ordered online.
READ MORE: Shu Uemura launches a Pokémon-themed make-up collection