Updated on November 28, 3:22 p.m. (GMT+8): Improved relevancy.
Other than K-pop (and possibly kimchi), Korea's next biggest export are esports stars.
From Starcraft to League of Legends to Overwatch, Koreans everywhere are proud to celebrate these icons of the game for their clutch plays, insane mechanical skills, and championship-winning moments.
Celebrities are no exception to this rule, and you might even be shocked to find out that many K-pop idols are actually huge esports fans.
Here are seven who can't resist a good Ace.
---
K-pop idols who love esports as much as we do
Niel (Teen Top)
Jae Park
Eunha
---
Sunmi loves League of Legends esports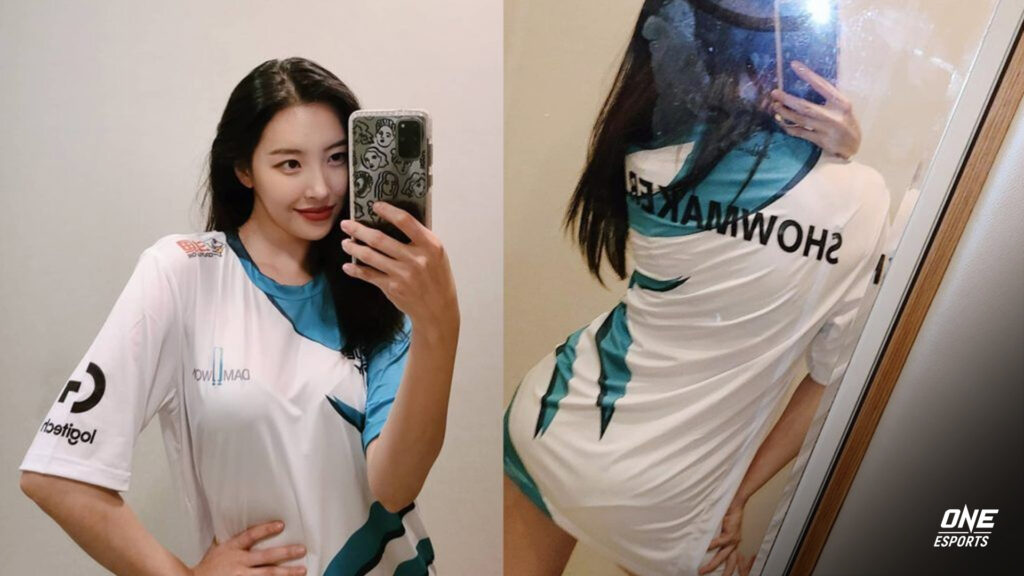 After flaunting her teal and white Dplus KIA (formerly DAMWON Gaming and DWG KIA) jersey, we're convinced that K-pop artist and Wonder Girls' former lead vocalist Sunmi (Lee Sunmi) is a genuine fan of League of Legends Champions Korea (LCK).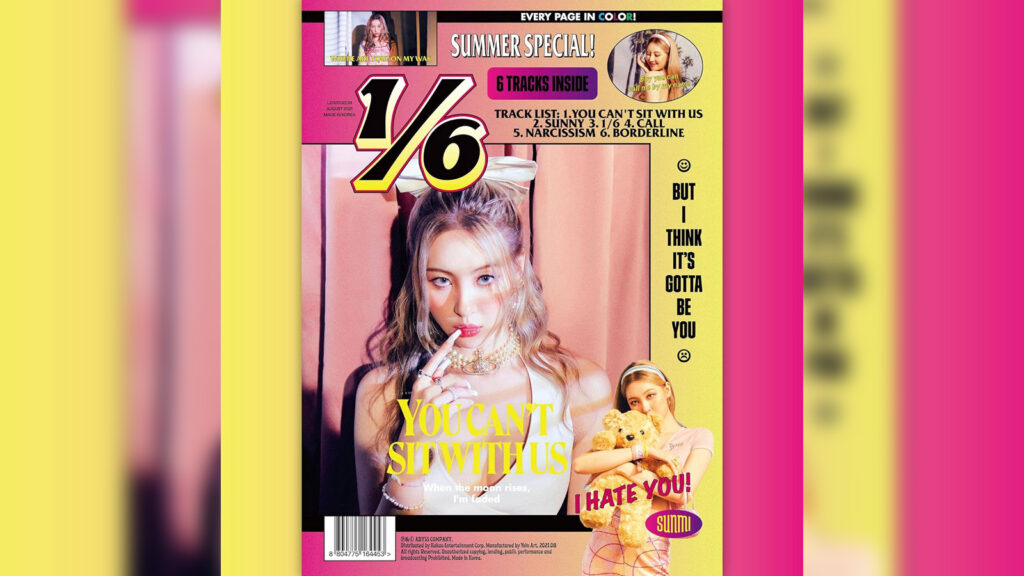 She seems to be particularly fond of DWG mid laner, Heo "ShowMaker" Su, as she revealed that she owns a jersey with his name on the back. With ShowMaker's insane mid lane plays, who wouldn't be?
---
Teen Top's Niel is an Overwatch esports player himself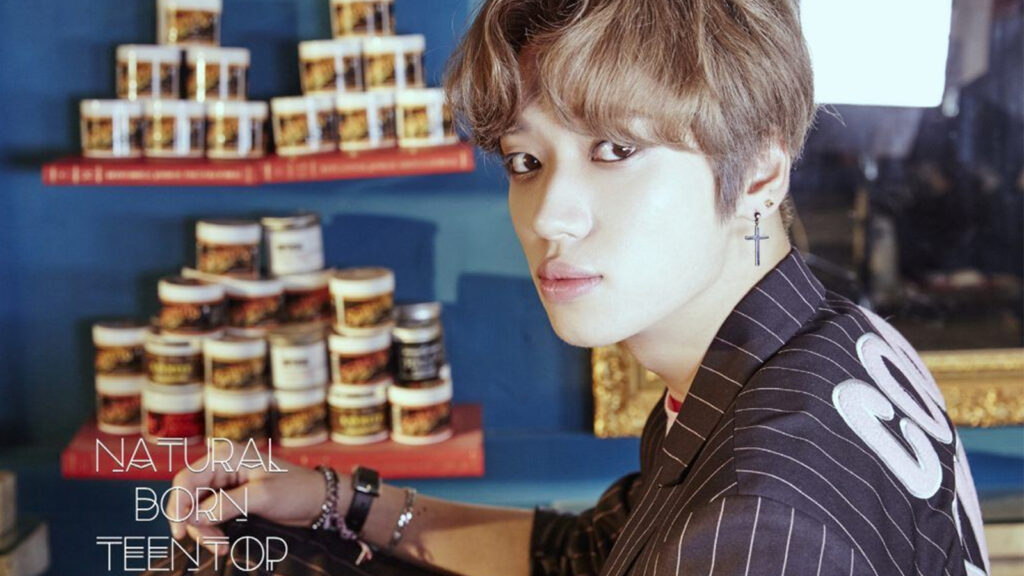 The group's main vocalist and idol-turned-pro-player Niel (Ahn Daniel) claims the New York Excelsior (NYXL) is his favorite Overwatch League team.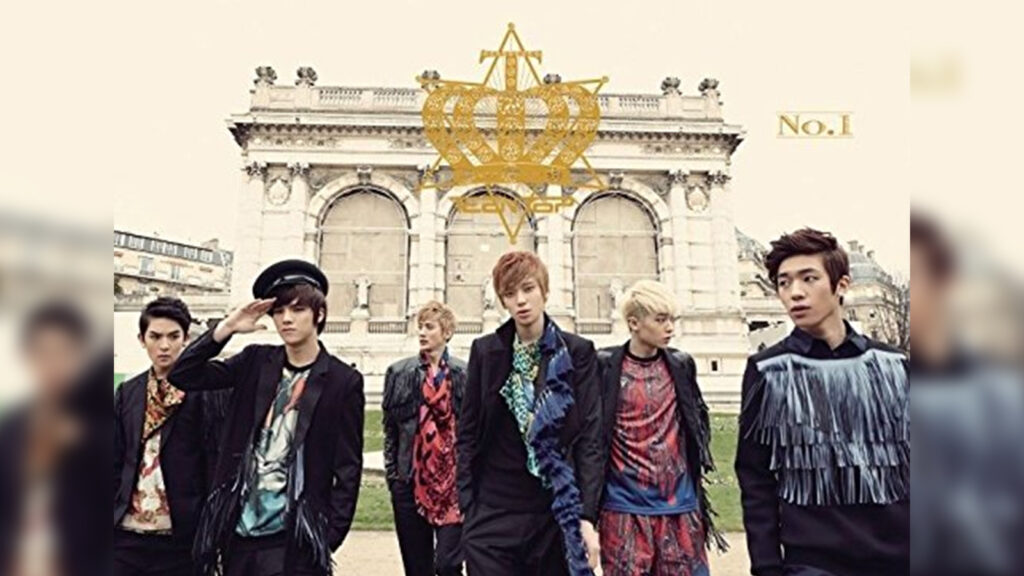 He once had the opportunity to be coached by star players Jong-ryeol "Saebyeolbe" Park, Kim "Haksal" Hyojong, and Season 1 MVP Bang "Jjonak" Sunghyeon.
---
---
In between their lessons, Saebyeolbe and Haksal jokingly taught Niel how to flame enemies.
Niel is also an honorary DPS player for O2 Blast.
---
Jae Park is into Riot Games titles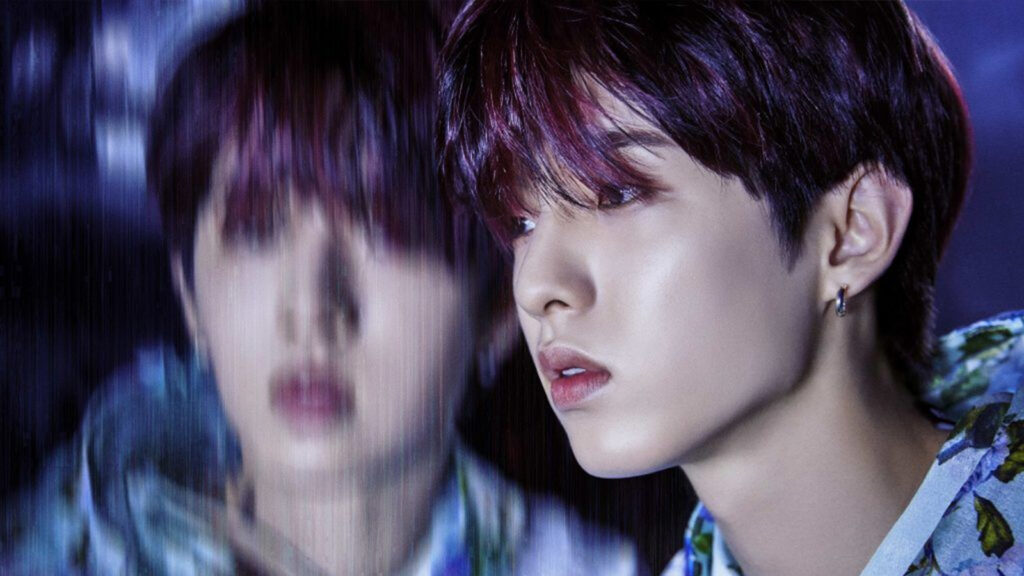 Everyone knows that former Day6 main vocalist Jae (Park Jaehyung) is a huge League of Legends enthusiast.
He's had a couple of collaborations with Gen.G where he was mentored by some of the team's previous members and Worlds champions Lee "Crown" Min-ho and Lee "CuVee" Seong-jin.
---
---
Jae's former co-member and Day6's drummer, Dowoon (Yoon Dowoon), shared a bit of his fanboy moment for Gen.G.
"I only saw the pros through media like YouTube. I was so honored to see them in real life. I'll always support Gen.G!" exclaimed Dowoon.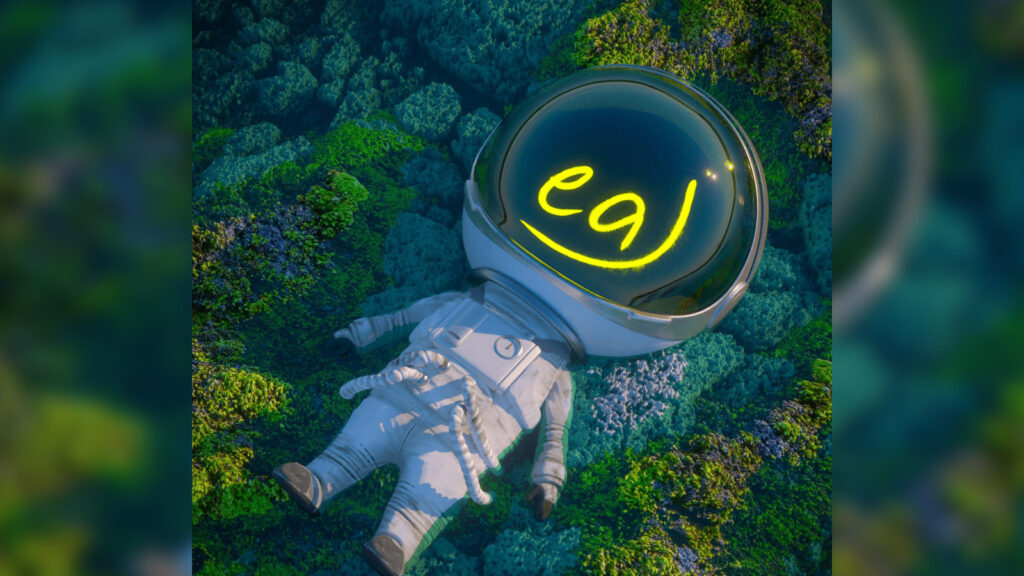 Additionally, Jae, Crown, and CuVee all composed a beautiful song for their other collaborative project.
Jae is also into Valorant (another Riot Games title) and aspires to release a song dedicated to the game's Vandal gun.
Eunha is a fan of Overwatch League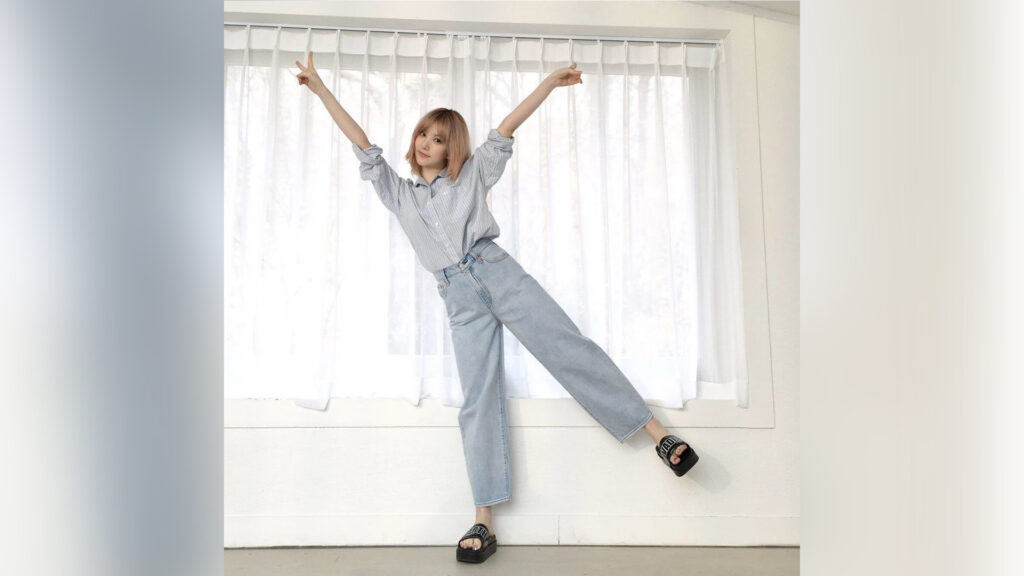 Former Gfriend lead vocalist and Viviz member Eunha (Jung Eunbi) loves Overwatch, so much so that she once attended the viewing party for the 2019 Overwatch League Grand Final at Korea's Lotte World Cinema.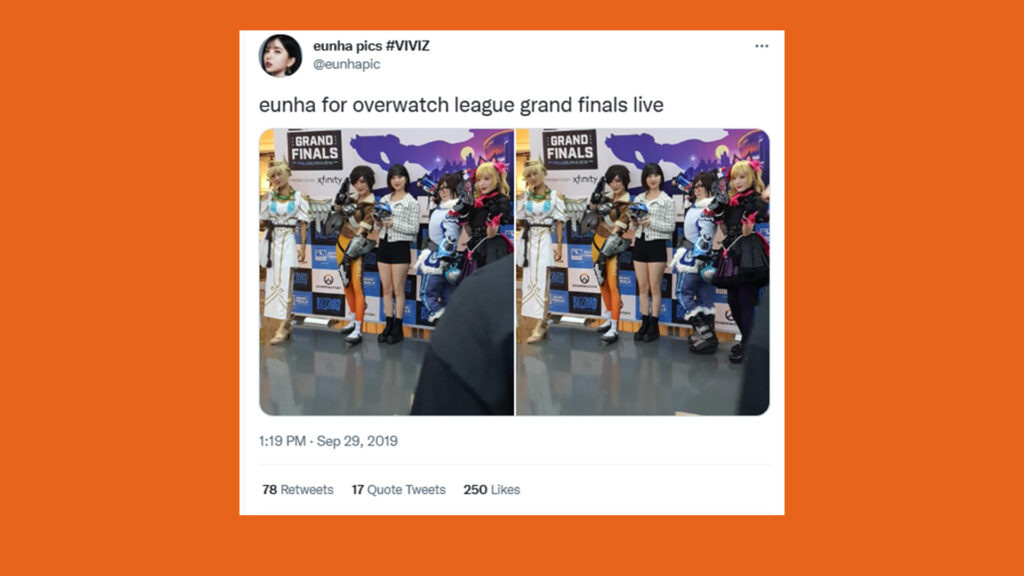 She cheered for the all-Korean Vancouver Titans team, who unfortunately lost to the San Francisco Shock led by Jay "Sinatraa" Won.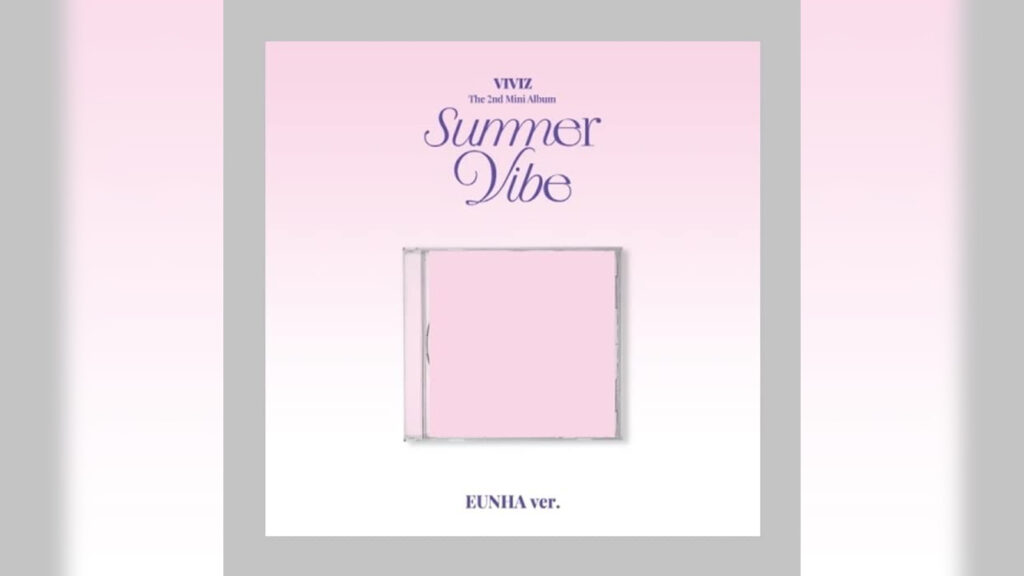 ---
Daniel Kang plays with League of Legends pros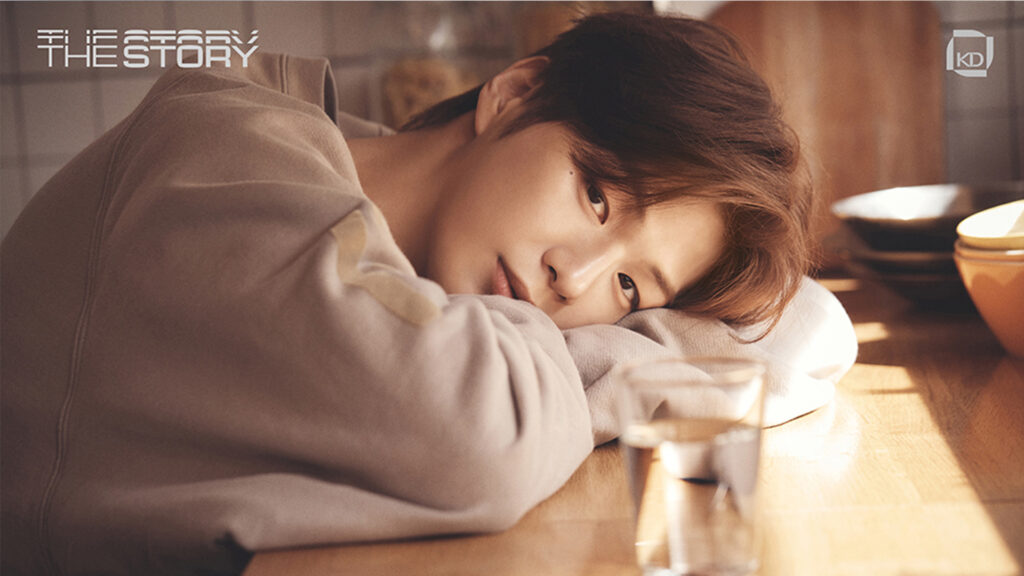 Former Wanna One member and Produce 101 winner Daniel Kang is a true fan of League of Legends. He has played a few matches with Worlds champions T1 and is good friends with bot laner Park "Teddy" Jinseong.
---
---
During one of their matches, Daniel addressed mid laner Lee "Faker" Sang-hyeok as "hyung," a Korean honorific title respectfully used by males to address older males.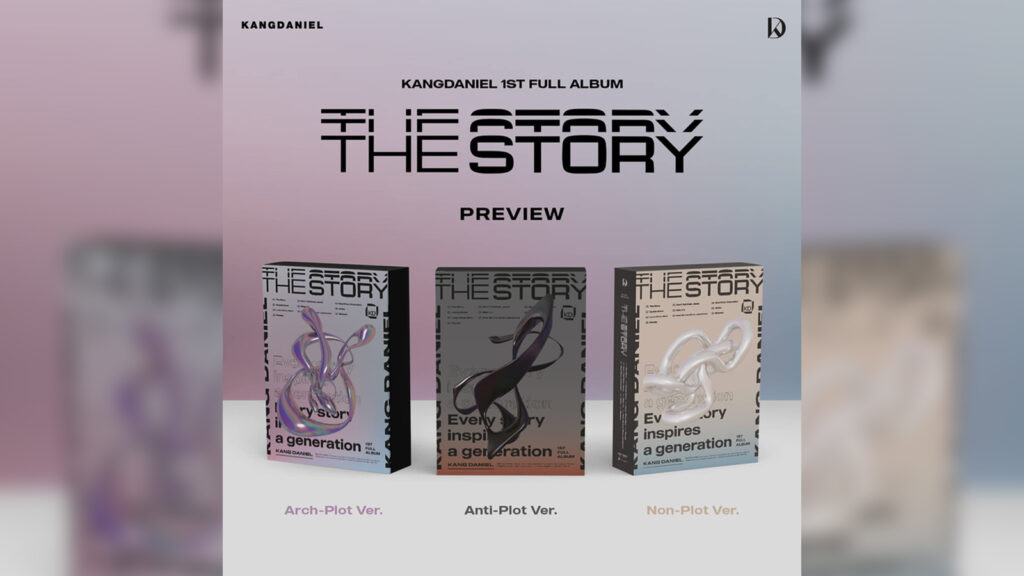 ---
Zion. T idolizes LoL's Faker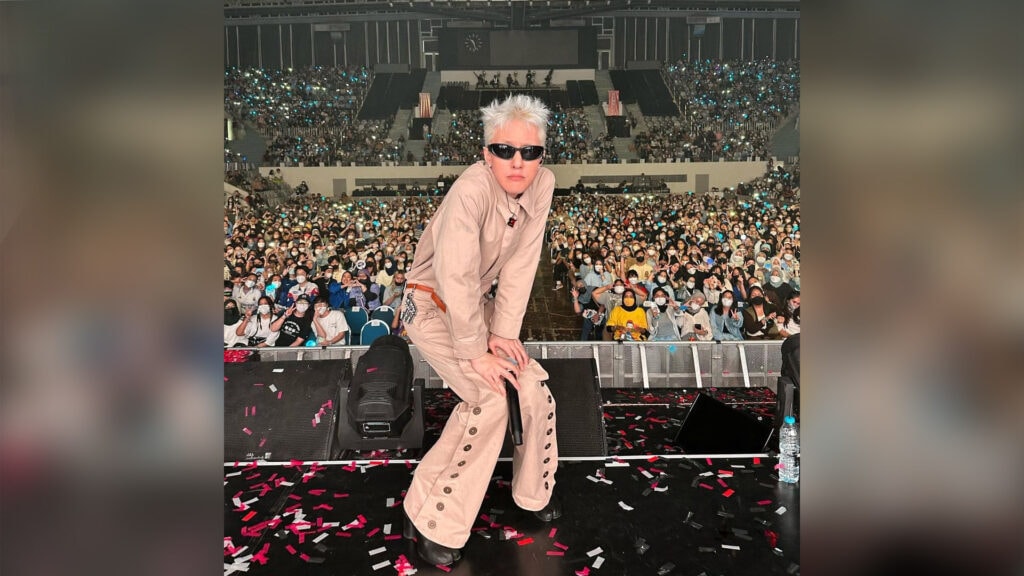 The Black Label's hip hop and R&B talent, Zion.T, outed himself as a massive Faker fan through his previous Instagram story.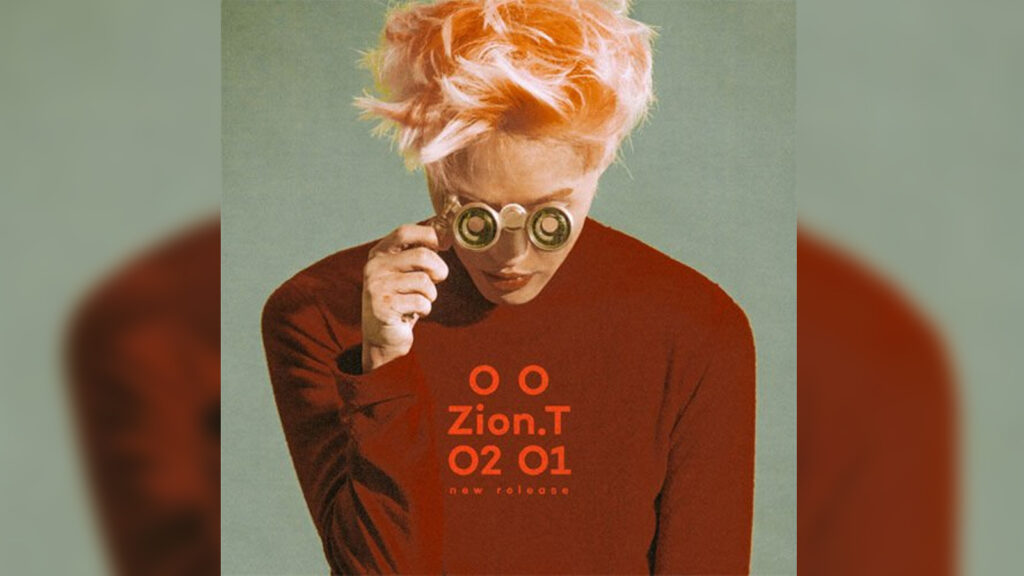 Zion.T posted a photo of Faker's ice cream called Worldcones, with a caption that's sweeter than the vanilla ice cream itself, with the text "A person I look up to."
---
Super Junior's Heechul also loves and respects Faker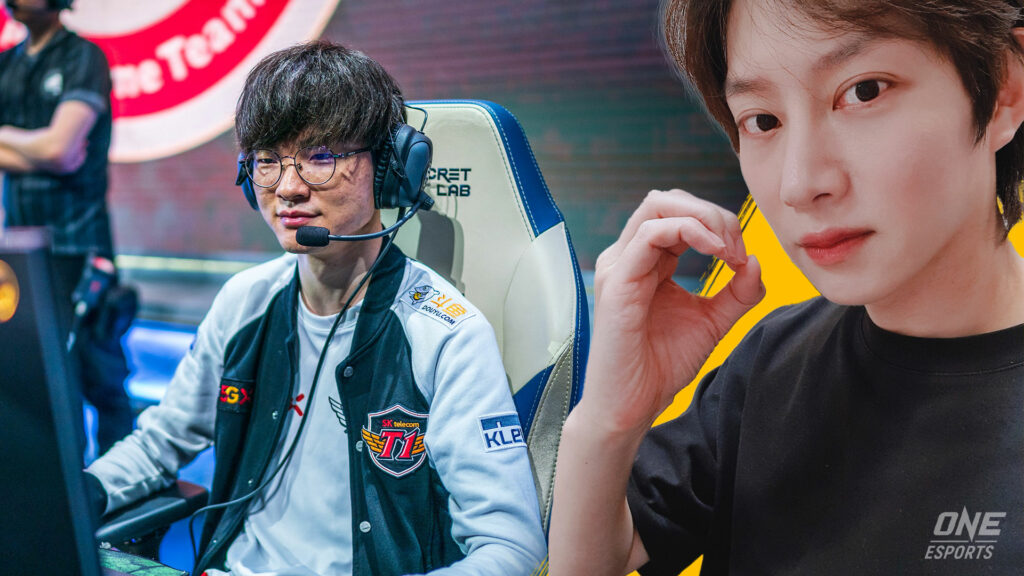 Another Faker fanboy on the list is Super Junior member Heechul, who has close ties with the League of Legends GOAT. The two once hung out and ate dinner together and discussed their favorite video games in between.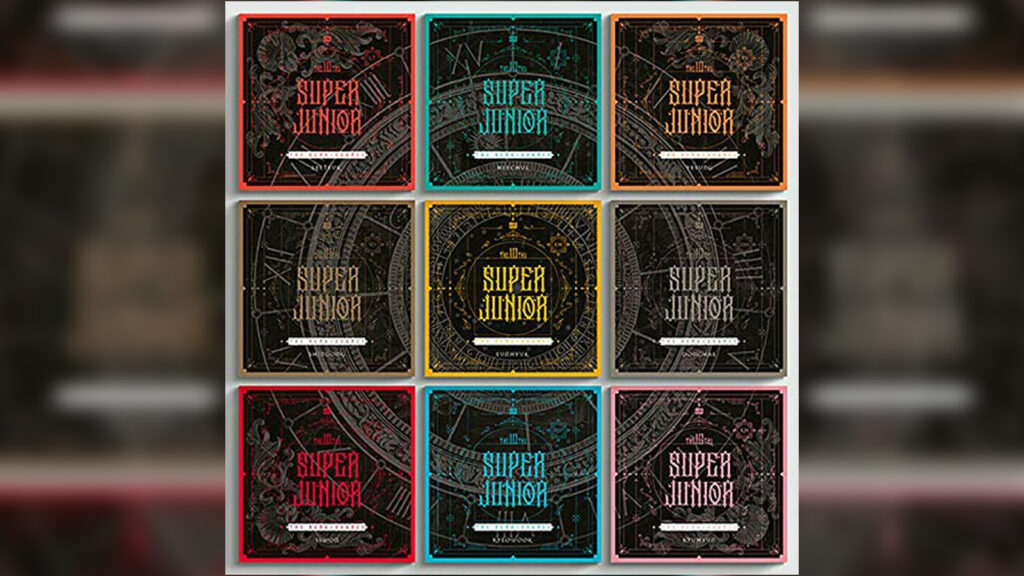 Heechul's admiration for Faker runs deep. He thinks of him as the equivalent of BTS in the K-pop scene, he revealed in an exclusive interview with ONE Esports.
He is also friends with well-known professional players like Park "Reach" Jeong-seok, Kang "Nal_rA" Min, Hong "YellOw" Jin-ho, caster Chun Yong-jun, and more.
Just a heads up, some of the links on ONE Esports are affiliate links. This means if you click on them and make a purchase, we may earn a small commission at no additional cost to you. It's a way for us to keep the site running and provide you with valuable content. Thanks for your support!
READ MORE: How Super Junior's Heechul became so passionate about League of Legends