Film fans have certainly jumped on the "Dune" movie hype, which is undergoing a staggered release worldwide.
The sci-fi movie follows the story of protagonist Paul Atreides on a journey of self-discovery, played by American actor Timothée Chalamet.
Unknown to new fans, Chalamet is actually a huge gamer, and even has a YouTube channel dedicated to modding video game controllers.
Dune actor Timothée Chalamet reveals secret gamer life in an interview with Nate Hill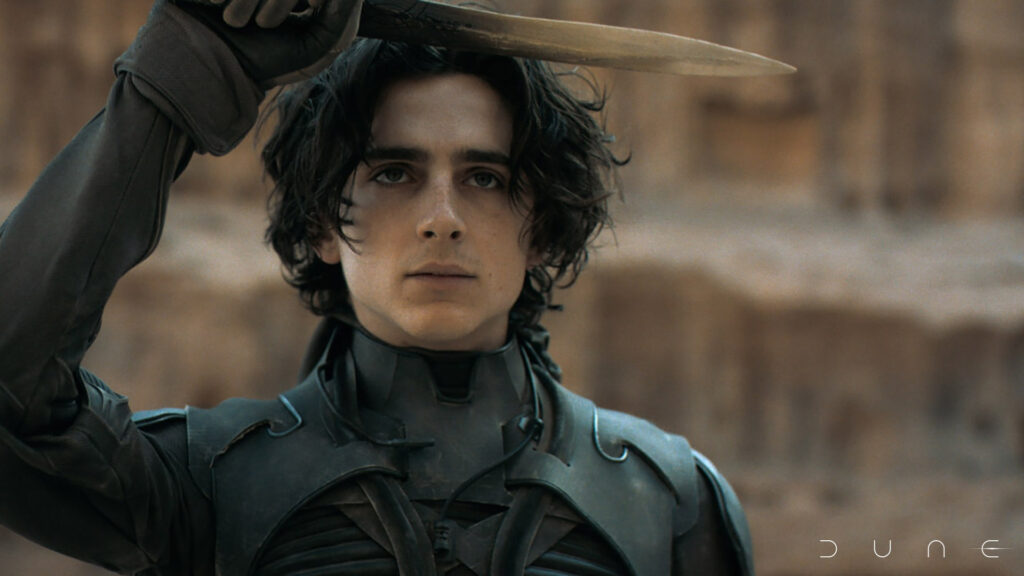 You may have known him on the big screen as Laurie, King Henry V, now Paul Atreides, and soon Willy Wonka, but as soon as the credits roll Timothée Chalamet is a gamer among us.
The Dune lead actor actually grew up playing video games.
"I got a GameCube when I was seven," he said in an interview with Fortnite player Nate Hill.
Timothée Chalamet's old YouTube channel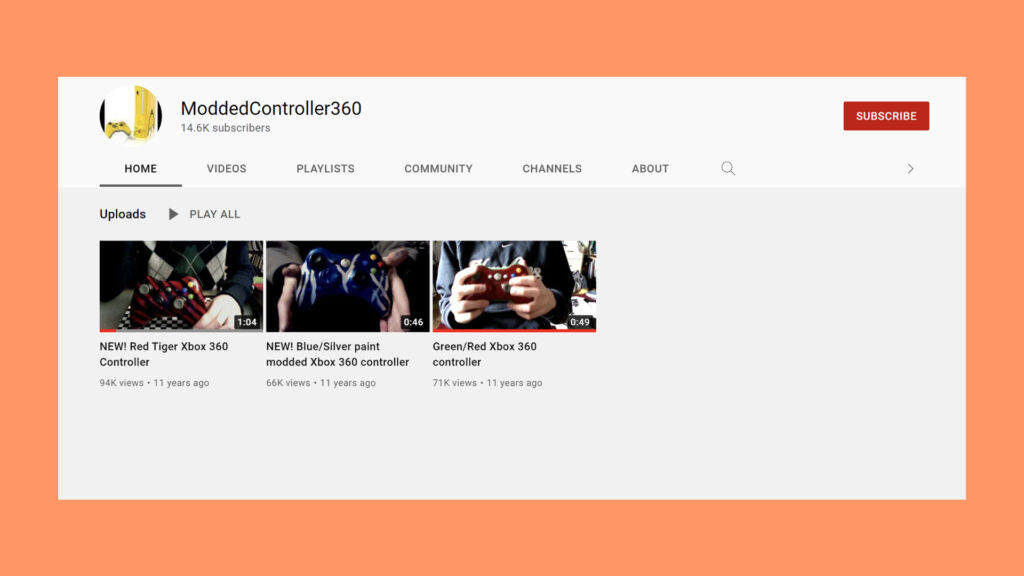 As a kid, Chalamet was obsessed with video game controllers. He even had a dedicated YouTube channel called ModdedController360 which showcased Xbox 360 controllers which he modified and spray-painted himself.
"I would charge people ten dollars," said Timothée Chalamet. "My parents, they were like, you're spray-painting all over the house, you can't do this anymore.'"
---
---
What video games does Timothée Chalamet play?
Chalamet has played a lot of game titles such as Luigi's Mansion and Super Smash Bros. He also owns several Call of Duty titles, and has played Call of Duty: Modern Warfare 1 and Call of Duty: Modern Warfare 2.
"Had the mods, had the 10 prestige modded," he said in an interview with Nate Hill.
In fact, he even managed to win a Call of Duty: Warzone game last year.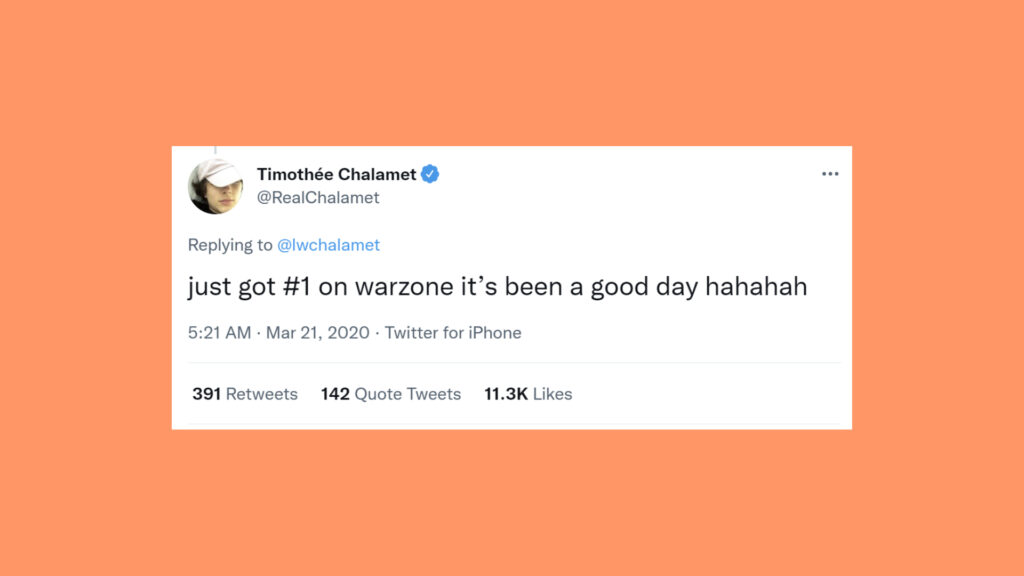 Chalamet even played video games on the set of the Dune movie, with co-star Oscar Isaac, who conveniently brought a PlayStation 4 into his trailer.
You can watch Nate Hill's full interview with Timothée Chalamet and his co-star Zendaya here:
Dune movie release date, where to watch
You're missing out on one of the biggest movies of the year if you haven't watched Dune yet.
Dune started its stagger release in September, and is still showing in different parts of the globe such as the United States, Japan, and Canada. The movie is also available on HBO Max.
READ MORE: These reactions to the Mario movie cast starring Chris Pratt made me laugh