Updated on December 2, 10:43 a.m. (GMT+8): Formatted photos.
Pokemon merchandise never seems to get old, with clothing and accessory releases throughout the years. By now you probably think you've seen it all, but we're betting you haven't seen this.
This unique plushie appears to be a cross between Electric-type Pokemon Pikachu and Bug-type Caterpie.
Why, you ask? We have no idea.
"I fuse you!" Pikachu-Caterpie plush looks like an alchemical experiment gone wrong
You can choose from four variations of this plush, depending on your needs. The shortest is 85 centimeters while the longest Pikachu-Caterpie plush is 1.7 meters.
The shortest Pikachu plush can be used as a regular pillow for sleeping.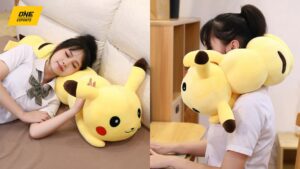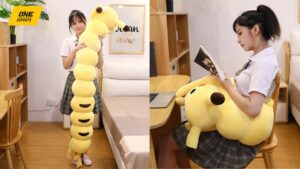 If you're having back pain problems, the medium-sized ones could come in handy to give you the support you need especially if you are working from home during these trying times.
---
---
It can also be used as a neck support pillow especially if you are outside and would soon embark on long hours of travel.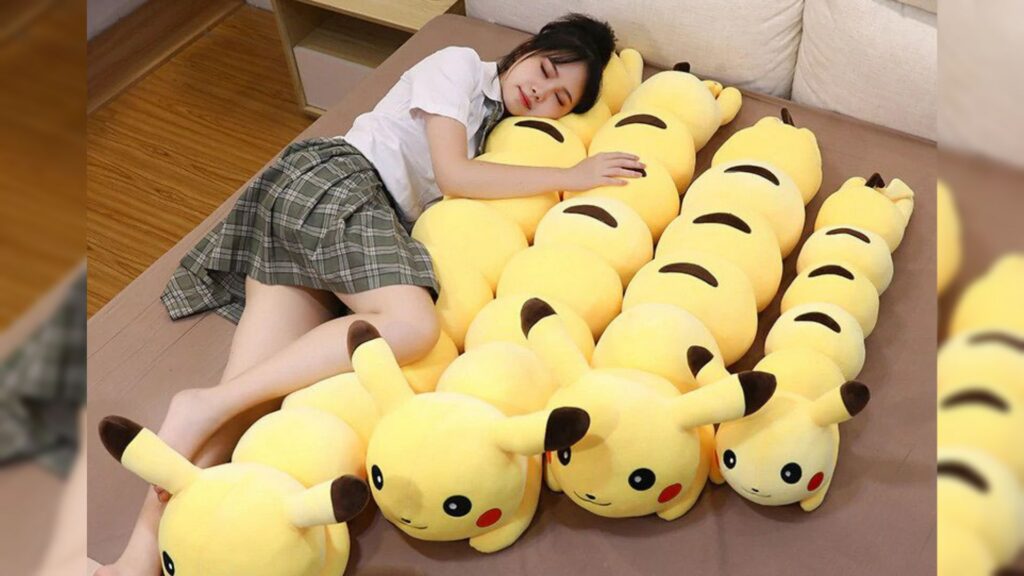 While it's not clear where this concept came from, this Pikachu-Caterpie plush can be bought at AliExpress with prices ranging from US$10 to US$36.
Is it officially licensed? Probably not.
---
---
Check out which Pokemon topped the Reddit popularity polls, our review of Omnidesk's Pokemon standing desk, and Katy Perry's electrifying collaboration with Pikachu.