Our favorite Japanese clothing brand Uniqlo and our favorite simulation video game Animal Crossing have teamed up to deliver a fresh line of comfy and cozy wear this season.
Uniqlo's Animal Crossing collection features plenty of designs taken from some of the iconic characters in its latest franchise, New Horizons.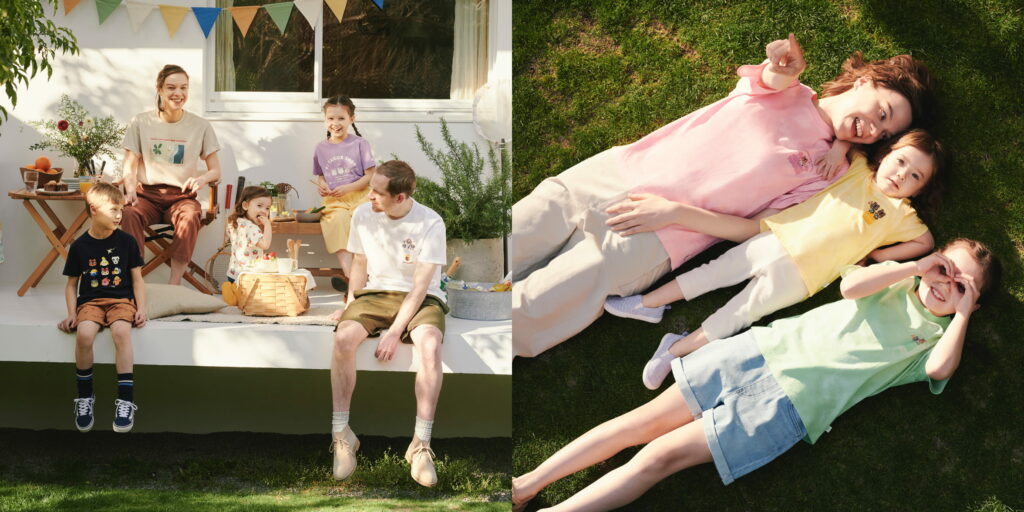 For example, the game's air transportation service Dodo Airlines (DAL) now has its own mini merchandise collection with the DAL logo printed in black and white tees. Uniqlo's signature loungewear, the Steteco Shorts, has been filled with a cool pattern of DAL text logos made especially for kids.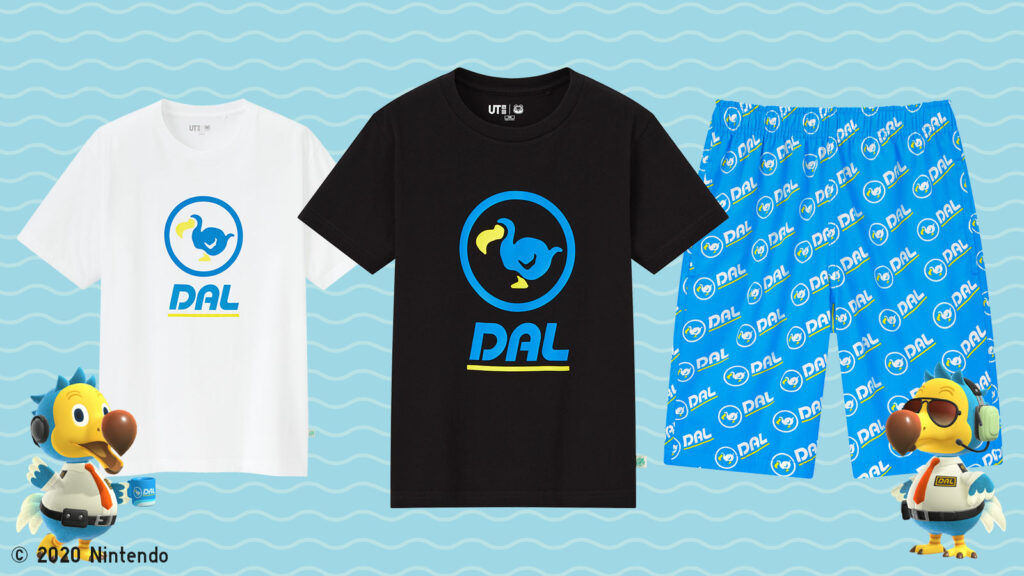 These Uniqlo tie-dye shirts can be worn by the family, especially if all of them are avid Animal Crossing players! The pink one is made for women and shows Tom Nook on its left chest print. Meanwhile, the green tee is made for toddlers, showing off Timmy and Tommy Nook. Lastly, the yellow Uniqlo tie-dye shirt showcases an embroidered version of the twin tanukis (Japanese raccoon dogs).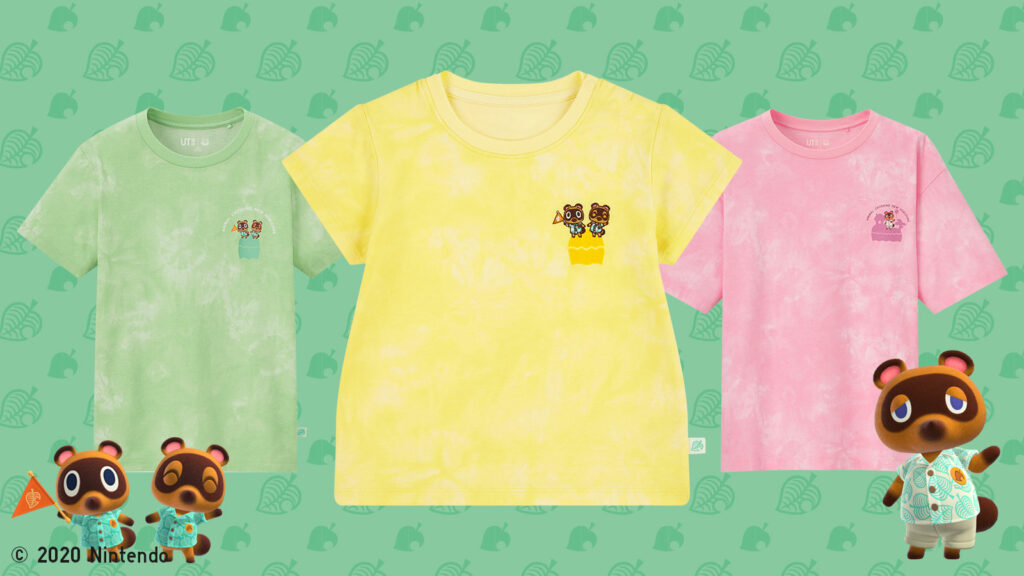 ---
---
Our weekly turnip provider, the boar Daisy Mae, also gets her very own tee featuring her treasured root crops. Pairing this shirt with the eco-friendly pocketable bag will make for the ideal grocery shopping outfit, trust us!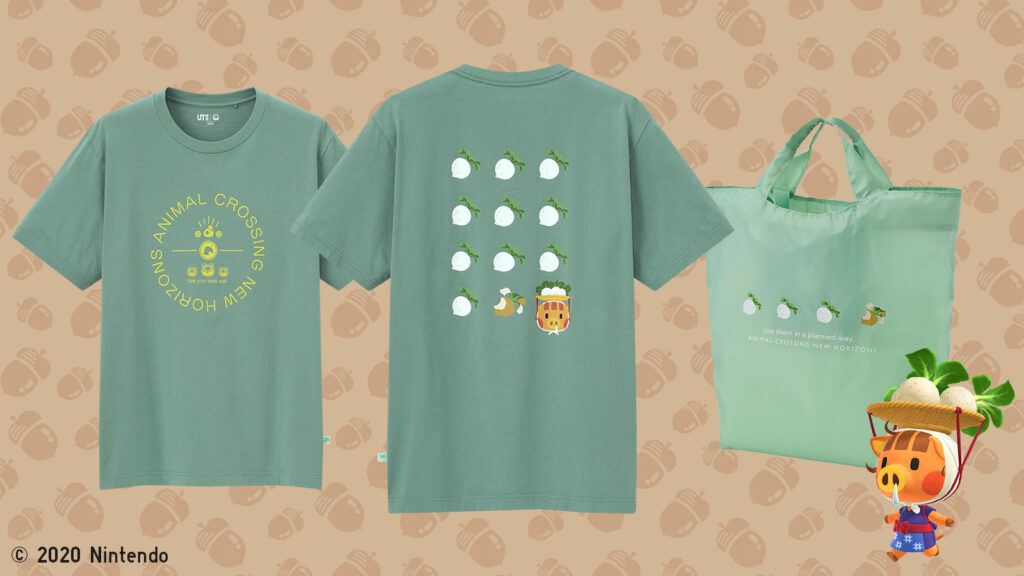 Other shirt designs are up for grabs too, including ones with seagull Gulliver, the dog musician K.K. Slider, and the red owl Celeste.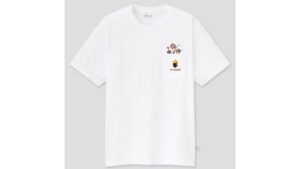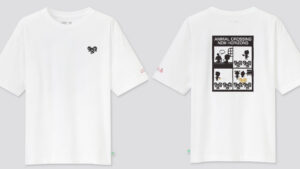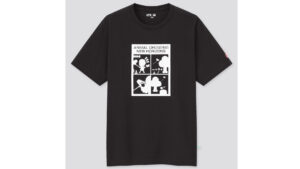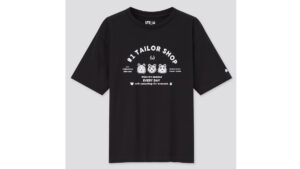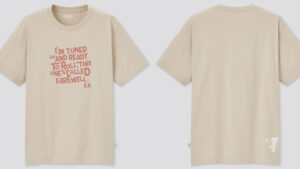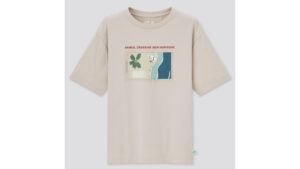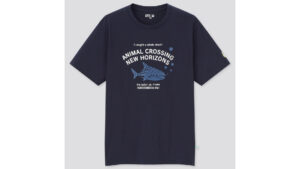 Tunics are the way to go if you're looking for something to wear on a relaxing day. Pick up this Uniqlo x Animal Crossing white tunic that shows all the characters on the back.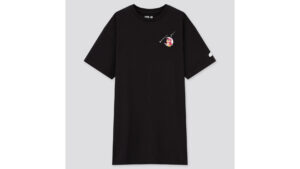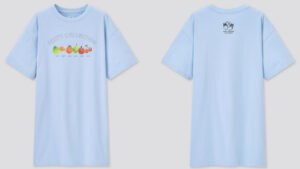 Two-way towels with cute and colorful designs and pocketable bags are also available as a part of this collection.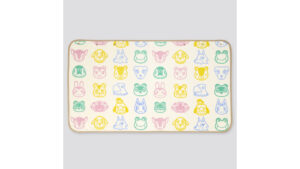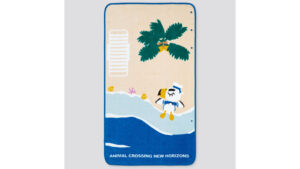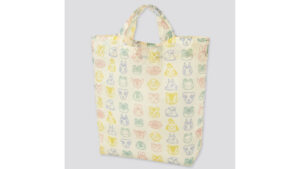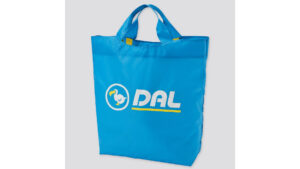 Item prices range from as low as US$9 to US$18. The collection will be available online and in stores around late May.
For those living in Japan, the Uniqlo x Animal Crossing collection will be released on April 29. Customers who purchase three or more specific products will receive a free mask case on a first-come, first-served basis.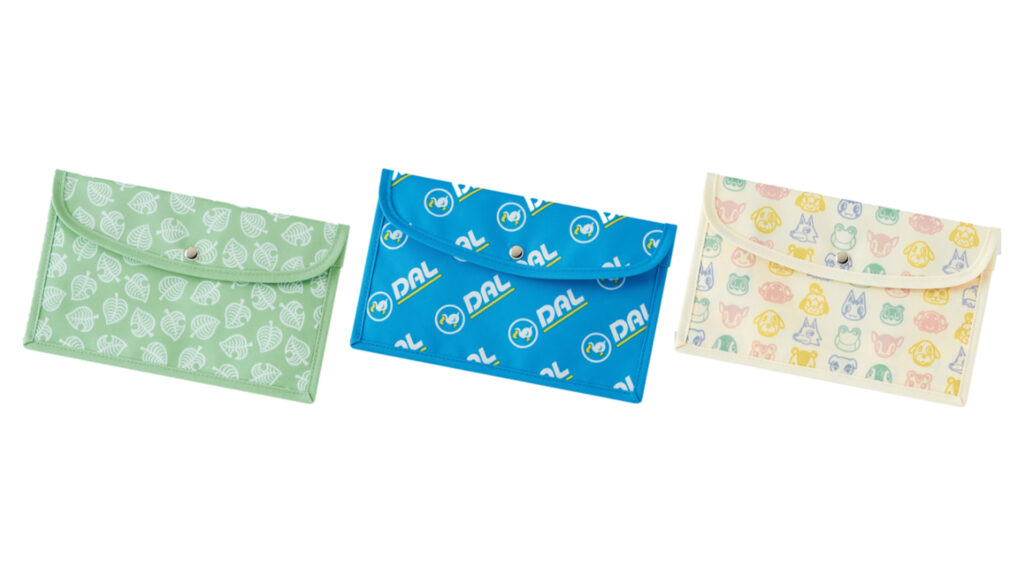 Fans can check out the full Uniqlo x Animal Crossing collection here.
Aside from these goods, Nintendo has also prepared some in-game content around the collaboration. Players who own the New Horizons title and have a Nintendo Switch Online subscription can visit the Uniqlo Island which will go live on April 29.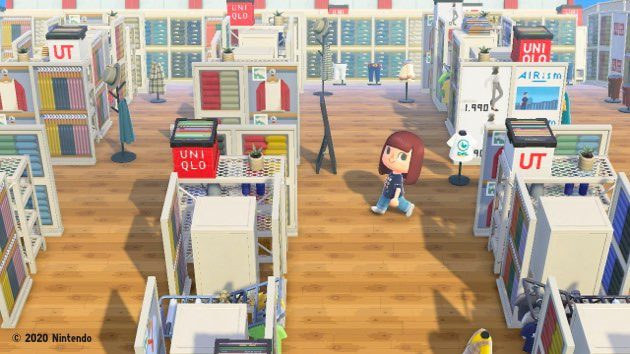 All the above-mentioned t-shirt and tunic designs can be downloaded and printed on your character's clothing too. Now you can enjoy this fun collection in-game and in real life!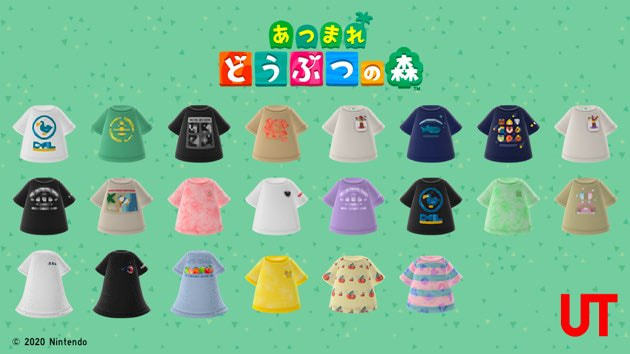 READ MORE: 7 celebrities who can't stop playing Animal Crossing: New Horizons