Netflix just dropped the much-anticipated teaser trailer for Avatar: The Last Airbender live action and fans couldn't be more excited.
After the 2010 film adaptation left many disappointed, expectations are high for this new series. The first glimpse into the world of bending and nations suggests that Avatar live action may have finally captured the essence of the beloved Nickelodeon animated series.
---
---
What Netflix's Avatar live action teaser showed us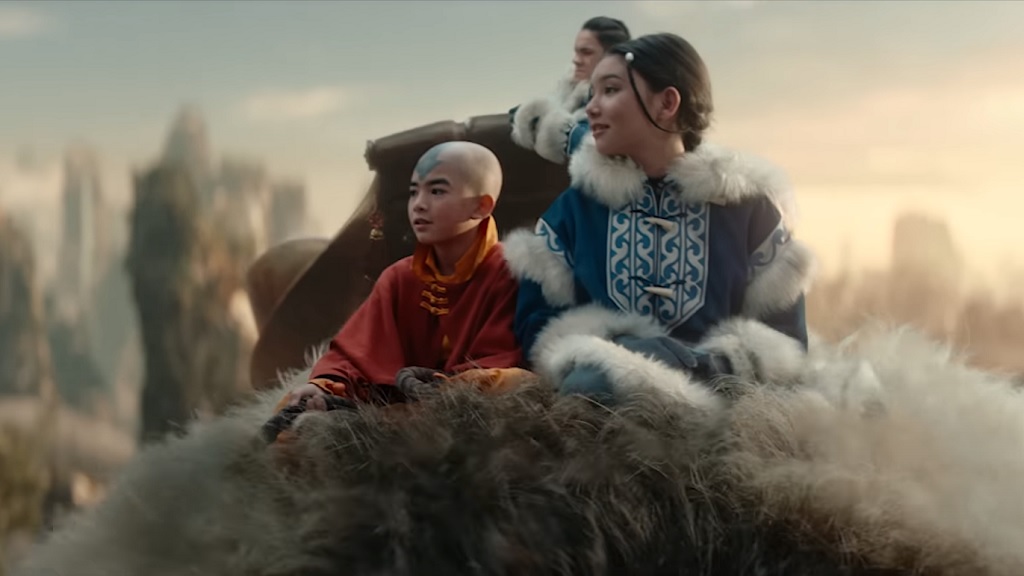 From the first moments of the teaser trailer, it's clear that Netflix has taken great care to honor the source material. The visuals, characters, and overall vibe of the show seem to align more closely with the animated series that captured the hearts of fans worldwide. This bodes well for those who were left unsatisfied by the previous attempt at bringing the Avatar universe to the big screen.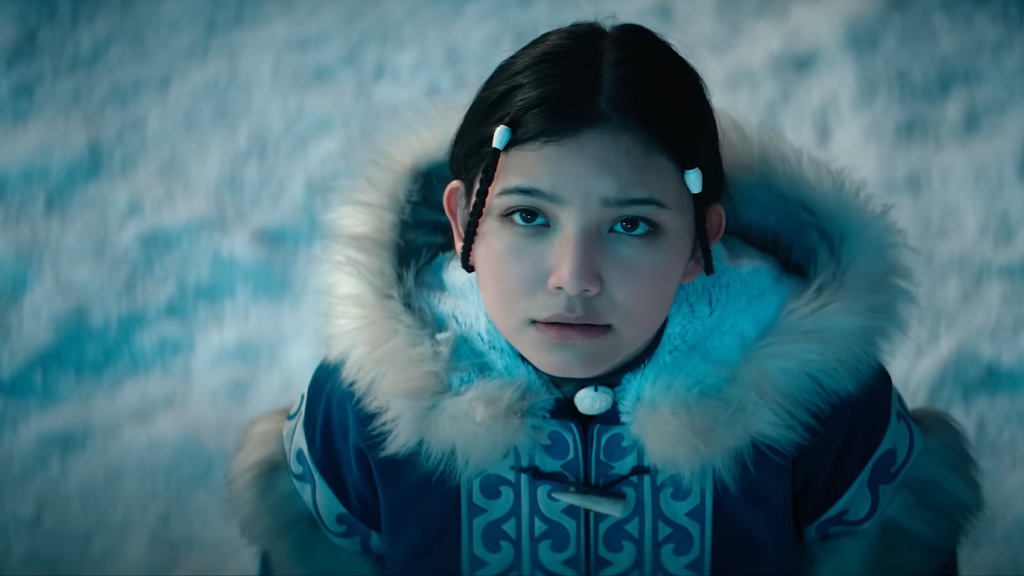 One of the highlights of the teaser trailer is the introduction of the main characters from the series. Aang, Katara, Sokka, Zuko, Iroh, Azula, and Fire Lord Ozai all make appearances, and they look fantastic. The casting choices seem to resonate with the essence of each character, instilling confidence in fans that this live action adaptation will do justice to the beloved personalities.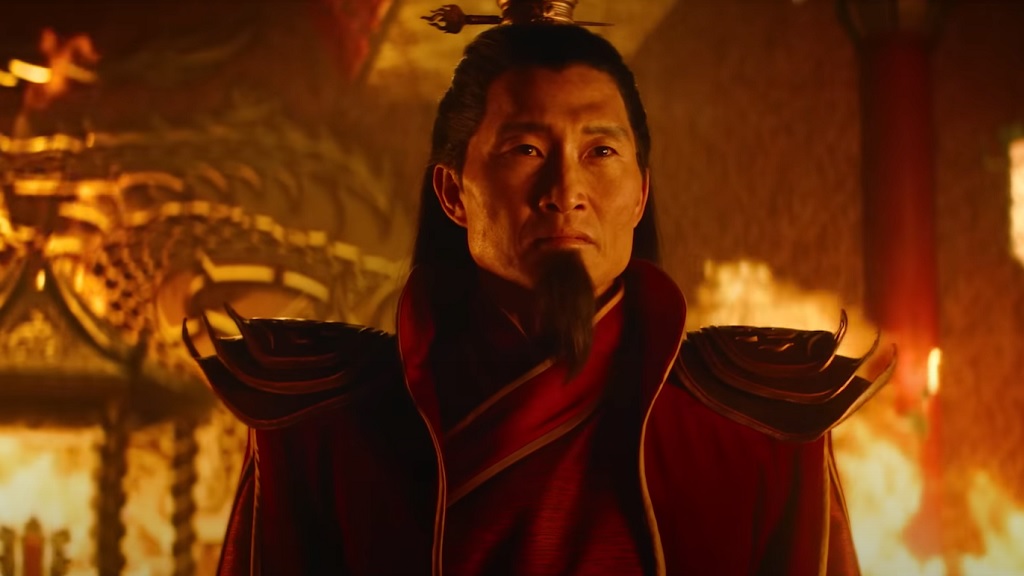 The trailer not only introduces the characters but also showcases iconic locations from the original animated series. The Air Temples, Omashu, Roku's Crescent, and the South Pole, where Aang was found frozen in an iceberg, are all brought to life with a level of detail that will undoubtedly please longtime fans. The commitment to recreating these visually striking landscapes bodes well for the series.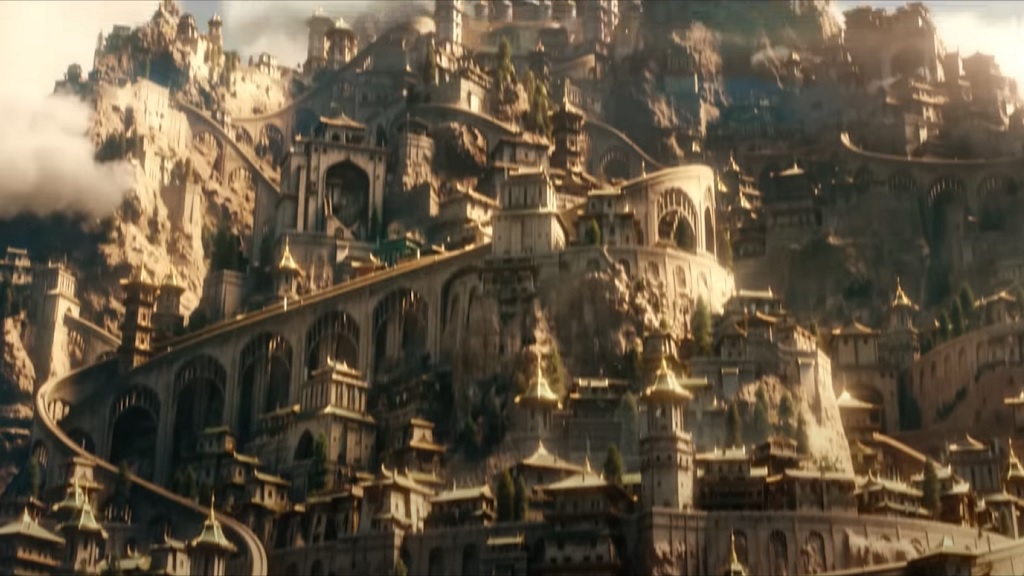 Netflix's live action adaptation appears to remain true to the narrative of the original animated series. The trailer hints at a faithful retelling of Aang's journey as he masters the elements to bring balance to the world. This commitment to the source material is likely to resonate with existing fans.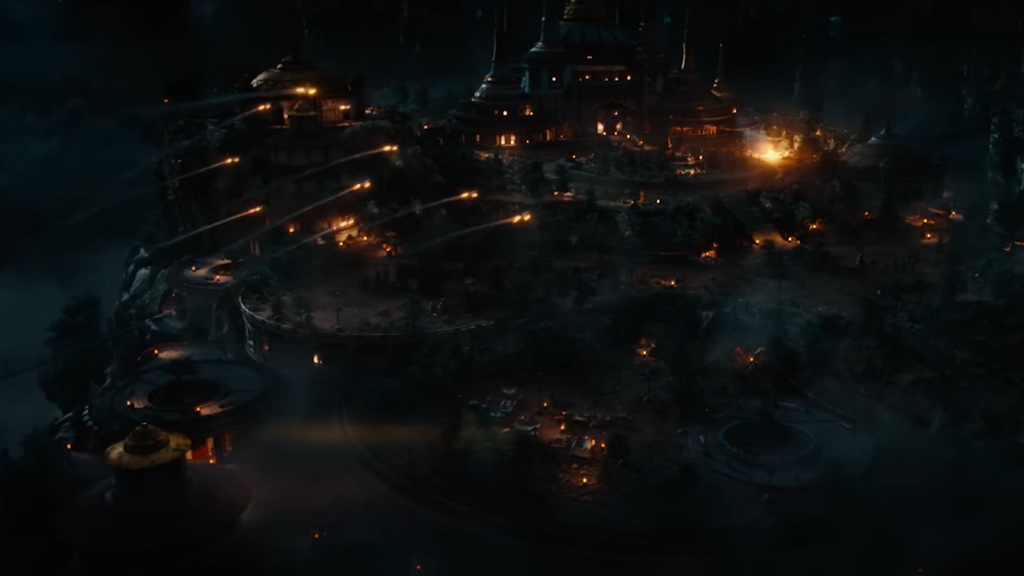 While promising faithfulness to the original series, the teaser also hints at the inclusion of new scenes and perspectives. One notable addition is the portrayal of the Air Nomad genocide, a tragic event briefly mentioned in the animated series but not explicitly shown. This suggests that the live action adaptation will not only retell the known story but also explore uncharted territories, providing fresh insights for new and old fans alike.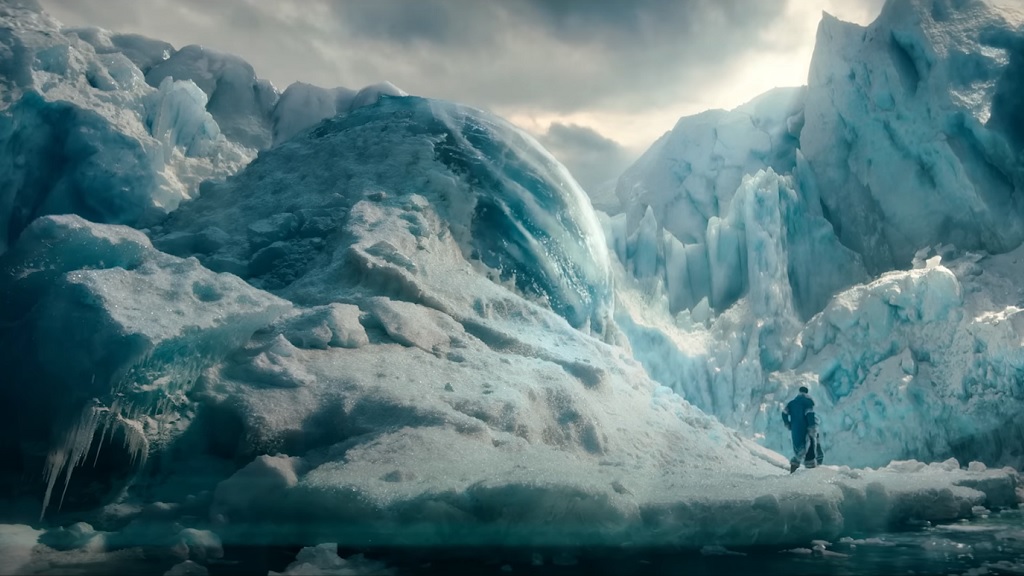 The excitement reaches its peak as Netflix announces that Avatar: The Last Airbender live action will hit the streaming platform on February 22, 2024.
You can watch the full trailer here:
---
---
Discuss stories like these with us — join the ONE Esports Discord community.
READ MORE: Netflix's Avatar live-action: Cast, trailer, release date