Updated on December 5, 7:11 p.m. (GMT+8): Improved relevancy.
Aside from being one of the best Mobile Legends: Bang Bang roamers in competitive esports, Allan "Lusty" Castromayor is also a huge anime fan.
The professional Mobile Legends player loves anime so much that he even had some characters tattooed on his arm, and plans to get a full tattoo sleeve full of anime characters in the future.
A closer look at Lusty's tattoos
Lusty explains all his anime tattoos in an interview with ONE Esports.
"I have the whole Straw Hat crew, but I'm still missing two more characters on the right side," he explained. "And then I have Tokyo Revengers' Kazutora and Mikey on my neck."
Naturally, ONE Esports had to ask him which one was his favorite anime tattoo and why.
"The Chopper tattoo is my favorite because I like him the most among the Straw Hat crew," he explained.
The roamer also shared his top five anime list.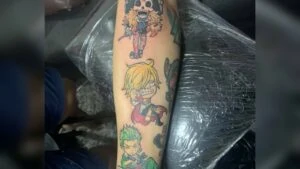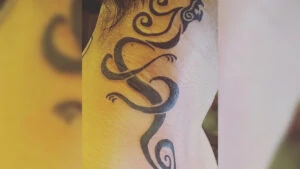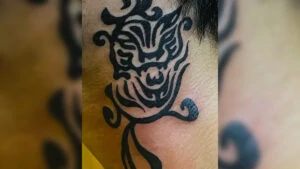 ---
Mobile Legends Lusty's top 5 anime list
5. Kuroko's Basketball and Slam Dunk
4. Blue Spring Ride
3. Tokyo Revengers
2. Log Horizon
1. One Piece
---
5. Kuroko's Basketball and Slam Dunk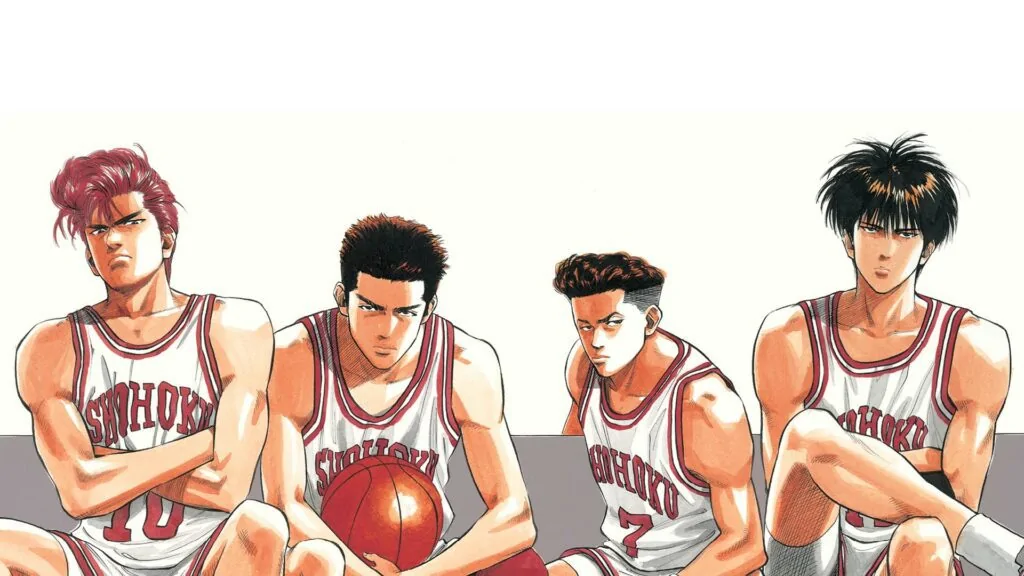 He puts two entries for the fifth spot on his anime list — sports series Kuroko's Basketball and Slam Dunk.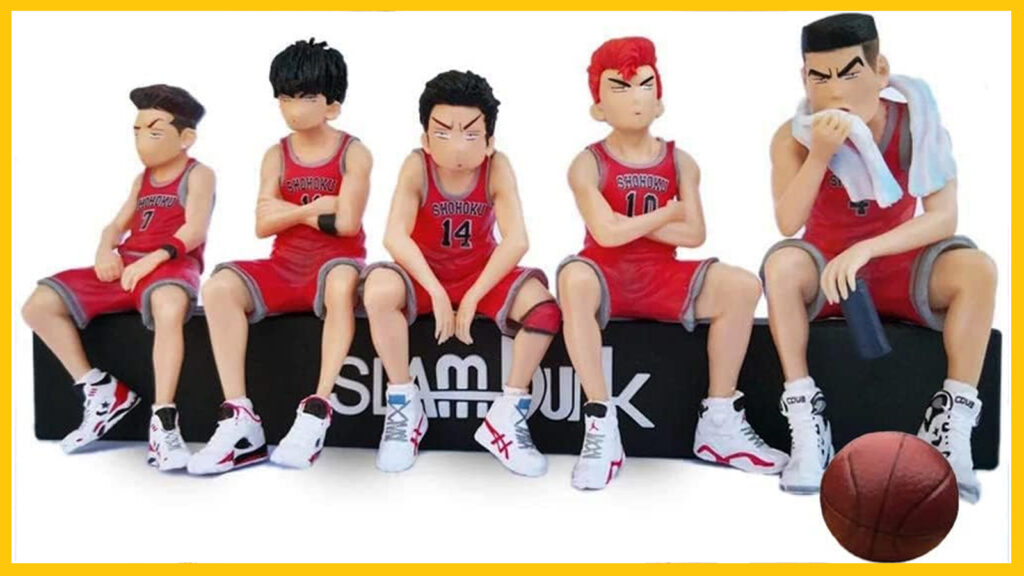 Unknown to many, the professional esports athlete loves playing basketball. These two shows just prove his fondness for the sport.
4. Blue Spring Ride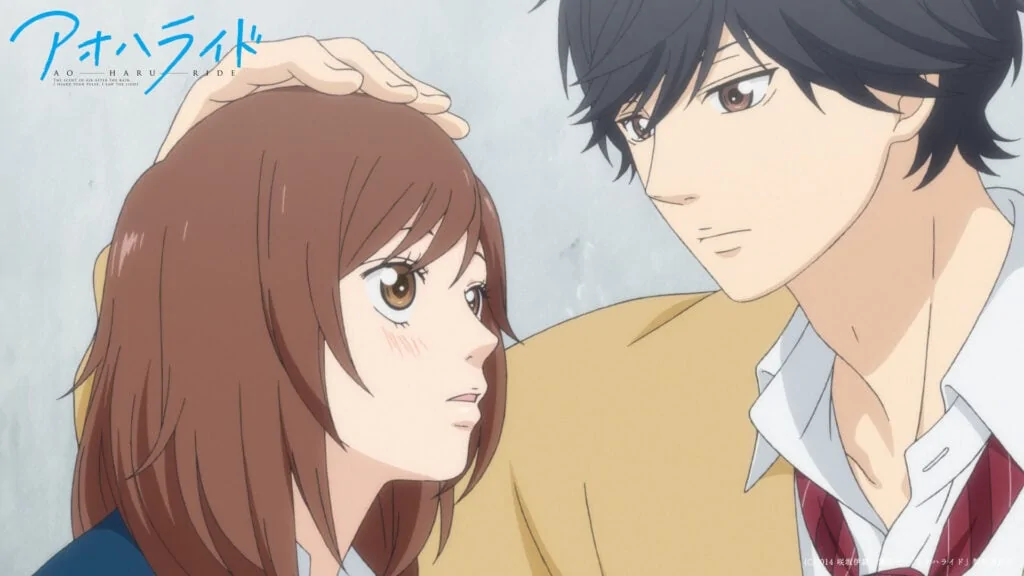 Who would have thought that this tough roamer has a soft spot? He loves watching (and re-watching) Blue Spring Ride because it gives him the kilig (romantic excitement). Yihieee!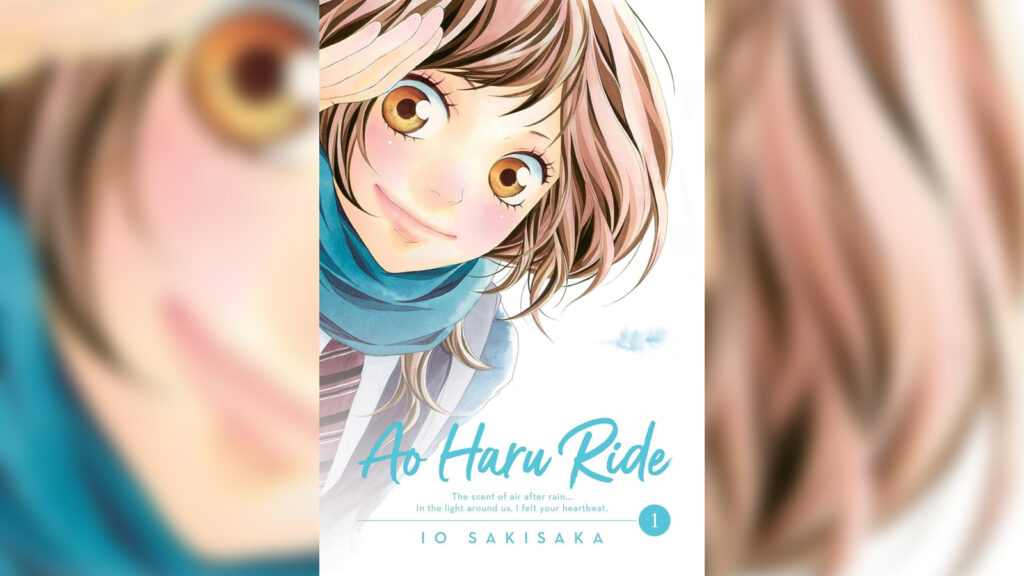 3. Tokyo Revengers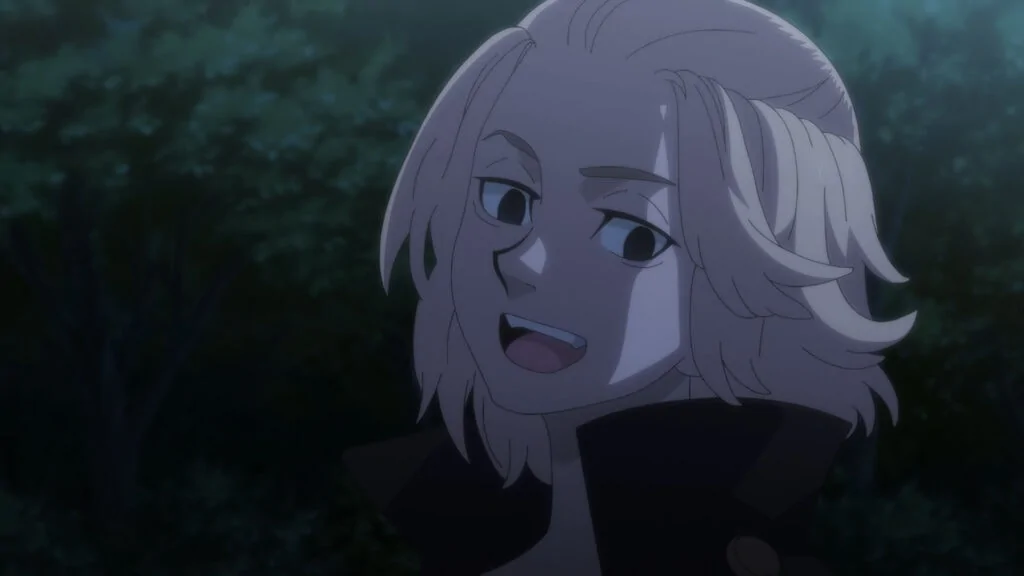 Recognized as one of the best anime shows of 2021, Lusty can totally relate to the plot of Tokyo Revengers. There was a time when he was always involved in fights just to look cool in school.
Of course, times have changed, and he is a good boy now.
---
---
2. Log Horizon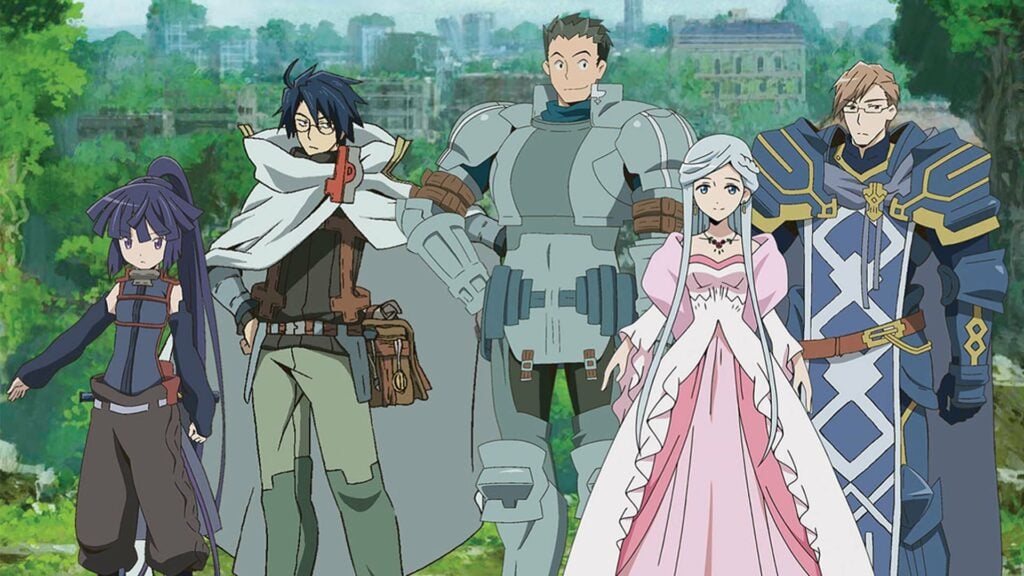 Log Horizon is an isekai anime fit for gamers like Lusty. Isekai, which means "different world" in English, is an anime genre where characters are transported into a new world or dimension.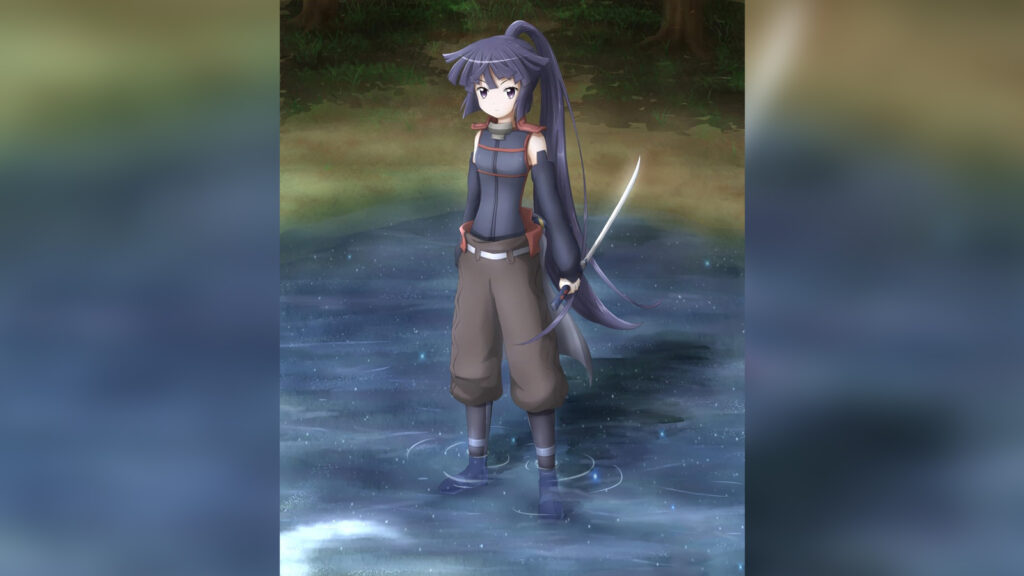 He admires Shiro's unmatched intelligence in the show. He also has a fondness for characters who wear glasses.
---
1. One Piece
As if it wasn't obvious enough by the look of his tattoos, One Piece tops the spot in Lusty's anime list.
"The story of One Piece is really magnificent, it's hard to guess how the series would end," he explained. "Also, Chopper is really cute.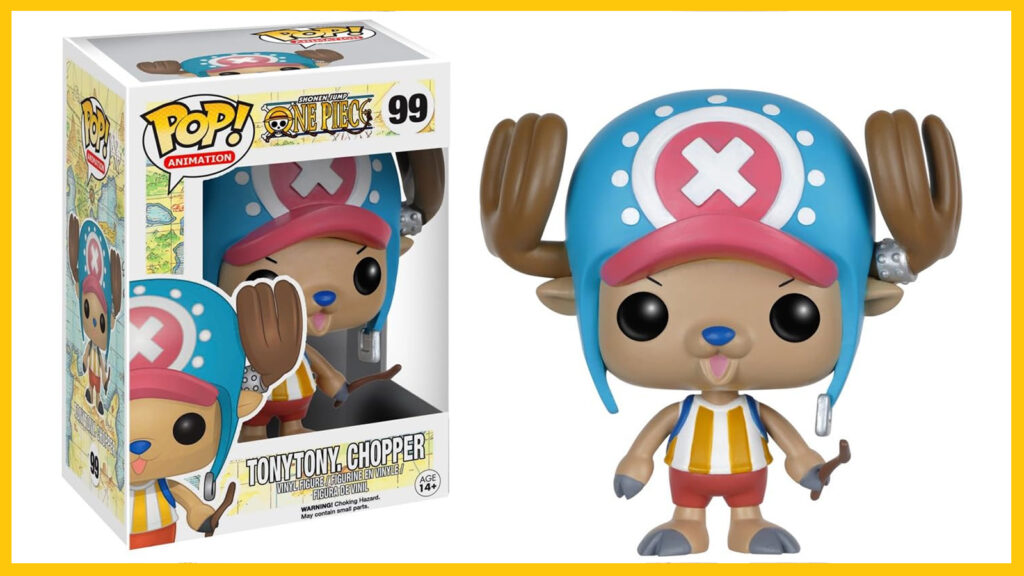 Another Mobile Legends pro player, Danerie "Wise" Del Rosario, is also a big One Piece fan and even owns a figure collection dedicated to the anime.
Catch more of Lusty at the Mobile Legends: Bang Bang Professional League Philippines (MPL PH).
Learn about the three best heroes to counter Masha, how you can protect your MLBB account, and the best Balmond build right now.
Just a heads up, some of the links on ONE Esports are affiliate links. This means if you click on them and make a purchase, we may earn a small commission at no additional cost to you. It's a way for us to keep the site running and provide you with valuable content. Thanks for your support!
READ MORE: The 10 best shonen anime to watch with your nakamas