British actor Tom Holland has finally revealed his look as Nathan Drake, the protagonist of Sony Pictures' Uncharted movie.
Holland posted a photo of himself with a serious look on his face while standing in the middle of some ruins. The 24-year old actor was seen wearing Drake's soiled top, a pair of brown cargo pants, and a leather holster bag inspired from his outfit on the cover of Uncharted 1: Drake's Fortune.
While we were among those who were initially skeptical of the Spiderman actor portraying the video game icon, seeing him in costume looking remarkably like a young Nathan Drake has us convinced.
Holland revealed that the Uncharted movie is actually about to conclude its film shooting after announcing the beginning of its production last July. He seems to have gotten really close with everyone in the set, especially with his costume assistant Anthony Drewett.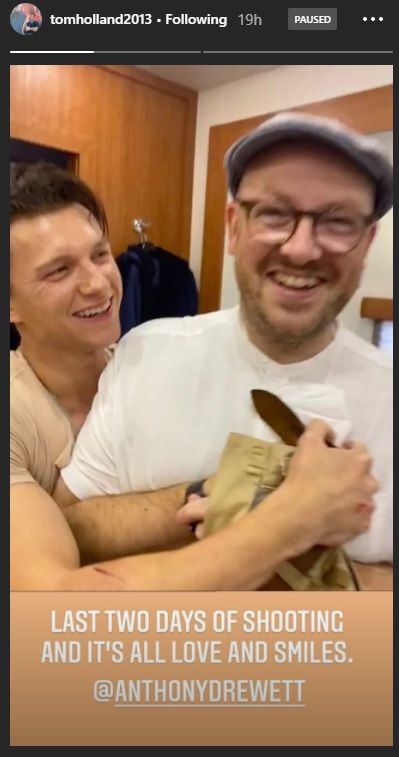 He followed the photo with a short video of him inside a building that looks very much like a church, possibly one of the movie's locations based on Uncharted 1's Chapter 15: On the Trail of the Treasure.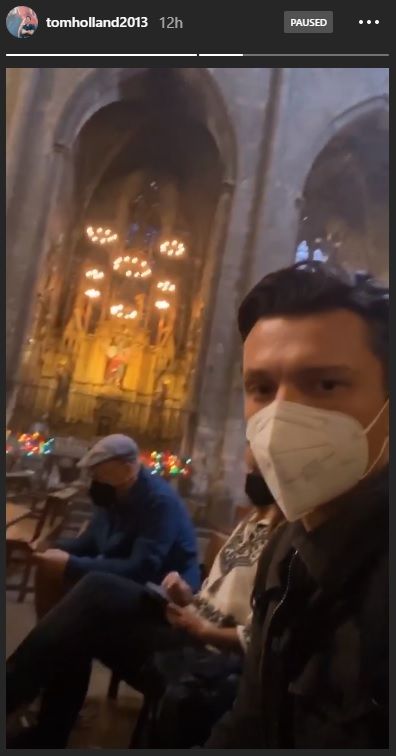 ---
---
The official Uncharted Facebook page also posted behind-the-scenes photos from the set, including Holland having a chat with voice actor Nolan North during his set visit and photos of some of the props used in the movie like a book with an illustration of the Portuguese explorer Ferdinand Magellan on one of the pages.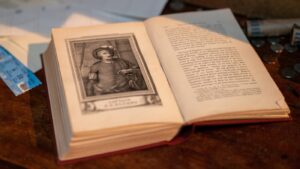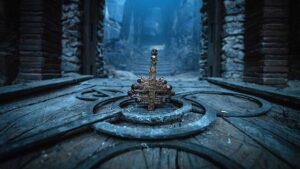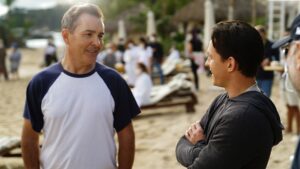 As a thoughtful actor who genuinely cares about his fans, Holland even posed for some photos with his fans even from just afar.
Holland will be joined by American actor Mark Wahlberg as Victor Sullivan, Drake's father figure in the series. Other celebrities have been confirmed to be part of the Uncharted cast like award-winning actor Antonio Banderas, Sophia Taylor Ali, and Tati Gabrielle.
The Uncharted film will be a prequel to the video game series and will be heavily inspired by the 2016 title Uncharted 4: A Thief's End. It will be directed by Venom director Ruben Fleischer and is slated to be shown on the big screen on July 16, 2021.
READ MORE: Brie Larson wants to play Samus Aran in a Metroid movie